The Rise of Web3 and How to Build a Strong Brand in Decentralized Networks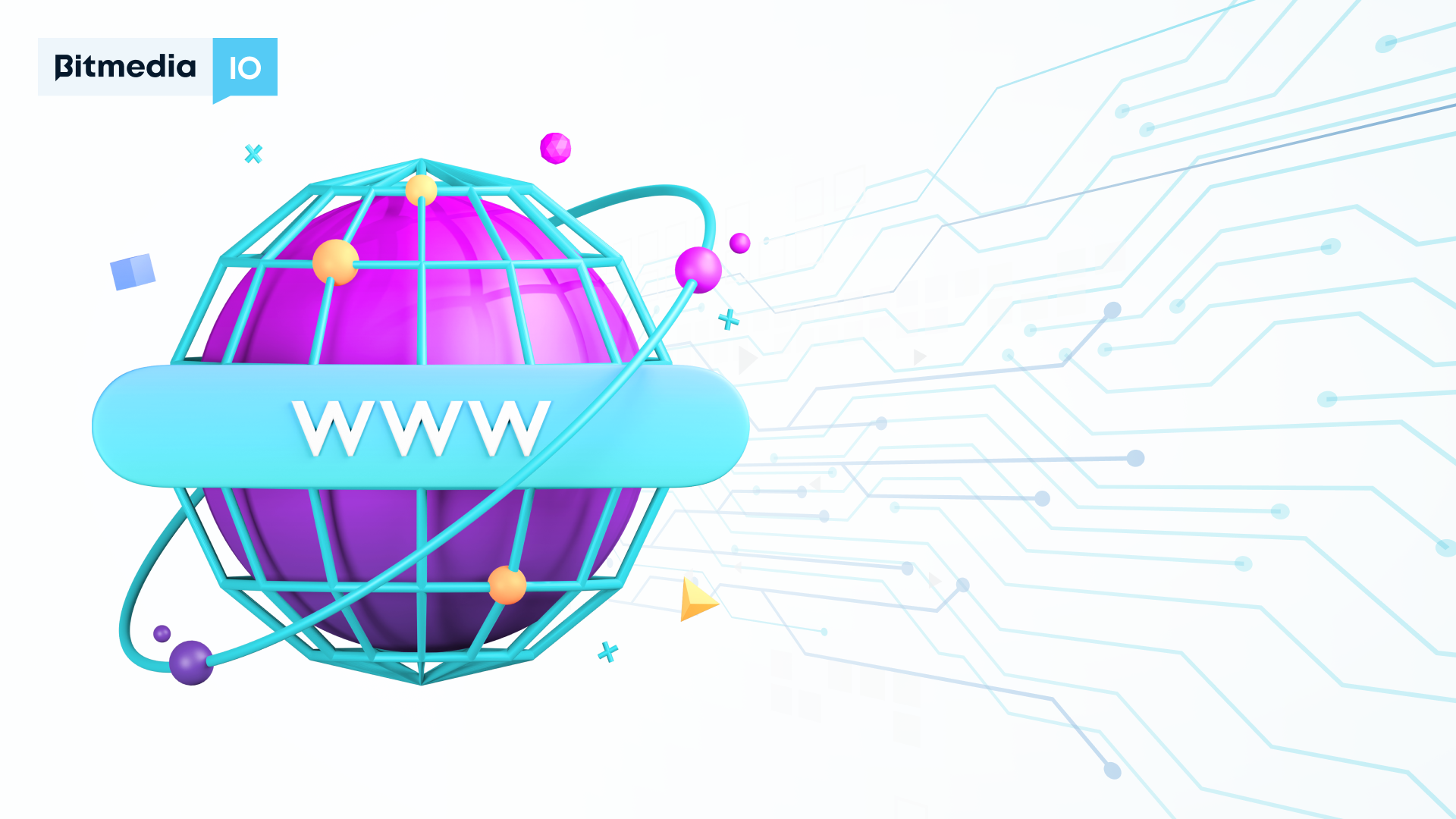 Understanding Web3 and its Impact
The new Web3 era gives back ownership of data and content to users. Web1 and Web2 platforms were mainly for uploading, reading, or interacting with content. Unlike years ago, users are getting paid for viewing ads today. One also has control over their data, finances, and so much more. Furthermore, the impact of Web3 is evident across multiple sectors, including finance, logistics, art, event management, voting, and design.
Continue reading to find out the advantages of Web3 and its impact on building strong brands.
The Advantages of Web3 in Decentralized Networks
Privacy, censorship resistance, user control, and increased security are some of Web3's advantages. One of the attributes of a decentralized system is eliminating middlemen. On the Internet, this advantage takes the form of user data control. Without middlemen, cases of censorship, DoS attacks, and data misuse are minimal.
The epicenter of Web3 will happen when 5G, machine learning, big data, the Internet of things, and the blockchain merge, thereby resulting in more products and devices connecting to the Internet. This will provide extensive datasets for building robust algorithms for determining user preferences. Internet users will now access refined search, contextual filters, and highly relevant search engine results pages (SERPs).
The intersection of data and machine learning also enables the creation of intelligent chatbots. These bots enhance customer interaction, managing to handle even multiple users at once, thereby improving user experience (UX) and disrupting customer support teams across web applications.
The Importance of Branding in Web3
Branding is an essential part of building a successful Web3 business venture. Businesses benefit from increased trust, visibility, uniqueness, and community engagement after they build their brand.
The magnitude of these benefits depends on the magnitude of the branding team's:
Creativity
Copywriting talent
Content marketing capabilities
Design skills.
Let's delve into the face of branding in the decentralized landscape.
Branding in the Decentralized Landscape
Business branding has changed. What will it take for a Web3 business to succeed in the phase of the changes? First, the business needs to adapt. Today's branding has more focus on community, non-fungible tokens, blockchain, and the use of VR/AR. While these are only a few ways companies need to adapt, more changes are yet to come. Nonetheless, below is a discussion of the benefits of building strong brands in Web3.
The Benefits of Building a Strong Brand in Web3
Increased trust, transparency, and credibility. A decentralized internet gives users more control over their data and money. Therefore, it has become easier than ever for customers to trust Web3 ventures and for these ventures to build credibility. A good venture does this by illustrating reliability, consistency, and commitment to providing value.
Differentiation from the competition. Web3 ventures and their communities are competing for user attention. Each brand is building unique propositions to beat the competition. Differentiation becomes a problem when these ventures fail to build unique personalities.
Building a community. The principles of community building and growth are the backbones of Web3 businesses. Brands are using these communities to build and foster a sense of togetherness. People are brought together by one solution to their needs. At the heart of today's branding is the need to create welcoming and inclusive community environments.
Driving engagement. Strong Web3 brands are driving more engagement than those with less appealing branding. Bitmedia can help Web3.0 companies create memorable brands using engaging content, compelling visuals, and clear messaging.
Increased brand awareness. A strong brand is one with increased brand awareness. Advantages include more traffic, engagement, users, sales, and revenue.
Increased customer loyalty: Brands in Web3 will rely on community and customer loyalty. This is why each brand aims at user retention and upskilling community engagement.
Credibility: A strong online brand enhances the credibility of the business venture. Thereby making it more appealing to prospects and investors.
Key Strategies for Building a Strong Brand in Web3
Bitmedia employs several key strategies for building a strong brand in Web3. These include emphasizing transparency, leveraging the power of community engagement, embracing decentralization, and exploring tokenization. Below are brief discussions of each strategy:
1. Emphasizing Transparency and Trust
Transparency and trust are the foundation of any branding campaign, particularly in this era when the Internet is awash with dubious services. Bitmedia focuses on building an atmosphere of transparency across every branding campaign. The marketing teams attain these through versatile content marketing, a consistent design language, and community engagement.
2. Leveraging Community Engagement and Participation
Community is the heart of every Web3 business. Entrepreneurs are leveraging the power of the community to unlock user growth and early investment. This is why Bitmedia pays close attention to community engagement and participation. We believe the role of the community doesn't just stop after launching a discord server. At Bitmedia, we stress the value of community engagement and participation. A vibrant community goes a long way in how people perceive different Web3 brands.
3. Embracing Decentralization and Openness
The role of decentralization and openness is to unlock community participation, transparency, and community governance. There are brands that have already tokenized their entire brand, built vibrant communities around them, and enforced community participation/governance through DAOs. This is the route to go. Web3 users will want to support projects they can trust, believe in, and invest in. The ideal Web3 user wants to feel a sense of ownership. This is why we stress the importance of embracing decentralization when branding a Web3 business.
4. Utilizing Cryptocurrency and Token Economy
Brands will require tokenization when exploring the maximum potential of communities. For example, community members will purchase the brand's token. This token could be an investment or a ticket for taking part in governance. Think of it as a DAO or decentralized autonomous organization, where every user participates in the decision-making of the business. But for this to happen, the user has to buy a stake in the venture's economy.
5. Examples of Brands Thriving in Decentralized Networks
Chainers is an interesting case study of a successful decentralized web brand. This is an NFT game that recorded 10,000 new community members in the first month. Check out the Chainers Case study here to see how they achieved the following results.
Chainers Facebook 1-Month Results (Building successful Web3 brands)
Some other interesting case studies of thriving Web3 brands include CryptoDragon, Nexus. Trade, 8Bit Limited, Remint, and Bitcarra, among others. The list is exhaustive. However, they have a wonderful story on how they built successful crypto brands.
Building a Resilient Brand in the Web3 Era
Adapt and position your business brand for Web3. Unlock the potential of decentralization and community to create a strong brand in 2023. Do this by embracing the expertise of Bitmedia's trusted crypto advertising network. We are experts in providing tailor-made marketing solutions for crypto ventures. Click below to discover how Bitmedia services can propel your brand forward in the decentralized world.
Choose Bitmedia!