From 0 to 10k strong community in just 1 month! The Chainers Metaverse story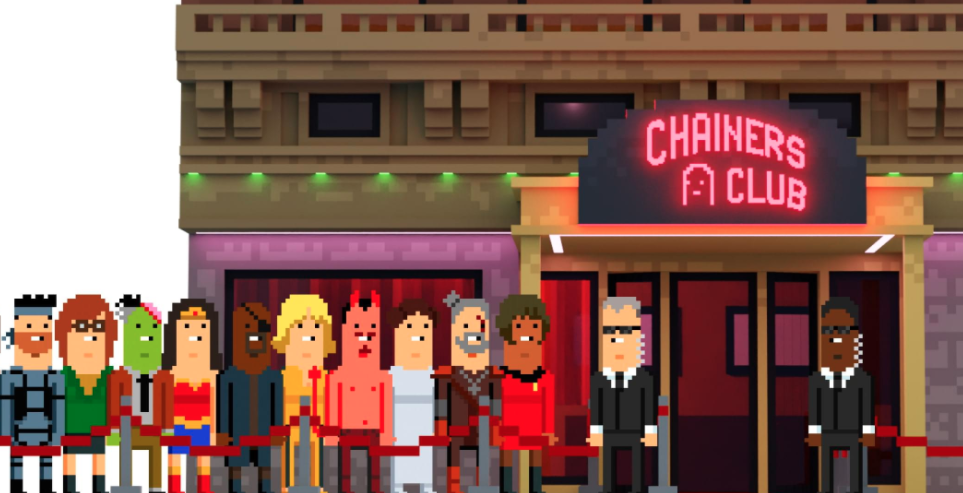 The world of NFTs and metaverses is booming, making it hard to break through the noise and generate the attention needed. Positioning itself as one of the most ambitious NFT projects the space has ever seen, Chainers reached out to Bitmedia to help build a strong and dedicated community in just 1 month.
The Project
Chainers is one of the most ambitious crypto, NFT, metaverse, and play2earn projects the crypto space has ever seen. Not content with becoming the king of one realm, the Chainers crew are taking it all on with their stunning visuals, inspiring tokenomics, and first-rate development attitude.
Whether you want to collect NFTs, become a land baron, or earn money by playing games, the world of Chainers has something for you. Chainers is without a doubt the most eclectic mix of all current crypto industry trends, and it works like a charm. You can develop your own special characters, collect cool NFTs, buy, earn, and trade NFTs, and earn epic rewards by playing cool games with your friends or alone.
But, all that potential is useless without a loyal community of devoted followers. So, Chainers turned to the crypto display ad specialists to help build a strong community in a short space of time. After all, you need a community ready and waiting come launch day!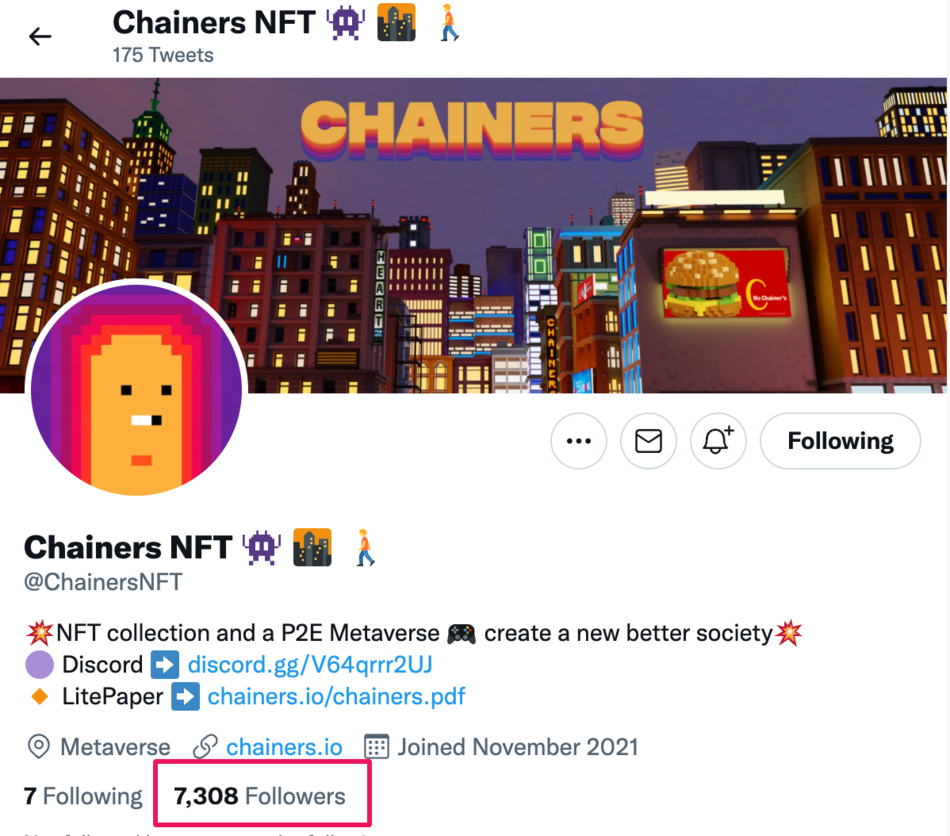 The Execution
Chainers wanted to get their project in front of as many crypto eyeballs as possible, but it was always the plan to opt for a gaming community as this is a large part of the Chainers metaverse. So, the display ad campaign was optimized for use on one of Bitmedia's top-tier publishers.
The initial goal was to create a loyal community across Chainers' various social media channels by offering early access to the metaverse as well as a bunch of other epic goodies. A combination of display ads and PR content was the weapon of choice. This was also part of the Bitmedia content distribution service.
The Results
Chainers' first campaign with Bitmedia was already highly targeted, meaning that there was little room to improve or add further refinements. Thanks to that extra planning time that created the perfect targeting strategy right off the bat, Chainers saw more than 1,000 registration requests in a first day! The RollerCoin community is 2 million strong and is NFT relevant, which helped drive this phenomenal success.
The content distribution package meant that Chainers' ads were also showing up across RollerCoin's social channels, including Twitter, Telegram, YouTube, and Discord. This allowed Chainers to tap into the highly active and powerful RollerCoin community, generating more engagement than anyone had expected.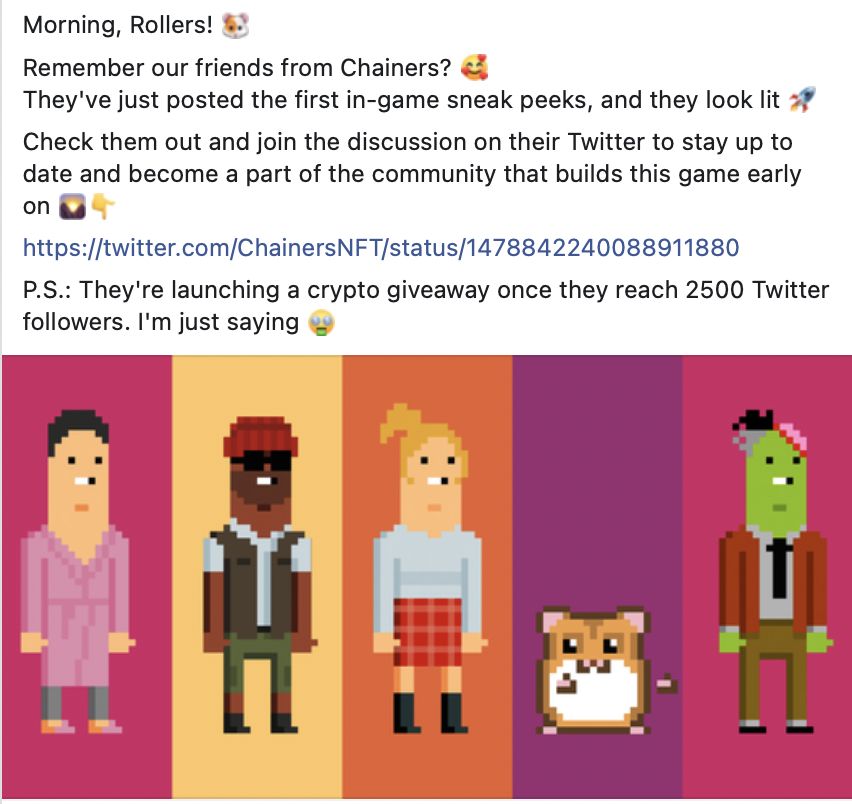 In the end, Chainers saw their community increase by more than 10,000 new, real and active users in just 1 month. That incredible growth highlights how vital it is to opt for the right distribution network and publishers to ensure maximum success. In fact, RollerCoin is the ultimate publisher for any advertisers looking to publish an NFT campaign, and Bitmedia is the gateway.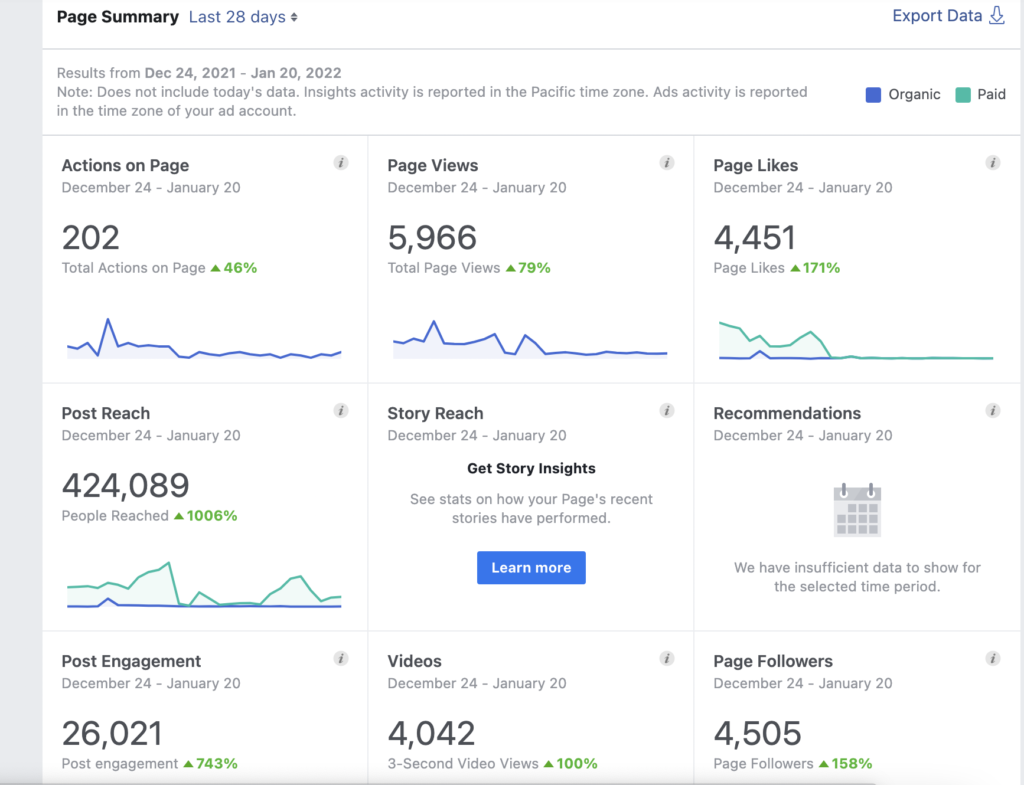 What's Next for Chainers?
Not content with planning to conquer the metaverse with its new army of loyal followers, Chainers is preparing to launch a community-driven DAO. Joining the Chainers waitlist will give you a seat on the board of directors, allowing you to vote on all changes applied to the Chainers smart contract. If that's not a big enough carrot to join the fastest growing NFT and metaverse project around, we're not sure what is!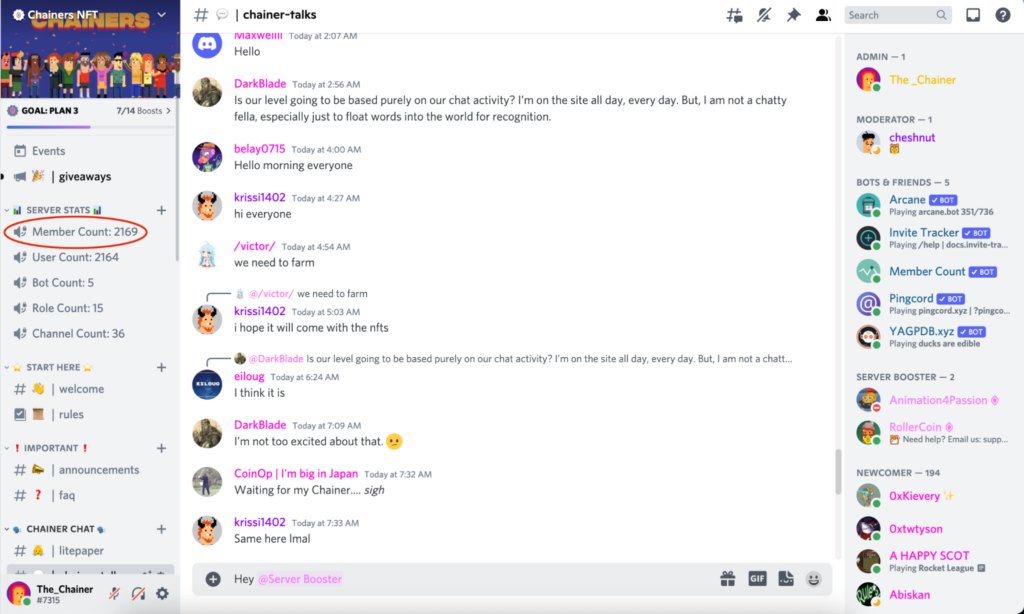 Scoring more than 10,000 new community members in such a short space of time is a huge achievement and is a real testament to the power and diversity of the Bitmedia advertising network. As for Chainers, we are already planning the next stages of their marketing campaign!
Promote NFT via Bitmedia