How to Use Bitmedia to Drive Traffic and Conversions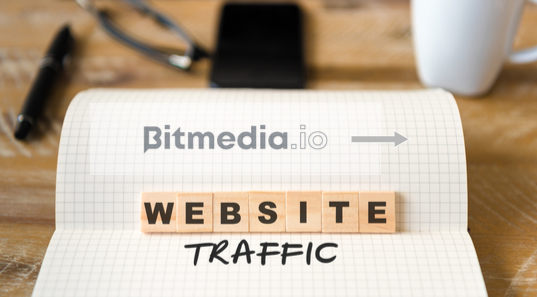 There are dozens of crypto advertising networks around, but only a small handful actually offer good value for money and top-notch results. There's nothing worse than spending hours setting up a crypto ads campaign with a crypto ad network just to find out that the results are poor or the user interface is janky.
It is why we would like to introduce you to Bitmedia and delve into what it takes to be the market leader of crypto advertising. Packed full of advanced features and tools, the platform allows you to set up highly targeted banner ads distribution that reaches just the right audiences, required to take your traffic going. Let's dive in and see what separates Bitmedia from the competition!
What's under the hood at Bitmedia?
Most crypto advertising networks spawned as the result of traditional ad networks not supporting crypto traffic. Many spawned into the space, but only a few took to it like a duck to water. Bitmedia emerged as one of the first players in the crypto ad network space and is still there today atop the throne.
The platform has managed to implement the best tools around to give users unparalleled control over their bitcoin ads, allowing them to perfect campaign results and save on costs. With features such as ad reruns, frequency capping, whitelisting and powerful geo-targeting tools, users can view and adjust their crypto ads on a granular level, something which is otherwise hard to find in the crypto ad network world.
Bitmedia also stands out in that it's teamed up with some of the biggest names in the ads audit medium, to give you a better experience and ensure that your spend isn't being wasted on bot farms. Thanks to a partnership with Keitaro and AML bot, using Bitmedia is safer than ever before.
Keitaro allows for enhanced tracking capabilities, meaning that you get more information on the traffic that your crypto ads are generating. The AML bot partnership ensures that all funds are legitimate and not from murky sources, keeping publishers safe.
Get lower bids
Most crypto ad networks allow you to fund your account using crypto. While this is fantastic and gives you unmatched freedom, it also opens you up to price volatility. What we mean by this is that if Bitcoin goes up in price suddenly, then your bid value goes up, meaning that you're paying more money than you should and want to.
So, at Bitmedia your balance is tracked in USD as well as the bids that you set. This gives you one stable price that you can control and monitor with ease. Gone are the days where you wake up and rush to check the price of Bitcoin to make sure that your bids are set right.
Quick and easy campaign setup
Time is precious, and we completely appreciate this. So, Bitmedia has made it easier than ever to set up and launch your next bitcoin ad campaign. Once you are approved, you can have your crypto display ad up and running with just a few clicks. All in, it takes less than 5 minutes to get your crypto ad campaign live, which is significant when there is an urgent campaign that needs to be launched. Thanks to streamlined menus, intuitive and natural layouts, getting your crypto ad campaign off the ground is now simpler than ever before.
Live chat support
If you've got questions about your tracking links, want to learn how to perform a specific action or just want to say hello, then you don't want to end up sitting and twiddling your thumbs while you wait for an answer. At Bitmedia we have an easily accessible support team that you can reach through the live chat system on our website. This gives you unfettered access to the help and support you need to run a successful crypto ad campaign! Don't have banners? Not an issue, since the network's in-house design team does not just make them for you but does it equipped with heaps of knowledge on the psychology of engaging design and CTA texts. All for the conversions that you primarily come for.
There's an affiliate program!
If you love extra bonuses and treats, then you'll love the Bitmedia affiliate program. You can now start earning money for every publisher or advertiser that you refer to Bitmedia. Simply create a Bitmedia affiliate account, and share your link with friends, family, and business partners. When they start spending or earning, then you'll see BTC flow into your account. What better way to share the love than by earning!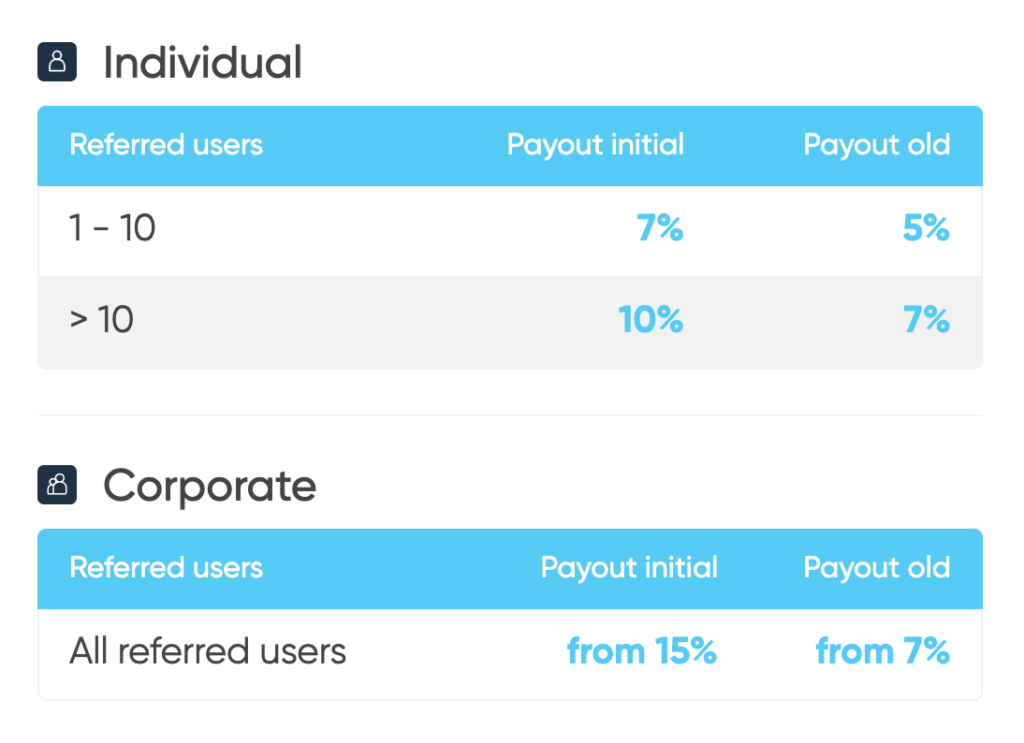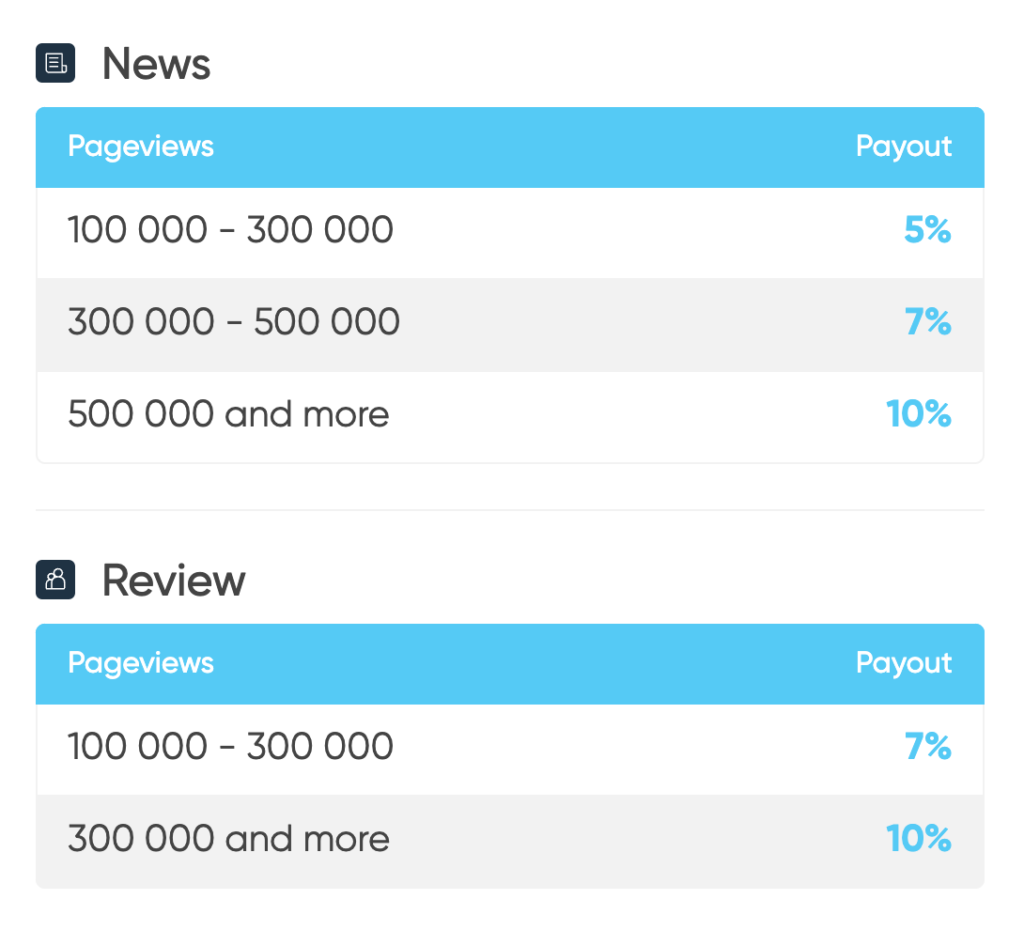 You've tried the rest, now use the best!
Bitmedia is the complete package when it comes to running crypto display ads. The range of advanced tools and features gives you the power to refine your crypto ad campaign on a granular level. As a result, you'll be able to supercharge your results while paying a fair price. We don't believe that running crypto ads needs to be complicated, so we've made it as simple and effective as possible. You've tried the rest, now it's time to start using the best!
Get Crypto Traffic!