Bitmedia at the major Crypto & Blockchain Summits in Portugal and Ukraine!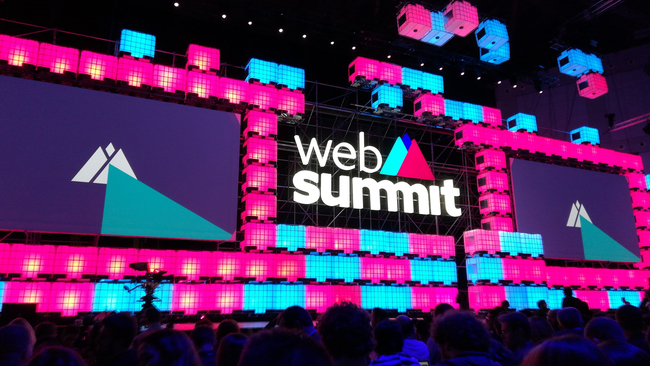 As Portugal and Ukraine emerged from the pandemic and are poised to be the global meeting places for blockchain and future tech. Web Summit in Lisbon and BlockchainUA in Kyiv hosted major blockchain firms, crypto influencers, investors and government delegates.
It was a privilege to represent #BlockchainUA as a media partner at the summit. Fortunately, we also had our own display to show off at #WebSummit in Lisbon.

Coming together, sharing together, working together, succeeding together.
Meet Bitmedia's team:
Team in Lisbon Team in Kyiv
Web Summit & BlockchainUA had a cohesive agenda that essentially explored multiple facets of blockchain and cryptocurrency in the global context and for the hosted countries blockchain ecosystem. Some of the major topics of discussion at the conference included:
how to capture long-term value in crypto finance;
what is the state of blockchain and digital assets today;
the future with the decentralized monetary system;
blockchain and its impact on business and investing;
metaverse;
unleashing the power of DeFi in the real-world;
accelerating the adoption of digital currencies and much more.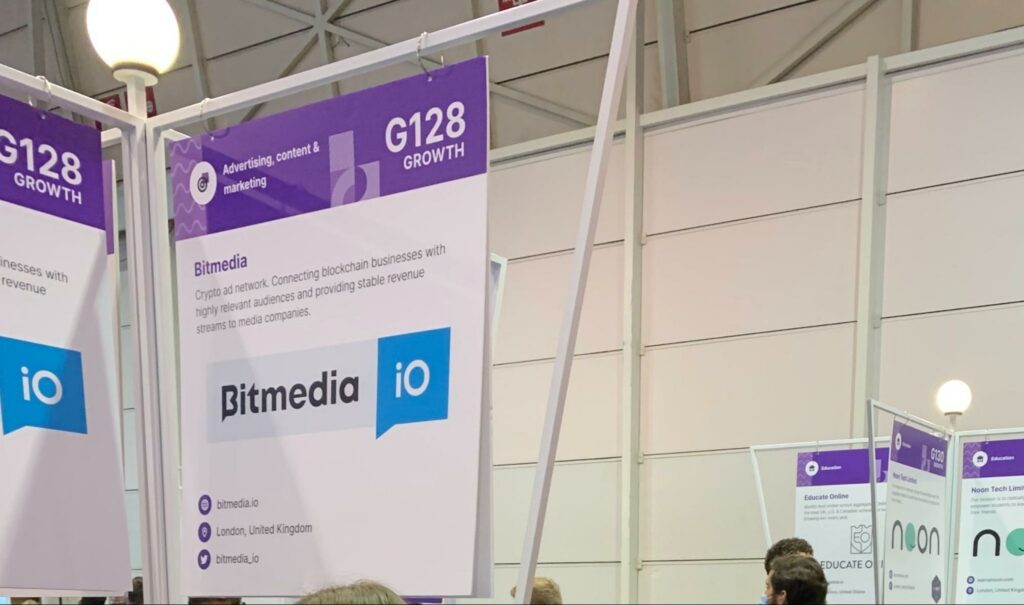 The objective of #WebSummit & #BlockchainUA 2021 was manifold – to provide a platform to amalgamate ideas with creativity, brainstorm, develop action plans, groom startups and lead projects that have the potential to become popular brands in the crypto & blockchain world.
Let's Start with Bitmedia!