Bitmedia & AMLBot Partnership Announcement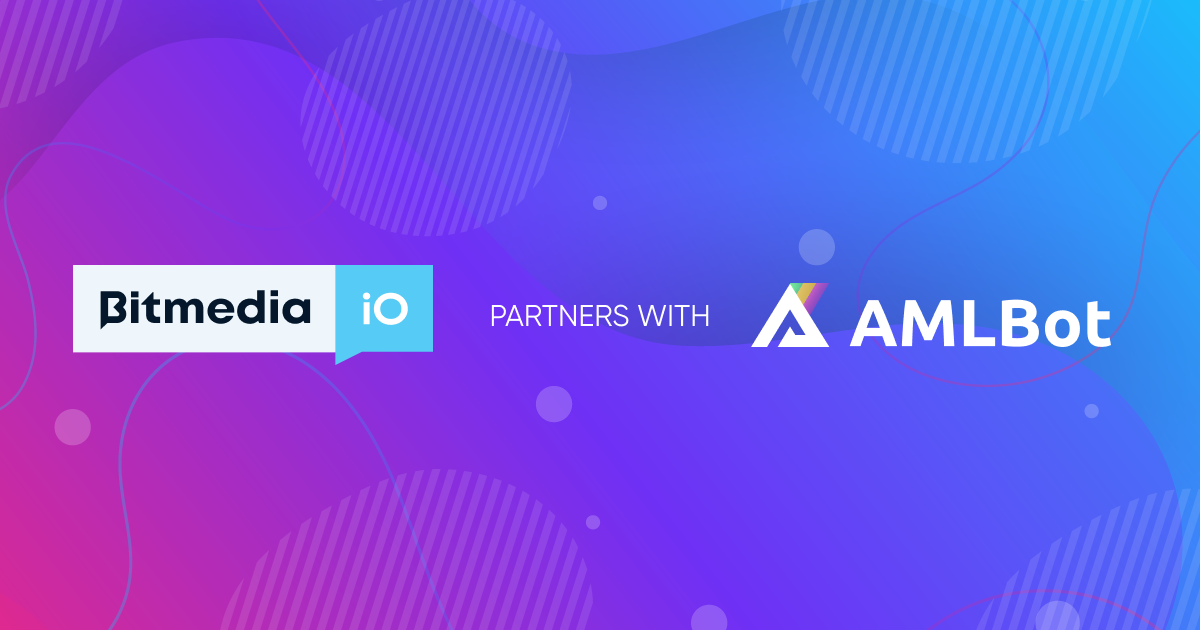 Bitmedia.io is happy to announce a partnership with AMLBot! We start integration with Anti-Money Laundering (AML) features and artificial intelligence-powered Know Your Customer (KYC) compliance to ensure transparency of the transactions carried out on the platform.
What is AMLBot?
AMLBot is an AML program to check crypto wallets for illicit funds.
It screens crypto wallets and transactions for connections to illicit activities. This is required to maintain compliance with supervisory authorities and can protect you from fraudsters.
AMLBot – compliance platform to check crypto wallets for illicit funds.
Serves 180 VASPs globally, processed 500 000 BTC to date.
How does it work?
Firstly, you put the cryptocurrency address on the website or Telegram and click "check".
Then the program checks the address against different databases and identifies suspicious transactions and evaluates the risks. More than 20 different sources are used for the risk assessment.
Finally, you get a result! AMLBot provides detailed statistics on the wallet or transaction(s), including a percentage of how risky the funds are. It also issues a report with a risk score which helps you to make a decision.
"We're proud to create an effective solution for protecting honest market players' cryptocurrency transactions pure & safe. This parthrership is of extraordinary value both for the crypto community and for business!"
From now on all incoming transactions shall be screened by the AML bot algorithms. This will help us to be sure in the trustworthiness of our clients as well as to protect the service providers of the platform from possible risks. Follow the link and download an example of a PDF report for the BTC transaction:
Download PDF