Affiliate B2B Partnerships Will Supercharge Your Business! Part 2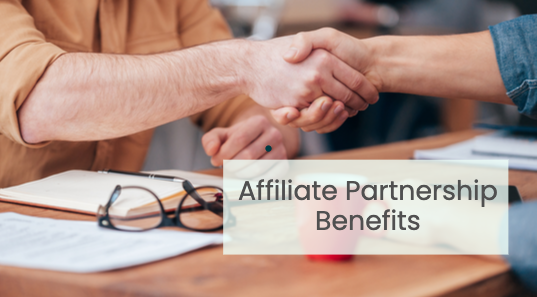 Affiliate marketing is a fantastic opportunity for brands to get quick and direct access to their user base, while affiliates can get paid for their hard work by pushing the said brands to their audiences. But, it's not just as simple as signing a deal with an affiliate or company and waiting for instant success.
There's a lot that goes on behind the scenes from both sides of the coin. So, today, we're going to explore how that works so that you can secure the best affiliate partnerships to supercharge your business!
What is an Affiliate Partner?
To kick things off, we're going to take a look at affiliate partners. From the business side of affiliate marketing, you're going to be looking to partner with an affiliate. Whether this is another company focused on generating traffic and sending it to companies or influencers, you're after someone like this.
For affiliates, a partner is a company that you're quite happy to promote. More often than not, affiliates will partner with multiple companies and focus on promoting those that are paying the most money or have the best deals. Affiliates are looking out for high revenue share deals, along the lines of 30% plus. Some prefer a CPA deal, but this is a sign that they don't really believe in their traffic being return users of your business as it's a short-term reward structure for affiliates.
And that brings us on to the next section. Picking the right affiliate partner for your goals!
How To Pick the Best Affiliate Partners!
We all want to supercharge our traffic and take results to the next level. Whether you're a B2B or B2C company, you can benefit from affiliates. But, picking the right affiliate partner is key to success. If you don't pick the right partners, you'll end up wasting money and time, which is the opposite of supercharging results!
Let's start out by looking at the business side. Whether you're B2B or B2C, this applies to you. Let's say that you sell cryptocurrency storage services to corporates as well as retail users. You're going to want to pick affiliate partners that directly align with your brand as well as compliments it.
Here, you can look at teaming up with a cryptocurrency exchange or influencer. Their audience is already directly engaged with the cryptocurrency world and will likely have a need for a storage solution. Even if these potential partners have a lower follower and user count than say Kim Kardashian, 100% of their audience will be into crypto. If you opt for Kim, a far smaller percentage of his followers will be interested in crypto. Pick partners that make sense and fit with your brand.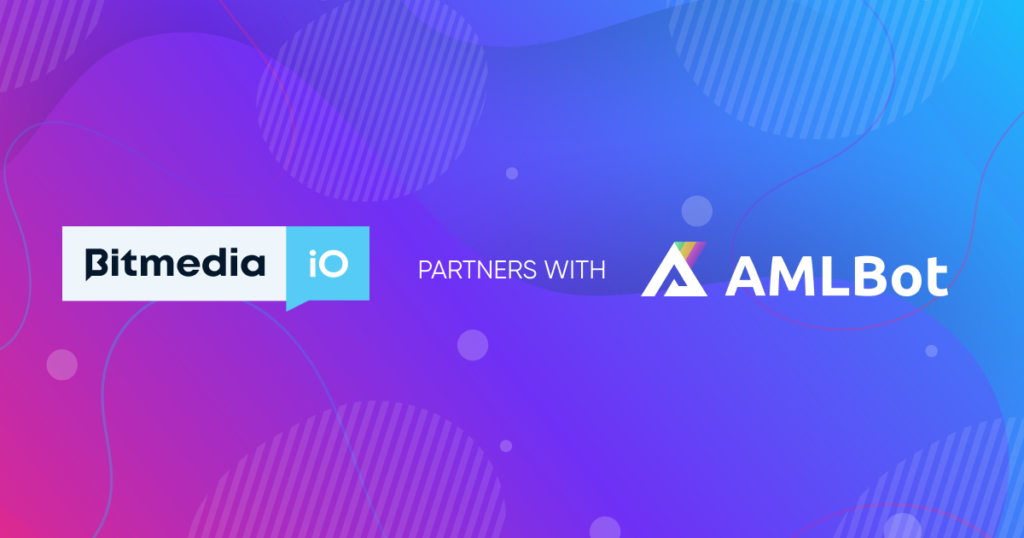 For affiliates, you want to team up with brands that make sense to your audience. If you're a fashion influencer, your audience will not respond to a crypto related plug in the same way that they would to a Jimmy Choo plug. This directly impacts your revenue and reputation. So, only team up with brands that make sense and are related to your niche!
Are There Any Tips for B2B?
If you are looking to grow your B2B offering, the standard affiliate site or influencer model might not fit 100%. But that doesn't mean you can't pull off incredible results with B2B affiliate partners, you just have to adjust your approach slightly. It's a little more non-traditional, but it's still exciting. You're also going to have to wait a little longer to see the same incredible results, but they will come!
To make B2B affiliate marketing work, you're going to want to team up with other companies. No, we're not saying team up with a direct competitor, but team up with a company that provides a complimentary service. Let's say you're an institutional grade crypto custodial service provider. You're going to want to team up with crypto events and conferences, crypto exchanges and crypto projects.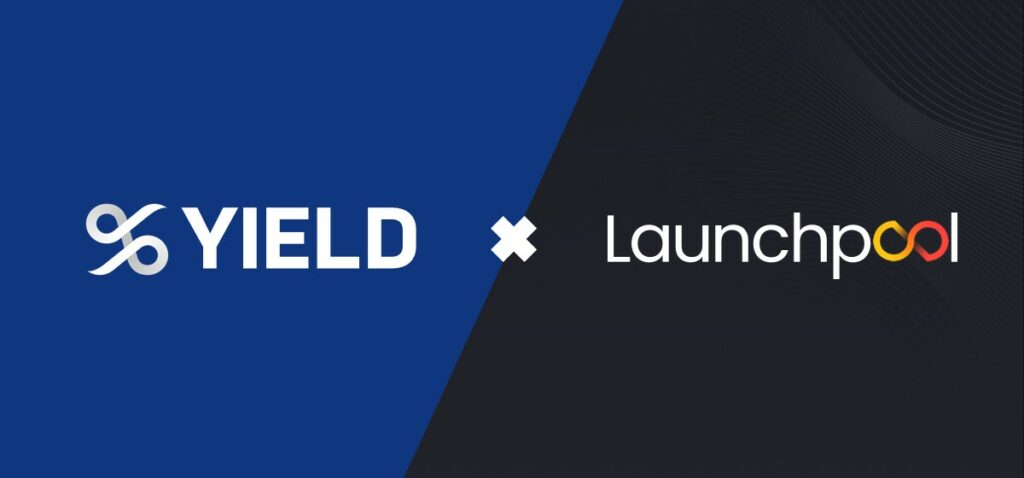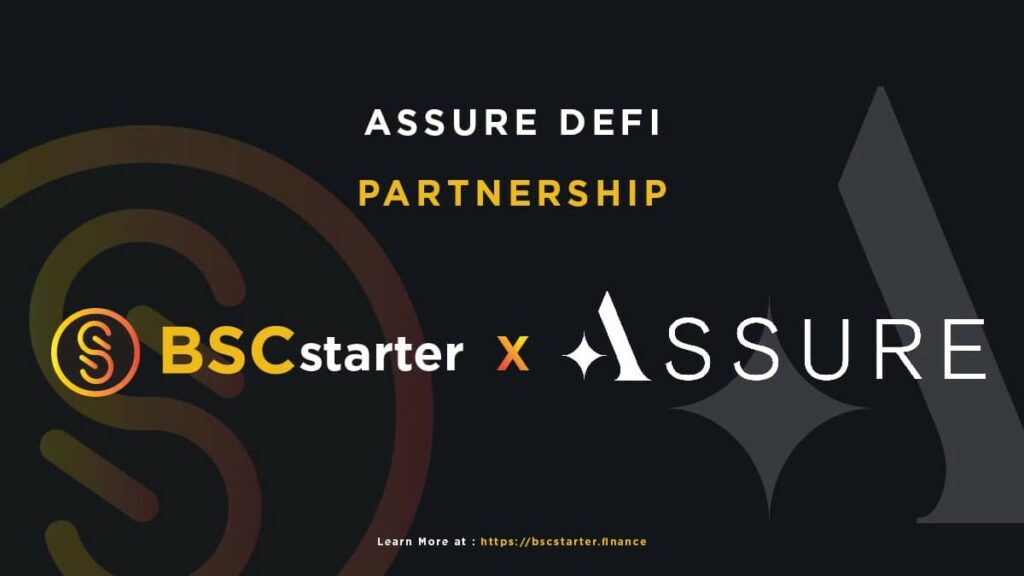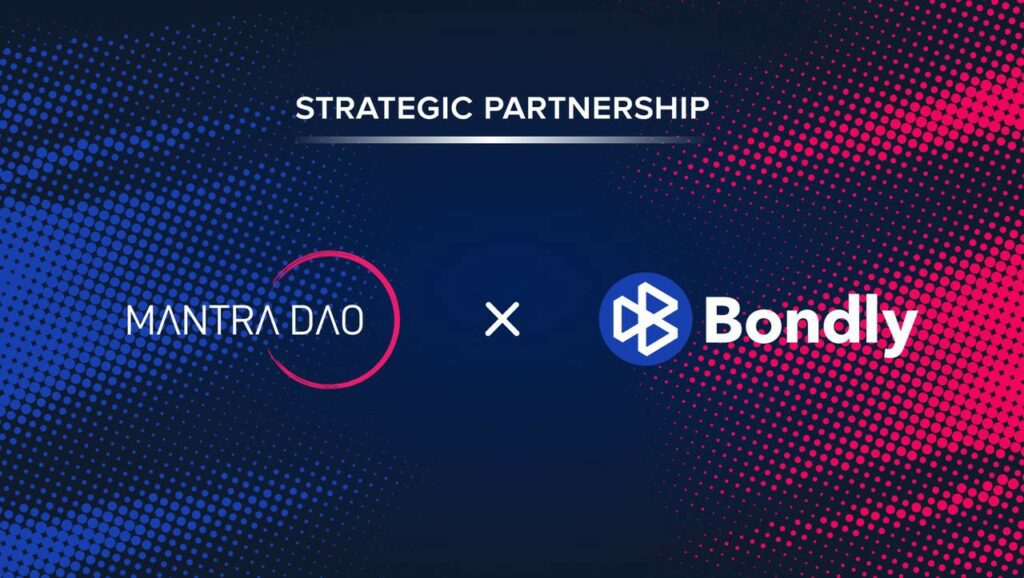 This will allow you to get your brand name out there in the most commonly used places and platforms where other businesses will be looking for providers. You're also complimenting the services offered by your partners. As a result, you get a nice reputation boost and tons of free extra marketing.
You can look at the following types of partnerships and sponsorships:
· Newsletter partners
· Technology partners
· Media partners
· Content partners
Let's use our own experience as an example: Bitmedia is the media partner with the major blockchain technology and cryptocurrency events:
Bitmedia's clients may always get tickets at lower rates. It's a win-win situation for both affiliate partners: free marketing, more clients, and brand recognition.
B2B affiliate partnerships mostly come in the form of sponsorships, which is something that you should be used to. So, cash in on this experience and fine tune your results by picking the right partners!
Go Get Epic Results!
So, whether you're a company looking to partner with an affiliate, or you're an affiliate looking for more business to partner with, now you know all the secrets. The most important factor here is partnering with relevant companies and affiliates. Look into niches and pick out partners that align completely with your aims, goals and products. By doing this, you'll get more bang for your buck and supercharge your results!
Join Affiliate Program