Affiliate B2B Partnerships Will Boost Your Business! How Does It Work – Part 1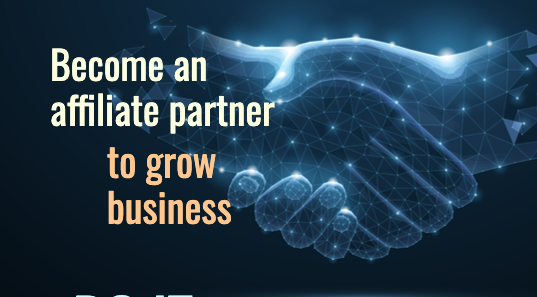 Affiliate marketing sometimes gets a bad reputation, and many companies have bad experiences dealing with affiliates. But, if you team up with the right affiliates for your brand, running an affiliate program, or joining one, can bring outstanding results.
We're going to run you through the basics of affiliate marketing so that you too can cash in on the amazing performance that affiliate marketing can deliver if you team up with the right people!
What are Affiliate Partnerships?
Affiliate partnerships are the best way to quickly score positive results. This means that your brand will partner with other brands in the same niche, but are complimentary of one another. For example, if you sell running shoes, you're going to want to focus on partnering with fitness trackers, gym equipment manufacturers and sporting events.
By picking complementary brands, both businesses win. You benefit from their audience that's already interested in something that requires your product and they benefit as your audience likely wants to get fit or more active.
A great example of this is Apple and Nike teaming up with the Apple Watch range. You can get exclusive Nike designs and apps for your Apple Watch, which are geared towards fitness enthusiasts, rather than your regular Joe.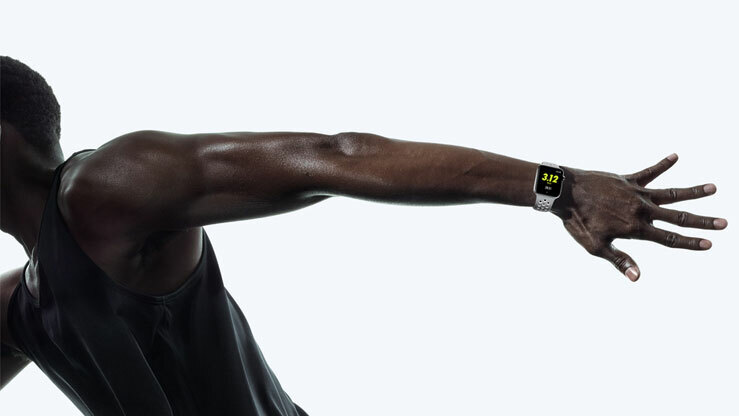 Apple gets a nice boost in sales from the Nike fitness fans and Nike benefits from more people looking to buy Nike fitness gear because they have the Nike Apple Watch.
How Can I Create Successful Affiliate Partnerships?
Influencers are tipped to receive more than 80% of all ad spend within the next 10 years, so learning about affiliate partnerships is crucial if you're going to thrive in the next wave of marketing trends. Affiliate partnerships are where you partner with an affiliate that already has access to your target audience.
What this means is that you partner with a business or individual that already has a solid following in your niche. They then post about your product using a unique referral link. The key here is partnering with relevant affiliates or influencers.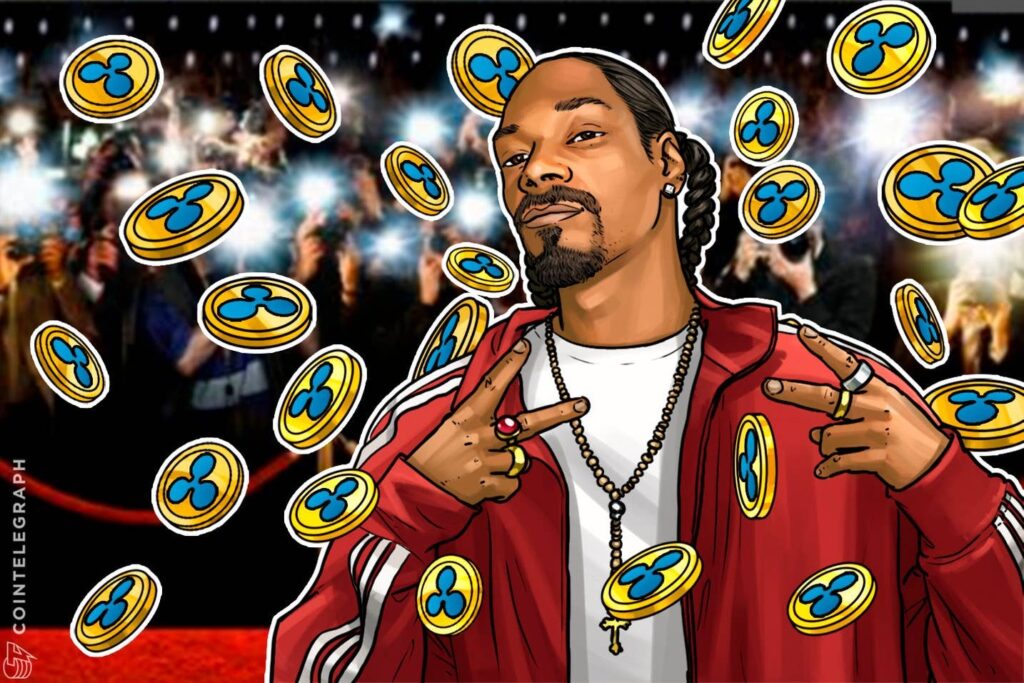 Let's say that you are a cryptocurrency exchange. You'll get far more value teaming up with a crypto influencer that has 150,000 followers than you would Snoop Dogg. This is because the crypto influencer's audience is solely made up of your customers, whereas only a small portion of Snoop Dogg's audience will be willing to engage. This means you've got a better chance of scoring results.
Affiliate Partnerships Can Grow Your Brand!
There's an awful lot of work that goes into affiliate marketing that companies don't really appreciate. Affiliates have to be on top of the latest Google updates and SEO practices. They spend day in, day out refining their content, building their audience all in the hope of scoring new deals.
In return, you as a business can get instant access to this expertise and dedicated audience. Once you sign with an affiliate, your brand will get shoved in front of this massive audience, who are trained to take action. But, again, this is where picking the right affiliate partner comes into the equation.
You're a new crypto exchange looking to grow your brand. Let's say an affiliate has 100,000 daily views and is focused on cryptocurrencies, but there's another with 1 million daily views and they're focused on handbags. Sure the 1 million sounds like you'll get more eyes on your brand, but the percentage of these viewers also being interested in cryptocurrency means your conversion per view will be significantly lower.
If you pick the right affiliate partnerships your brand will grow exponentially. Tap into the resources and knowledge that affiliates have. After all, they'll drive new traffic to your business which should translate into more sales or signups. Just make sure that your landing pages are refined and on fleek!
Grow Your Brand!
Affiliate programs come in all shapes and sizes. Some require affiliates to have a certain amount of traffic, but this is often counterintuitive. It doesn't matter how much traffic or how many followers an affiliate has. It is all about the quality! Picking the right affiliate for your brand is key here. If you can team up with the right affiliate, or the right brand, if you're an influencer, will allow you to take your business to the next level. Remember, that Bitmedia provides a profitable affiliate program for its clients – join and earn!
Go to Affiliate Program