TOKEN2049 is Gearing Up for a Major Events in Crypto Sphere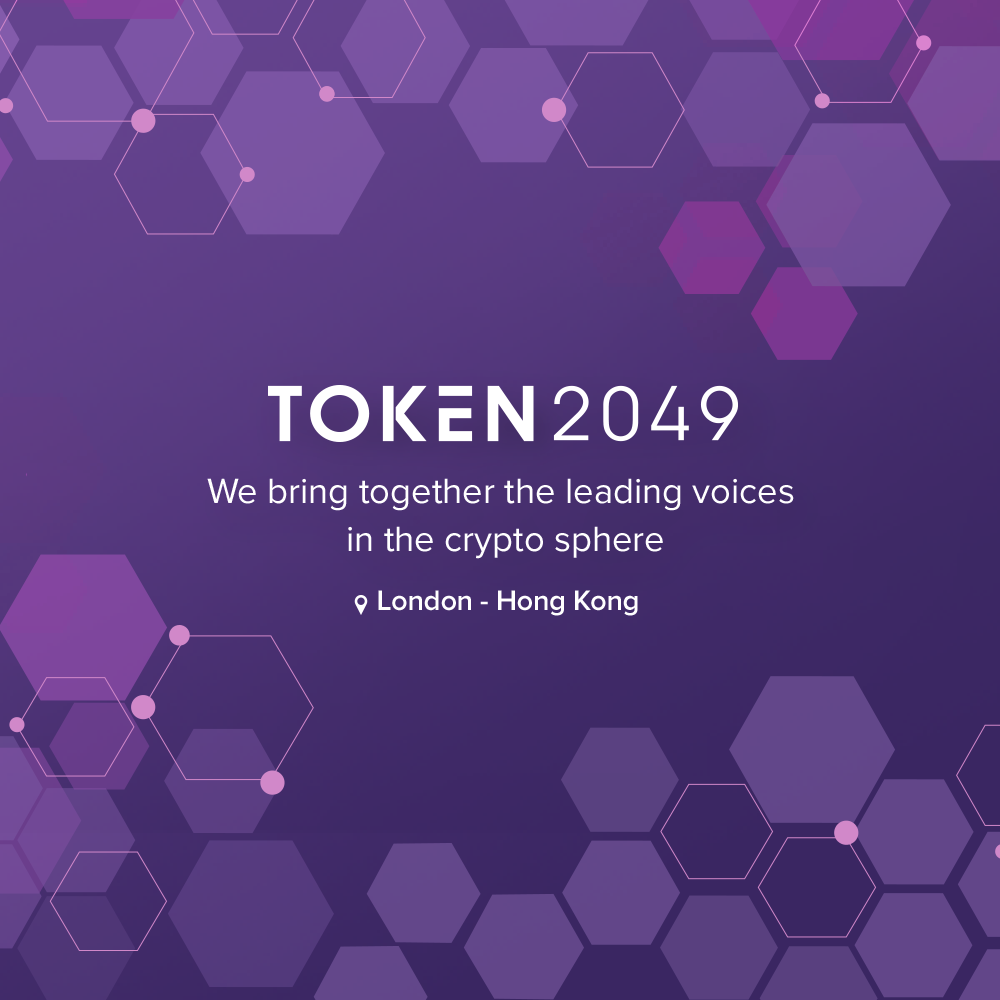 Bitmedia is delighted to be the TOKEN2049 Crypto Event Media Partner. TOKEN2049 assembles leading founders and executives to highlight the latest evolution of cryptocurrency and blockchain technology.

TOKEN2049 is a premier crypto event hosted annually in London (7-8 Oct) and Hong Kong (23-24 Nov). The events bring together over 2,000+ attendees from over 70+ countries with a unique speaker lineup and broad international media coverage.

The whole crypto ecosystem will be in town. Meet the industry's most influential figures and projects, and attend dozens of meetups, workshops, hackathons, dinners, and parties around the two main event days.
In Hong Kong, TOKEN2049 is the flagship event of Asia Crypto Week.