Ad Groups as a critical tool in your bitcoin ad campaign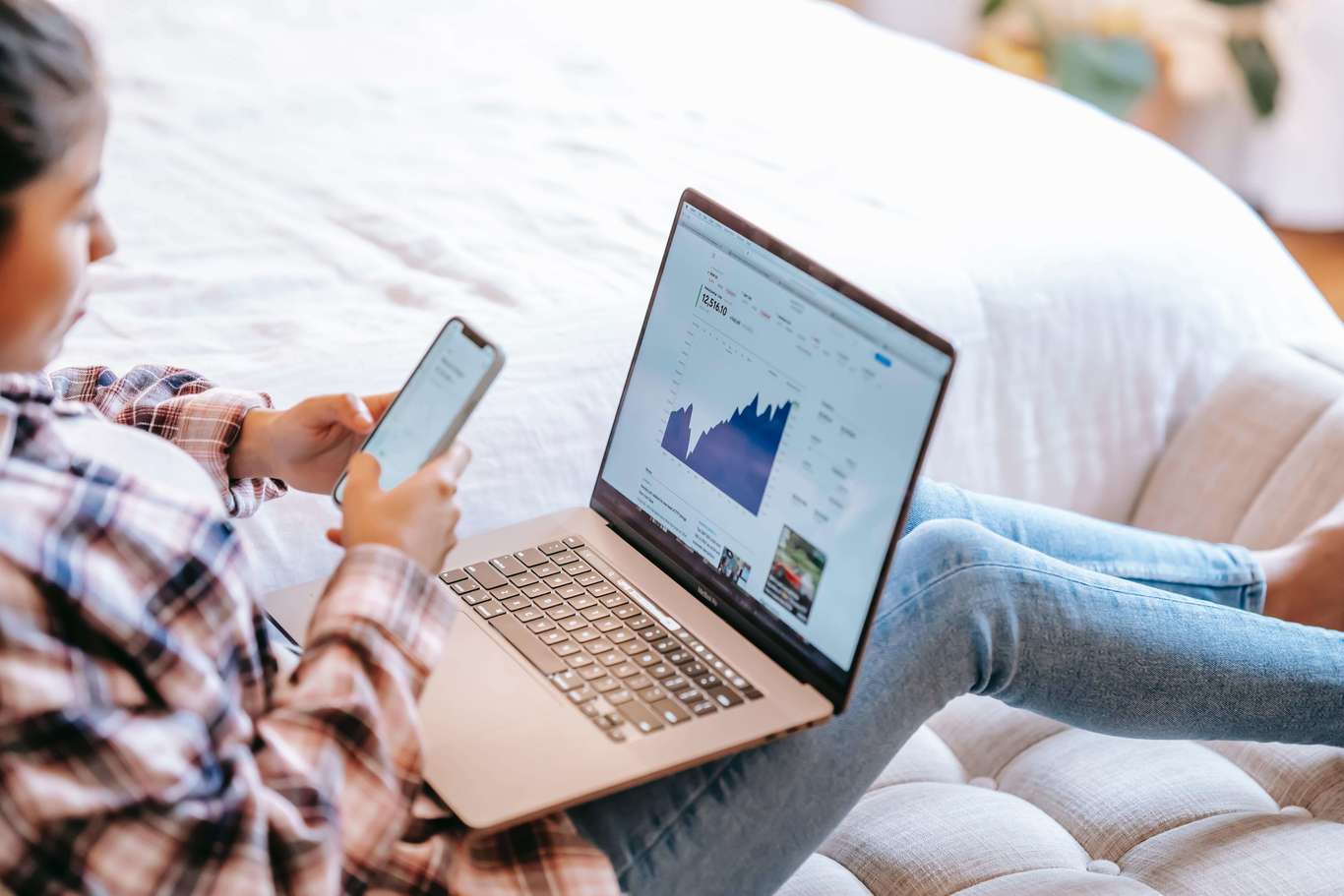 Marketing is changing. To be more precise, it is the consumer, the public, the audiences that are changing and marketing, as a derivative of the altered behaviour, must evolve accordingly. Our recent crypto marketing trends report published on Hackernoon outlines that values become the forefront of what companies should be targeting and values mean personalisation. In today's world, companies must either adapt their strategies or see others take over loyal consumers by storm. The same logic applies to crypto and blockchain projects and this time it is the often overlooked Ad Groups tool that can make your crypto ad campaign not only stand out from the competition but also rig your advertising mentality for the future that is rushing at us.

Marketing to the masses is not the only way!

See, marketing to the masses that was considered to be the norm of the industry just a year ago is no longer as effective as it used to be. Crypto community must become a little bit more specific, cater to the values of their audience and it is this that may elevate your crypto ad campaign to the sacred 70%+ effectiveness. And whilst marketing goes personalised, the Ad Groups tool, offered exclusively to Bitmedia's clients, starts to act as a critical success factor in the world where the public picks your brand for what it really is! Now then, let's dive deeper into the matters of changing consumer values and how to make the most of the Ad Groups tool that will help you find the perfect display ads and reach conversions full of belonging and loyal traffic.
A trend within a trend
We already know that the main marketing deviation or trend in 2021 is the shift towards audience' values, which concentrate on the purpose that the brand carries. Still, this is quite a general trend and there are a multitude of factors that brought the industry to it. One of such factors is inclusion and diversity and according to Forbes, the benefits and results of marketing campaigns that serve the matter are already clear, regardless of what industry companies operate in.
Countless articles and research studies by Accenture and others show that the public is value-driven like never before, which in turn prompts a systematic change in marketing strategies towards authentic connection with the public. Blockchain is no different. Regardless of what crypto product or service your project is all about, your bitcoin marketing campaign must be diverse.

But what does it have to do with Ad Groups, right?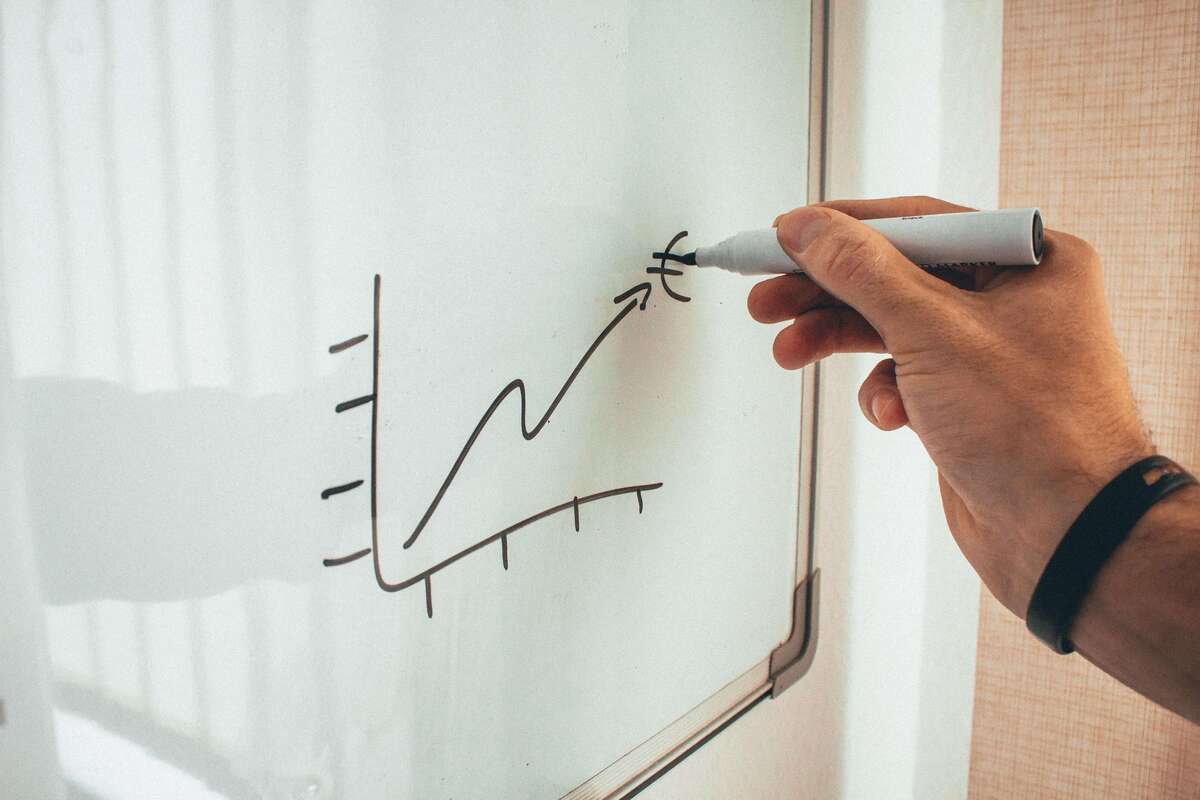 When Ad Groups become key
Personalisation, values, purposes, different needs and requirements. These are just some of the traits that your prospective audiences may differ in. Once we add the sources your crypto ads will be displayed on and the geography your users will be coming from, it becomes apparent that there is no single perfect way how your bitcoin marketing campaign can be set up. Therefore, continuous testing of your creatives and banners is a key takeaway and the only path to high conversions and click through rates!

Ad Groups tool is a perfect test environment for the most effective bitcoin campaign

For the past 5 years, it is the ad groups tool that helped Bitmedia's clients to navigate towards the right crypto audiences and if you are not on board yet, it is time to become mindful about it. By trying out different types of banners and messages in A/B testing, you stop omitting design optimisation and most importantly, reach a better return on your investment. Yes, the effective crypto marketing campaign is like a Lego, compiled from many different blocks. Testing though, is one of its main components.
What should you be testing with ad groups?
Banner Image
You already know that an image is worth a thousand words but it is also the first thing that catches the eye of your prospective client. By keeping in mind the wide diversity of traits today's public bears, complement your 'advertising for the masses' with something that strikes deeper. It may just be that it is one of these options that become your CTR boosters!
Banner Text
This is your chance to highlight the purpose behind your project and convey the message that hits home with the public. Taking into account that text is arguably one of the key aspects of your bitcoin ad, try creating ad groups with phrases, slogans or sentences that vary in length, location within the banner, tone of voice and font size.
Banner CTA
Another important part of your bitcoin banner is the call to action button. Use ad groups to test banners with and without it, play with text, button's colour and even its location. Oh, and always remember that the span of diversity in audiences' preferences usually matches that of the design options and hence, there is no one best way to go about it.
Geo and Sources
Broad geo/sources targeting is what many blockchain projects opt for when launching their crypto marketing campaigns. Once the first results are in though, Bitmedia specialists typically advise to start narrowing down on the ineffective regions/sources and channelling budget to the countries/publications with the highest conversions rate. In this scenario, ad groups allow you to closely monitor the performance of each region/source and cut out the non-performers without pausing and therefore affecting the performing side of the bitcoin ad campaign.
Ad groups + Crypto consumer diversity = Conversions
A successful bitcoin marketing campaign is greatly dependent on ad groups tests and finding the right banners, targeted at the right geo and sources. Whilst marketing to the masses slowly diminishes in the returns it provides, today, it is the personalised ads that take centre stage and fuel the growth of companies that already integrate such practices. Finally, keep in mind that there is no one perfect banner that will answer all the diverse needs of your prospective audiences. At least there will be no way of telling, if you happen to be at the grassroots of your marketing campaign and have no data to rely on. This is where the ad groups tool comes in and your testing should begin.

Start testing now!