How ad groups can boost ad campaign performance, whilst saving your time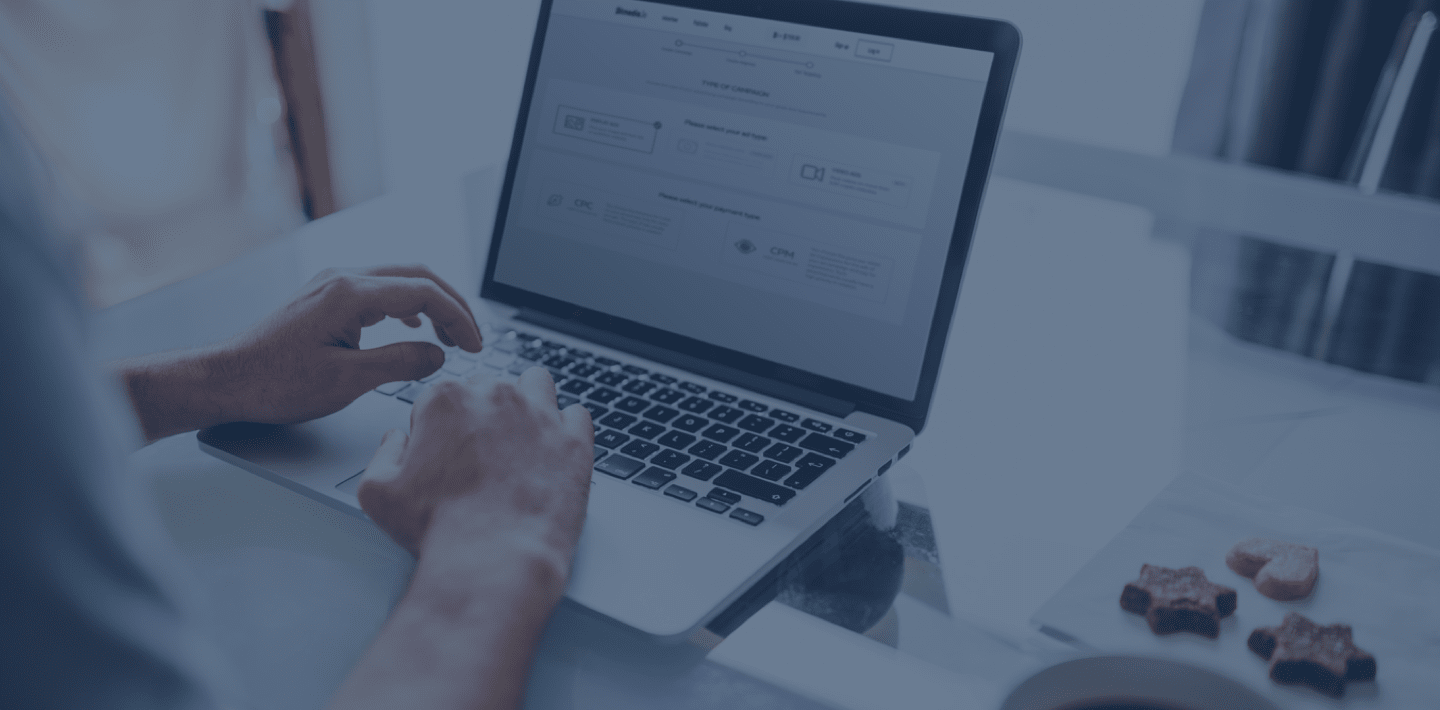 Bitmedia team is releasing more and more features to make advertising with our platform even better. And today we are happy to introduce Ad Groups to our advertisers. Ad Group is a new which will manage ad processes faster and simpler. It allows you to organize ads within your ad campaign into smaller groups. Even more, you can set different settings and different ads for each ad group within the ad campaign. This means that now you will be able to efficiently test new things and new settings whilst spending the shortest time on starting an ad campaign.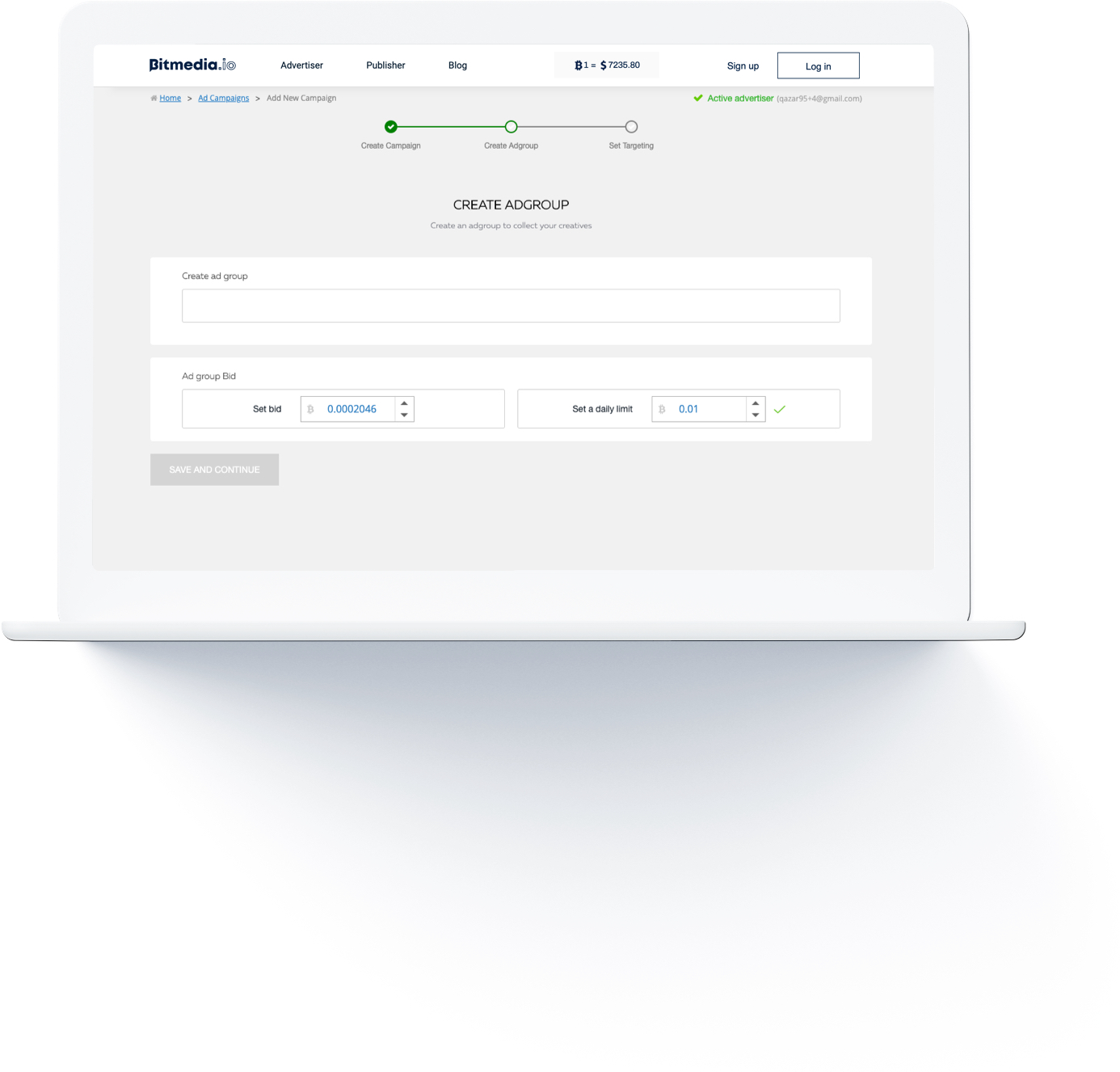 You can now easily rearrange the ads within your ad campaign.
Ad groups feature allows you to:
Copy ads within one ad campaign

Set different targeting settings for same ads

Gain more control over statistics and performance

Spread budget within your ad campaign in the best possible manner

Save lots of your time!
Try out our brand new update today and let us know it was. And in the meantime, we keep redesigning and reshaping Bitmedia for you. And there is one more great thing to come soon. Stay tuned