The Complete Guide to Promoting Your NFT Artwork!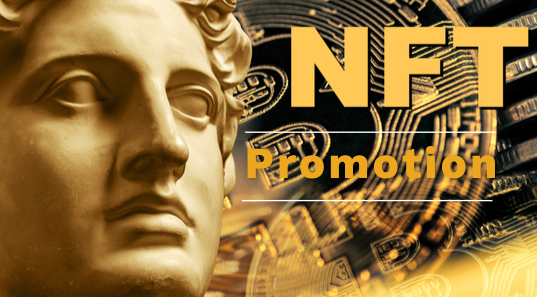 Creating an NFT takes time, creativity and passion, so why let all that hard work go to waste? Use the best NFT promotion practices to ensure that your masterpiece goes for top dollar at auction!
But, cutting through the noise can be tricky and complicated at times, whilst extreme hype is not always guaranteed. So, we're here to help you and your NFT artwork reach the top of the pile and fetch the big bucks when it hits the auction floor!
Here's the full guide to effective NFT artwork promotion!
The Ideation and Creation
Before you can start promoting your NFT, you need to come up with your design and mint it. Whether you want to use an avatar maker like 8biticon or you want to mint it manually using Ethereum's tools, creating and minting your NFT is the first step of the journey.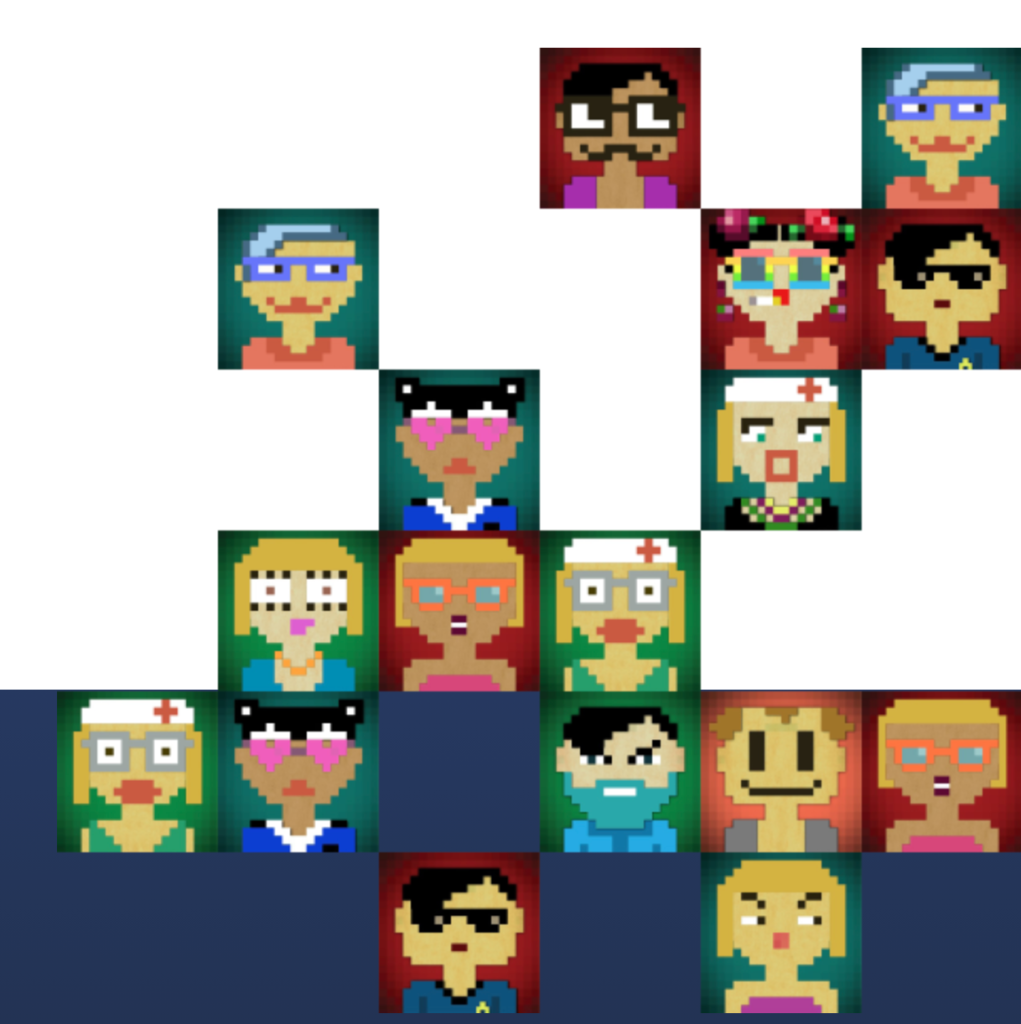 Create a cool and unique design that stands out and reflects your passion. This will give you a great base for your promotional campaign. For example, if you make a retro game themed NFT, then you've got a great start for your target audience and theme for your promotional campaign!
Join Communities Dedicated to NFTs!
The crypto world is raving mad for NFTs right now, and they cannot get enough. As a result, there are dozens of different NFT communities dedicated to promoting and showcasing the hottest NFTs. There's r/NFT on Reddit, there's Binance NFTs on Telegram and there's an NFT server on Discord.
Join all of these communities and more so that you can promote your NFT to the biggest audience of active NFT users. Obviously, there are loads more, but these are a great place to get your feet wet. From there, you can share your posts and NFTs to millions of potential buyers from all around the globe!
Sign Up to NFT Marketplaces!
If you're not listing your NFT for sale anywhere, people can't get hyped about it and queue up to place a bid. You can upload your NFT to the various NFT marketplaces out there and start generating hype and attention. You can set a long auction time, giving your NFT plenty of time to get noticed.
One other perk of doing this is that you can see what everyone else is doing. You can check out the competition and the keywords that they're using to get their NFTs to the top of the pile. There's nothing wrong with pinching the best NFT marketing tactics!

The single biggest issue with the NFT world is that everyone wants too much for their artwork. If you set your price just right, you can make a nice chunk of change and draw in buyers. Don't set your prices too high as you'll never get a sale, but equally don't set your prices too low – you're underselling yourself.
Sign up to marketplaces and see what other NFTs are selling for in your niche. If you've made a cool Picasso style NFT of a cow eating grass, go to the middle of the market. Don't try to get too much, but don't undersell yourself. This way you are guaranteed a sale, but you make a nice chunk of change at the same time.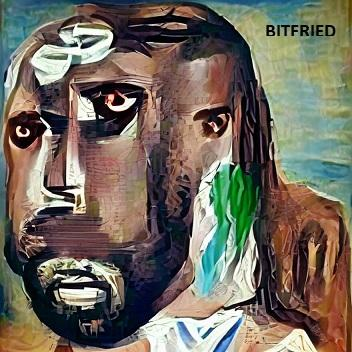 Try Effective Marketing Techniques
Now you know all the popular ways to promote NFTs, why not try out the tried and tested classic marketing techniques. Display advertising has been around for decades, meaning that the tools and methods are perfected to be as effective as possible. Team up with a powerful crypto display ad platform like Bitmedia and see the results roll in!
Always remember that minting an NFT is not enough
Press release distribution is also another fantastic way of getting your NFT out there. Just look at how much attention the fake news press release about Walmart and Litecoin was. Your press release can have the same effect on your NFT artwork collection!
Collab With Other Artists
The fastest way to boost your reputation is by collaborating with other artists and NFT superstars. This is the tried and tested method that catapults NFT artists from the doldrums to fame overnight. We've seen it work wonders in the music world and now it's spreading to the NFT world.
Reach out to your favorite artists and ask them to do a collaboration with you. Even if they just lend their name in exchange for a small cut of the fees, it'll catapult you to NFT stardom and your art will sell for a lot more money in no time at all!
Influencers are the future, and there is already a great deal in the crypto space. It's estimated that 90% of all ad spend will be on influencers within the next 10 years, so jump the gun and get in with this hot new trend now.
Picking the right influencer is key here, as some can sell to their audience better than others. These people have millions of followers that are ready to do anything their model says. So, team up with a good influencer in your niche (art, blockchain, crypto, music) and you can get a whole bunch of people queuing up to buy your NFT!
Never be afraid to reach out to writers in the crypto space. Whether they're bloggers, journalists or big publications. Give them the down low on your NFT artwork and they'll do a story on you.
Now, not all will do a story on your NFT artwork, but a good deal will, especially if it's something that the author has already shown interest in. You can write your own blog posts and journalists will pick it up and try to cover it in the media. This is a fantastic way to get seen. So go with the flow!
Push Your NFT to the Masses!
Now that you know how to advertise your NFT art to the world, it's time to pick your weapons and charge into battle. Combine a couple or all of these strategies into the ultimate NFT advertising campaign. If you do it well, you'll get incredible results that catapult you to NFT fame and fortune. Good luck and may the NFT gods be on your side!
Promote NFT Artwork!