How To Avoid Getting Suspended on Google Ads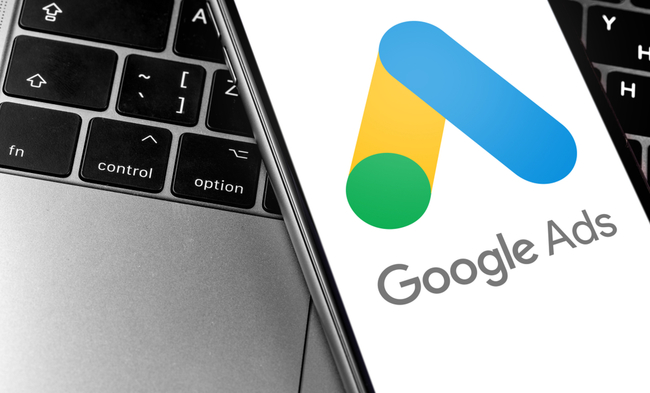 Getting banned from Google AdWords is not a fun prospect. It can destroy your display advertising plans for years to come, and it could even spell disaster for your organic traffic growth, depending on what you did wrong. So, we're going to drop the ultimate guide to avoid being banned from Google AdWords so that you can carry on dropping the hottest ads around town!
Read here how to Drive Traffic and Increase Conversions via Crypto Ad Network
Let's Stay Compliant
Google's list of requirements and compliance obligations is growing by the day, so we know how tough it can be to stay on top. To make your life as easy as possible, we've put together this fast-paced list of tips to help you stay on the right side of Google. Let's go!
· Make sure that there's a website around your landing page, rather than just a short opt-in page. This is a basic design rule that you need to follow, otherwise, Google is going to go ham on your AdWords account and lock it down tighter than a gulag.
· Make sure that your site is well designed, loads quickly and adheres to best practices. You don't need to fork out cash for a fancy design, but make sure that you've got a decent design that's easy to use.
· Set up ample navigation on every page and check that you've got breadcrumb navigation where possible. These are basic Google SEO tips, but if your AdWords landing pages aren't following this structure, then you're in for a rough ride.
· Make sure you've got plenty of photos and bios of real people. If you want to score some extra brownie points, link up those profiles to social media accounts to prove to Google that the person in question is in fact a real human.
· Your company address and contact details must be somewhere on your site. This makes it easy for users to get in touch with you and Google is all about making the lives of internet users as easy as possible.
· If you've got a support team on standby, make sure that it's easy to reach them from every single page. Whether that's through an icon on the page or through a dedicated page, make sure it stands out and is easy to find. Google gives praise to sites that want to help users.
· Make sure that you've got an FAQ section somewhere on your site. People have questions and when they search them, FAQs are a great tool for Google to serve up. So, the more FAQs you've got, the more favorably Google will look upon you.
· Triple check that your legal pages are all linked somewhere, ideally in the footer, and that those pages are up to date with the latest rules and regulations. The same goes for opt-in forms. Make sure your privacy policy is linked close to that form every single time, otherwise Google might think you're up to shady stuff!
· Display seals of approval and linking to your profile page with that service. TrustPilot, Sitejabber and G2 (Verisign, BBB etc) are all great examples here. If you've got the account, link it!
· Make sure that you avoid making bold claims and statements that you cannot deliver on. These include claims such as "make $1,000,000 an hour with this tip" and "there are hot singles in your area". Everyone knows that these are lies, including Google. So, don't let Google catch you misleading your users – it won't end well!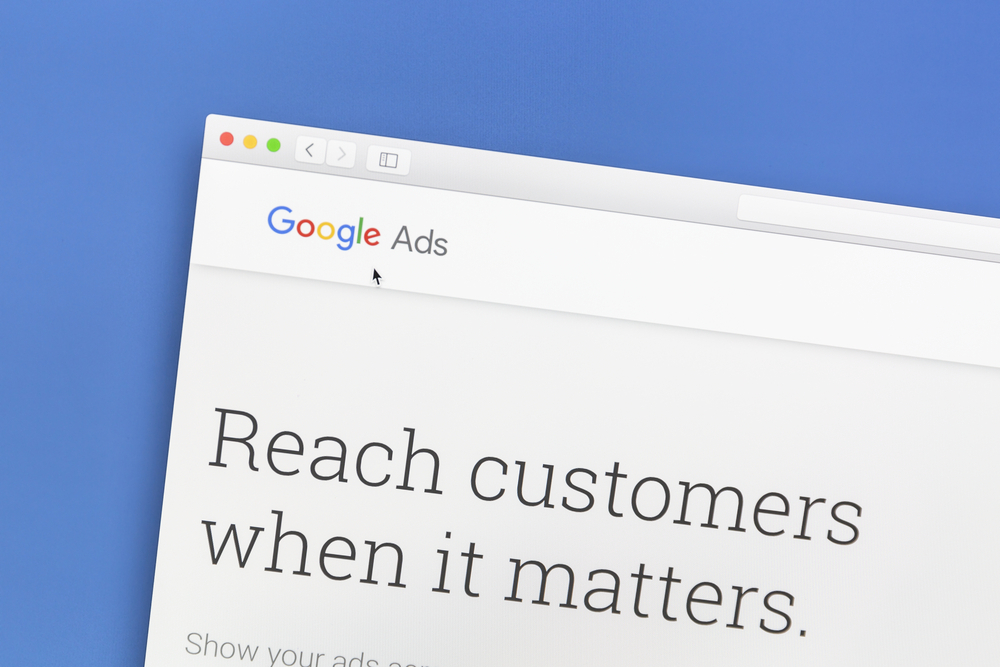 What Are the Most Popular Google AdWords Alternatives?
If the worst has happened, or you just simply don't want to cross Google, then you can opt to use one of the Google AdWord alternatives that is out there. There are plenty to pick from, each catering to specific audiences and types of products, meaning that you don't have to settle. So, let's run through these alternatives to Google AdWords right away!
| | |
| --- | --- |
| Bitmedia | Bitmedia is the leading crypto display ad network, and it offers a vast range of sizes for your ads. You can also take advantage of whitelisting, geo-targeting and other advanced features that you'll find on the Google AdWords platform. Think of Bitmedia like a crypto display ad version of Google AdWords, they're on par in terms of quality, and their customer services is miles ahead! |
| Media.net | Media.net is a great alternative to Google AdWords and can often pay out significantly more money. Their "web bar" units fit nicely into just about any size of search, text, display and mobile ad spot that you might have on your site. Media.net can be a little slow during the signup process, so if you get stuck, just drop them an email, or 3… |
| eBay Partner Network | If you fancy something with a big name like eBay, then the eBay partner network might be right up your alley. This affiliate program uses a pricing model known as quality click pricing, which makes calculating your earnings rather tricky as it's not a fixed amount. The algorithm is kept under wraps as well, so trying to decipher it can be hard work. However, you do get the big name of eBay backing it and you'll get to show tons of high-quality eBay listings on your site, boosting your chances of making decent bank! |
| Bidvertiser | If you operate a site with a relatively broad niche, or you're looking to advertise in a broad niche, then Bidvertiser might be a great choice for you. It doesn't have many publishers, which is great if you are a publisher, meaning that there's less competition. On the other hand, if you're an advertiser you could end up showing your ads on low-quality websites, which isn't ideal. Still, it's worth a go if you can't use Google AdWords. |
Go Forth and Advertise!
Now you know how to stay on Google's good side and not end up with a ban. But, if you fancy diversifying your media buying or selling strategy, then it's well worth trying out some of these alternatives to Google AdWords. If you're after the best bang for your buck, Bitmedia stands out as a fantastic choice!
Try Bitmedia Network!