More Traffic Sources and More Monetization Opportunities. Updated for 2023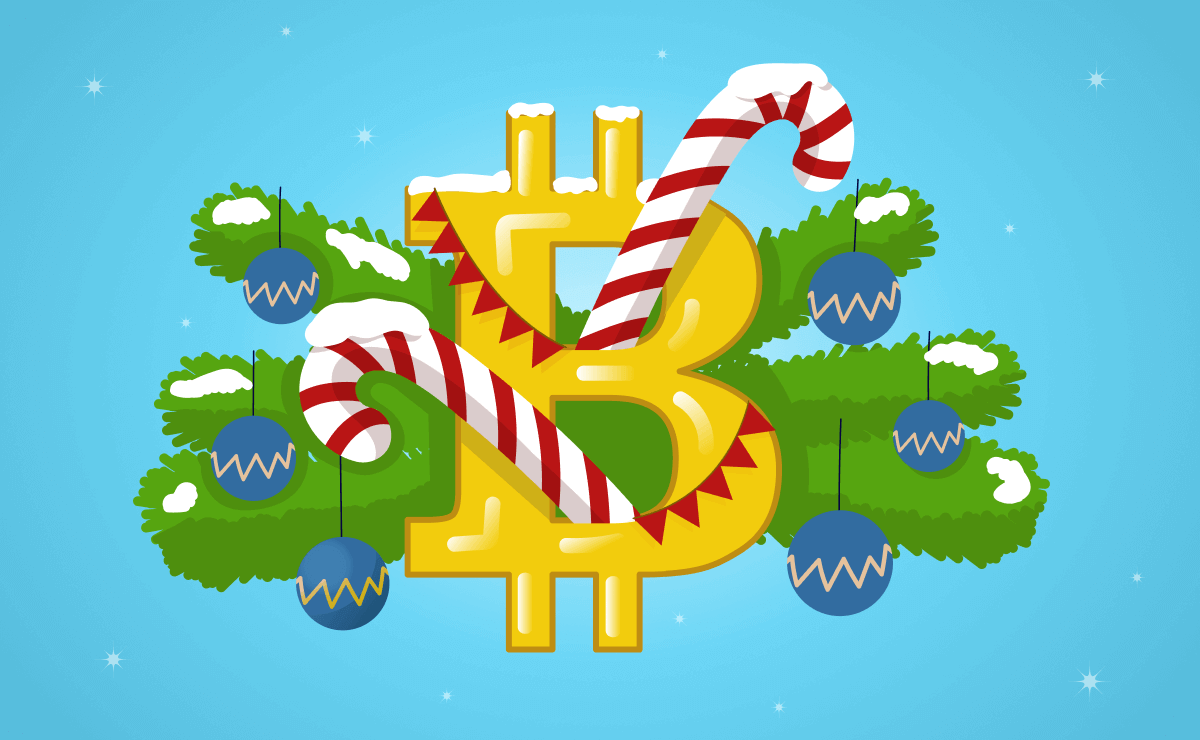 2020 was definitely a year to remember for each and every one. Lockdowns, coronavirus, elections and climatic disturbances were among those things that captured the attention of almost every person on the planet. Still, despite all those difficulties, 2020 and 2021 brought us a new Bitcoin all-time high with its remarkable strength at the end of the year, the rising popularity of DeFis and the halving event of course. Not that bad after all, huh?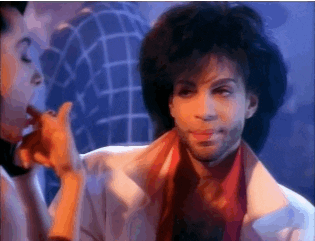 As for Bitmedia team, this was another year where we were growing up and getting bigger. What have we learned? Well definitely and most importantly we have learned that the client is the king. Well, we actually knew that before, but this year we had a chance to understand that community is an inevitable part of our daily and work-life and that is why we went at a great length to better understand our clients and better assist them in their needs.
Another really important lesson 2020 brought was that everything can change overnight and being flexible is something that can drive success.
We as a team were doing our best to take the advantage of the previous year and to turn all difficulties into opportunities. So let's make an overview of what we've been working on and what we've managed to achieve.
Higher Payouts for Our Publishers
As much as we do care about our advertisers, do we care about getting new publishers and expanding our coverage in the niche. This year we've been intensively working with publishers to make Bitmedia a one-stop-shop solution for publishers to monetize their content. Just have a look at those huge marvellous transactions we paid to our publishers. And this is just a small part of them!
https://www.blockchain.com/btc/tx/d951fe6e0d33a4bd22a1fcb0cc134b8632b699ea44ddf2a18e4423c981c44086
https://www.blockchain.com/btc/tx/6e771b3846e7eabaeee428ae749d34f812a52aadab6a0b6fb38f679cdbe71e17


Adding More Large and Cool Traffic Sources
Growing means getting broader coverage in the niche. So this year we have devoted a lot of time to expand our presence among blockchain media websites. We have managed to get 100+ new traffic partners, all of which are crypto-related and will for sure drive high quality leads to our advertisers. But 100+ is not the limit, there are much more to come next year!
New Advertiser Dashboard and Interface
This year we have completely reworked the advertiser part of Bitmedia and took into account all wishes of our advertisers, adding more precise targeting techniques to it along with packages and HTML5 formats. This has made us more flexible and helped us improve tracking along the way
Better Traffic Management and Analytics
While adding new features and expanding coverage our team has learned how to better analyze and sort traffic, offering our advertisers the best option possible. We've improved our anti-fraud algorithms and they now allow us to drive more conversions for advertisers.
So What's Up Next?
Our biggest goal is to become a decentralized advertising marketplace, where advertisers and publishers will have transparent and fraud-free ways to run and serve ad campaigns as well as better manage their traffic flows. Moving in this direction, we're aiming at the following next year:
Publisher dashboard rework. Adding more features to the publisher interface and providing more flexibility for publishers in traffic management is what we intend to do.
Wider opportunities for advertisers, enabling them to run retargeting campaigns and track their audience segments in a more detailed way.
New Affiliate program. We do want you to earn more, that's why next year we're planning to release an updated version of our affiliate program which will have more opportunities for your income!
Additional means of payment. Be it other types of crypto of fiat transfers, next year will be the year where our customers will see more payment options and will be able to choose the best one.
… And many other things we cannot share with you. But they will definitely improve your experience with Bitmedia.
Our team wishes you Merry Christmas and Happy new year from the bottom of our hearts! Thank you for being a part of our life and may all your dreams come true and may all your plans be achieved.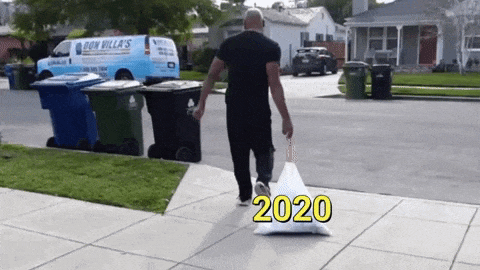 HAPPY 2022!