How to order content distribution services on Bitmedia? Rules and Requirements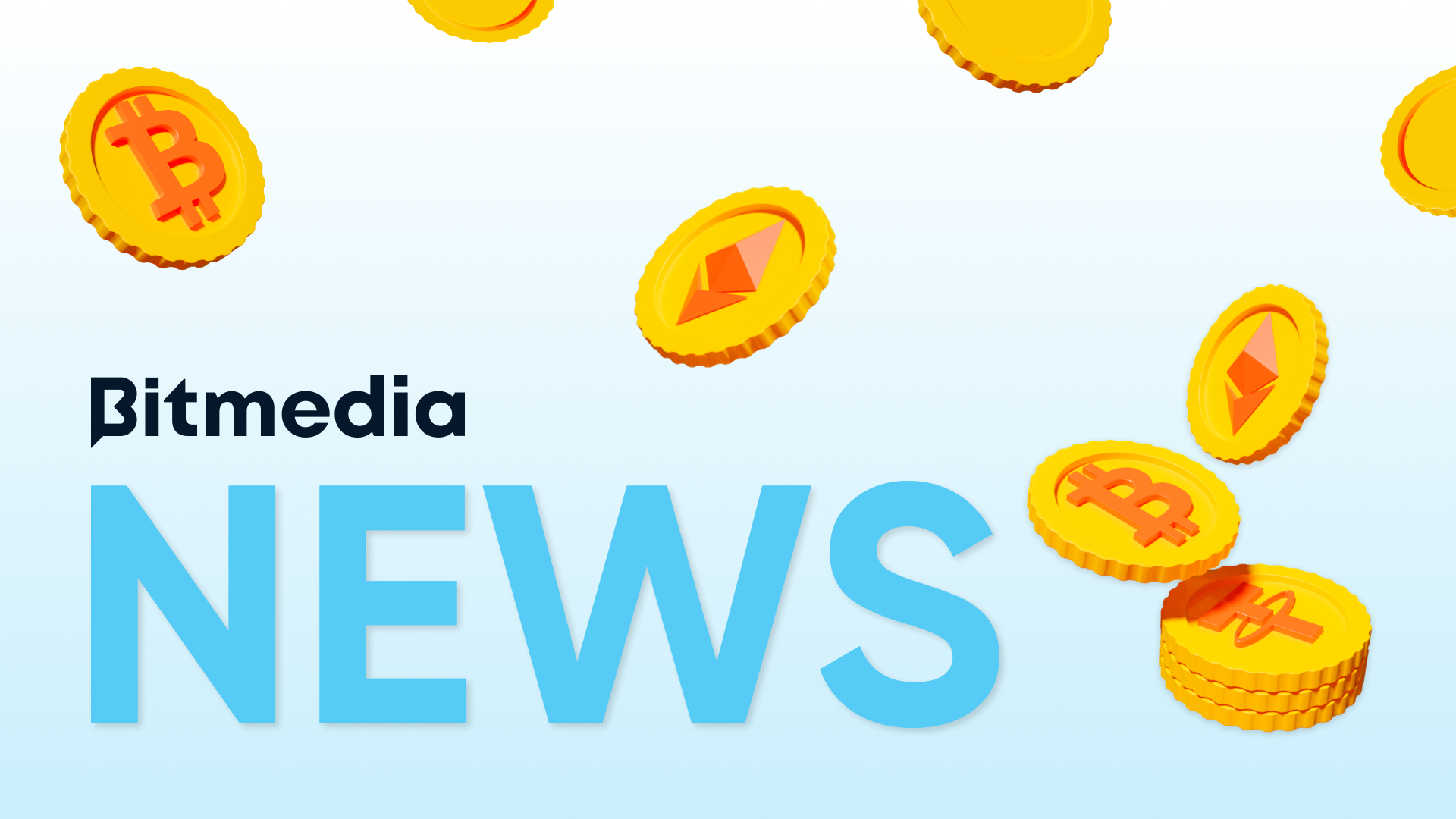 This concerns all the amazing clients at Bitmedia who are looking to make use of content distribution services. As you know, content and PR are key parts of an effective marketing strategy, and below are the rules for submitting such content requests…
Select the publication or a pre-configured pack of publications – your account manager will provide you with all the possible options and advise on the differences between a PR, organic article or a sponsored article content.
Make sure you start planning this with us minimum a month before the publication date. Here is why this may consume a bit of time:

First, you will have to decide what type of content fits your needs and select most applicable publishers.
Decide whether it is you or Bitmedia that will be responsible for content writing. We offer content writing and re-writing services, but you are free to come up with your own. If you go for the latter, make sure your content is at least 75% unique (this does not concern PR announcements).
Some publications will ask you to provide additional company/project documentation to be processed by their compliance teams. These docs may include the company logo and address, team emails and social media handles, project roadmaps and other supporting documents.
Payment serves as the final step. You can pay with crypto (takes a few minutes), card (takes up to a few hours), bank to bank transfer (may take up to 4 days), or by sending funds to your Advertiser balance on the platform.

Remember that your account manager will kick off the content distribution only after the payment lands on the Bitmedia account.
Keep in mind that each crypto publication also follows its own rules. This means that high traffic outlets may not be able to publish your piece right away as they have a content publication schedule to follow. Bitmedia reserves 1 week from article submission and payment date to publish the content on all planned resources. Do note that publication dates may be moved due to external factors, but your account manager will keep you informed thought out the whole process.
Any publication from the list may decline to accept an article submitted to them. Reasons include but are not limited to: non-unique content, a large queue of articles to be published. Finally, you may change your mind too. In such an instance, your account manager will offer you other publications from the list shared with you at the beginning of the discussion.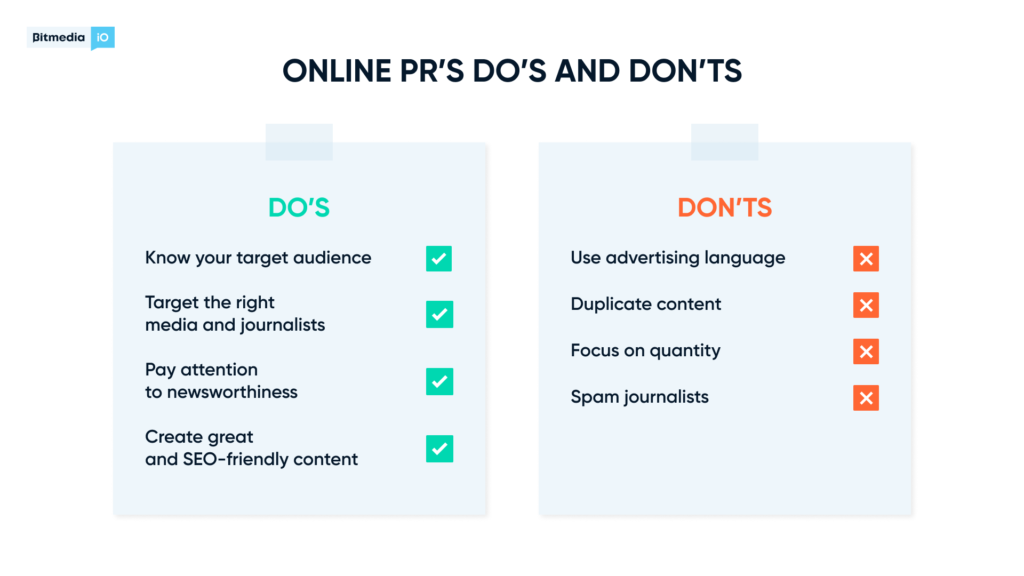 Bitmedia prides itself of having great relationships with all publications it works with. Hence, the points mentioned above serve as a rule, but do not mean that your article will be declined or not published within the timeframe outlined in this document.
Thanks for your time and let's get your project the attention it deserves!
Order PR Distribution