Irish crypto marketing agency "Bitcoin Marketing Team" made a customer flow for their clients by methodical campaign setup on the Bitmedia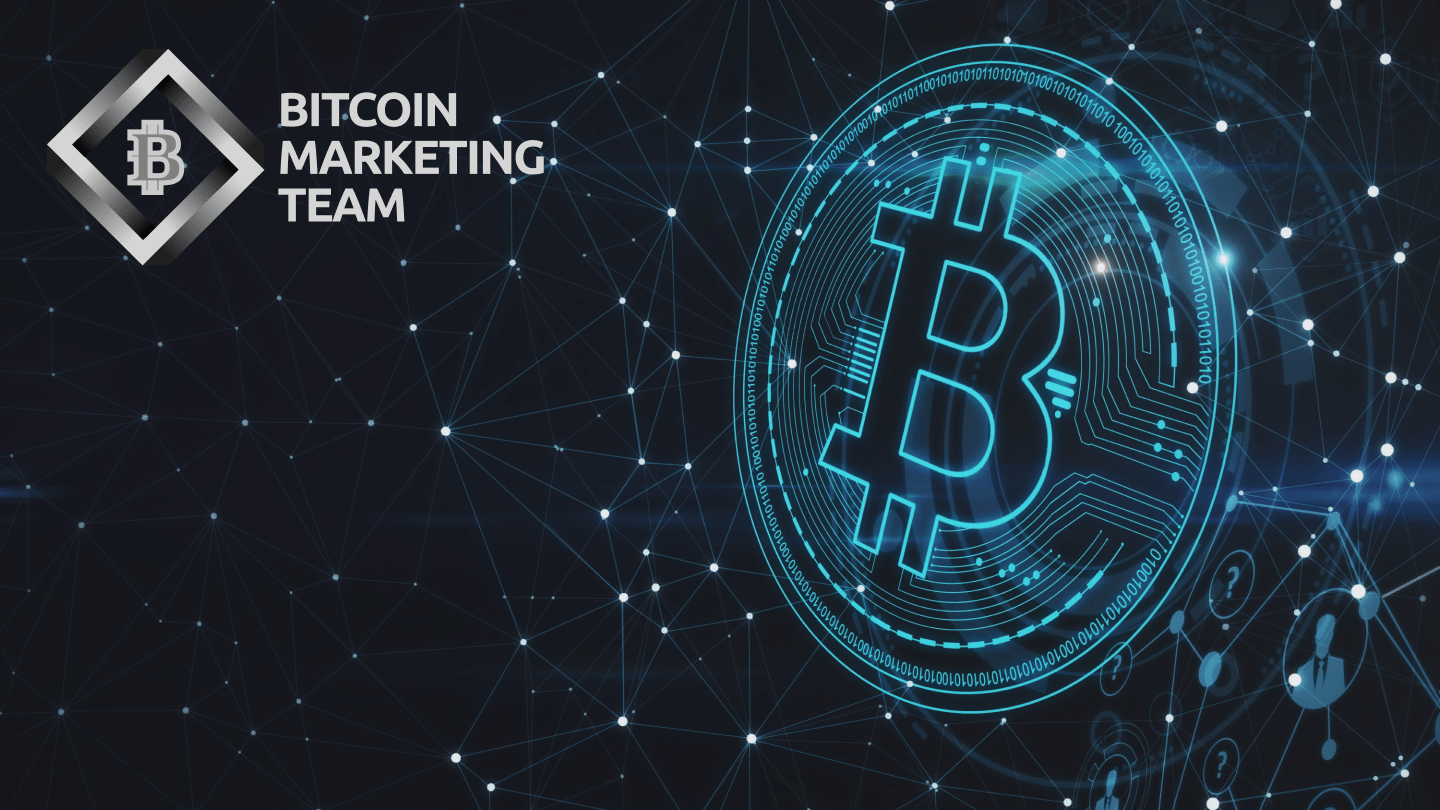 In today's case study we will cover our advertising partner whom has been in the crypto market since 2014. This month we celebrate four years of successful cooperation between Bitcoin Marketing Team and Bitmedia!
What is Bitcoin Marketing Team?
We're one of Europe's oldest specialist crypto marketing firms, operating within the blockchain space since 2014 and have worked with over 30 projects in this time.

Jamie McCormick of Bitcoin Marketing Team has built crypto audiences for their clients himself using Bitmedia for years, and decided to share a case study of their last client with our readers!
We've worked with Bitmedia with several clients over the years, but in this particular case, we worked with our account manager to build out a very targeted list of high performing sites, white list these, use UTM tracking with the macros for identifying publishers, and then our own approach to tracking through the conversion funnel all the way to sales.
– Jamie McCormick, Managing Director


We will go through the details of their campaigns on our platform, optimization tactics, specification of ad groups layout and how all of this brought overwhelmingly satisfying results for the BMT's client.

Strategy of the ad group breakdown was the following:
Jamie wanted to show ads on the white list base and separate inventory for the client's ads by categories.

Our account managers made a list of publishers and separated their inventory by News, Mining, Blogs, Trading, Games categories, tailored for Bitcoin Marketing Team's client.

When the ad groups were created, every category was further broken down into Mobile and Desktop creatives.





After setting up the campaign's hierarchy we started the delivery, which showed some positive results from certain publishers, but not others. The first month's flight was enough to track which sources performed better than others against their client's KPI's.

To scale traffic on the most performing sources, Selective Bids feature were applied to them, it helps to optimize spend and achieve more conversions. Below is a graph which shows the result of whitelisting all active crypto advertising campaigns for BMT's client. Campaign optimization led us to traffic quality improve up to 7 times.





By doing this optimisation over a number of weeks, we were able to build a very steady stream of quality leads which were going the entire length of the sales conversion funnel and generating revenue
– Jamie McCormick, Managing Director
Later on, the process of optimization continues, Jamie shared their Google Analytics with us, which gave us more insights on traffic relevance of every separate source, we were able to exclude all ineffective websites and leave only selected sources, which show the highest CTR and conversion rates. Below is a graph with a monthly breakdown for all BMT's campaigns, which clearly demonstrates, how campaigns optimization created a perfect environment for scaling and CTR improvement.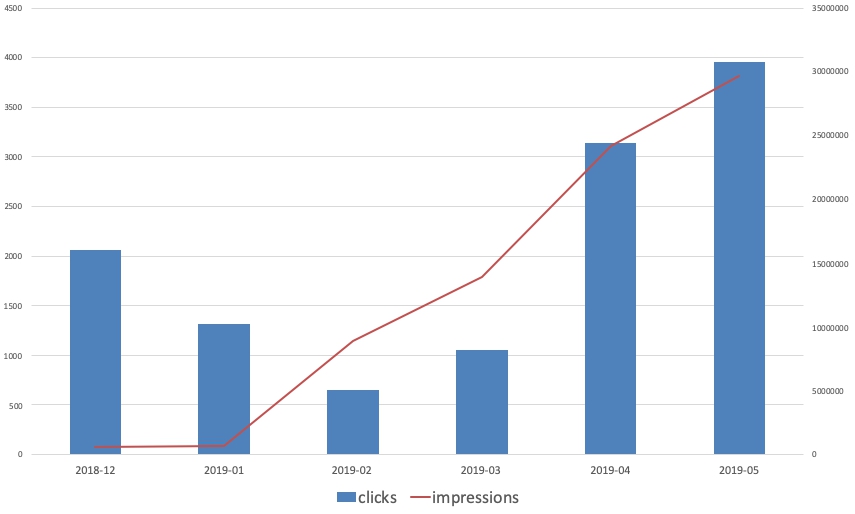 And as a result, Bitmedia performed better than all but 2 other advertising channels we were using, and we have been increasing the advertising budget month-on-month, and continuing to see the quality and volume maintain and grow
– Jamie McCormick, Managing Director