Give Christmas warmth to Ukrainian children – Bitmedia & Unity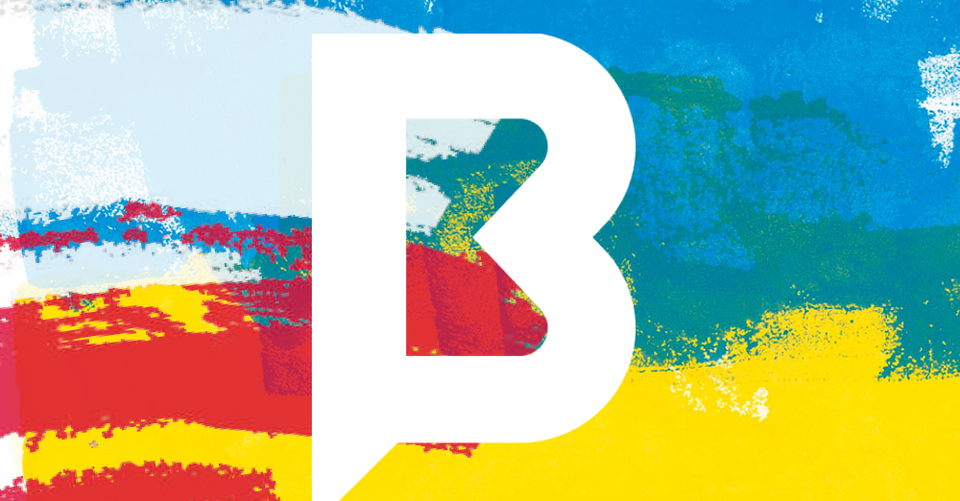 We already announced earlier that employees and top managers of Bitmedia, who remained in the rear since the beginning of the full-scale war, jointly established a charity fund in Poland. The company set up and worked on the transfer of humanitarian and military aid from Europe to Ukraine. Bitmedia Fund started its work back in March of this year and since then has been helping civilians and the military in various areas. Together with the Ukrainian Unity Foundation, we launched an initiative to help children who suffered as a result of Russia's armed aggression against Ukraine.
In particular, we are now helping the "Warm House" ("Теплий дім") children's shelter in Dolyna, Ivano-Frankivsk region, and the "Barvinok" children's sanatorium in Boyarka, Kyiv region. Children who are left without parental attention and love always need additional care. It is for this reason that two charitable organizations joined together to give at least a little joy in this difficult time for the whole country. At the same time, everyone can join the gathering and give Christmas cheer to little Ukrainians.
Together, we appeal to all interested people who have the opportunity and desire to participate in this charity event:

Dear Partners & Clients!
Christmas is approaching, and our firm, in collaboration with our own charity fund Bitmedia.Fund and Unity, would like to wish Ukrainian children a Merry Christmas in order to provide them with some joy during this challenging time.
In addition, you might be aware that the majority of our team is based in Ukraine, and that we have been assisting the affected Ukrainians from the commencement of the full-scale invasion. We now encourage you to join our campaign by making a voluntary gift to our fund or sending any daily necessities to our Kyiv office (if you are in Ukraine).
As a gesture of gratitude, you will receive a 20% bonus on your next top-up for a donation or gift (confirmation will be provided to your account manager).
Furthermore, we will feature you or your firm as a fund partner in our press releases, articles, and social media postings if you request it. In addition, we will offer all information on the acquisition of necessary items, goods, clothes, and medical supplies, as well as assurance that your gifts will be used as intended.
If you prefer to purchase any basic products yourself, we can make formal requests for support from children's facilities and orphanages at your request. Thank you for your compassion and support.
Merry Christmas and Happy Holidays!
P.S Please see an official document and crypto wallets below:
Bitmedia & Unity official statement
Wallet addresses for donations:
BTC: bc1qszwpma2sntf4x48xmat7dlh8fxs3tjchxsh8rc
ETH: 0x2f58646d7d8323480378f8E97C22860bBcD2D597
USDT ERC 20: 0x2f58646d7d8323480378f8E97C22860bBcD2D597