Bitmedia ramped up your website's monetization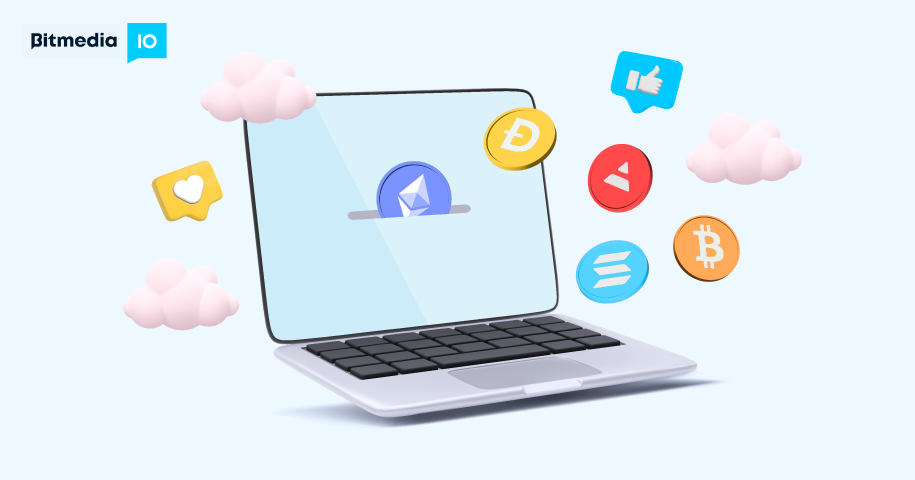 Bitmedia is continually striving to enhance the platform's internal system's functionality. We test the code, optimize it, alter banner designs, improve the display speed of ad units, and adjust the publisher's website download speed.
Consequently, what is fresh and significant for the publisher generated by the Bitmedia developers: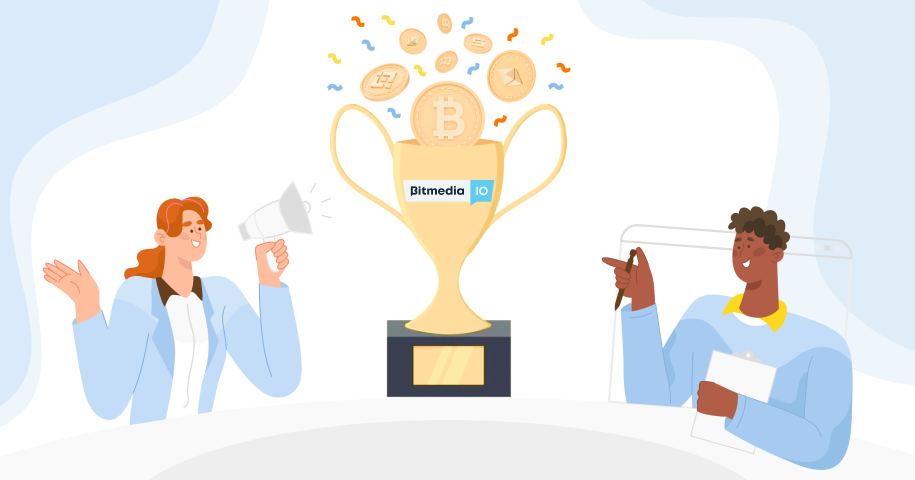 Accelerated the display of advertisements (instant reaction of the system to the code of the ad block, as soon as it appears in the visibility zone, the return speed was reduced to 0.001 sec). Our system advertising platform has gotten faster at processing advertising requests: as soon as the user scrolls to the ad block, he gets presented adverts.
Adjusted the algorithm for working with the publisher block code. We added code caching, which reduced block download traffic by 4.5 times. Caching helps to minimize the amount of bandwidth that a user downloads when watching advertisements – the website loads faster. This enables the publisher to boost the site's income (the user will be able to see more ads)
Updated banner ad designs. Streamlined the speed and weight of system banners, and, as a result, greatly decreased the amount of traffic to be downloaded to the user's computer.
Become a publisher