Stoic launches PR activities with Bitmedia marketing services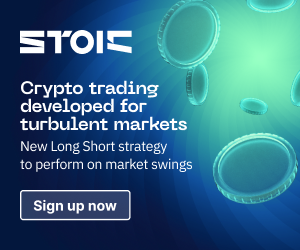 Stoic is an AI-crypto trading app that simplifies cryptocurrency trading by utilizing strategies developed specifically for different market stages. The app and its algorithms were created by a team of financial experts.
Stoic has three trading strategies, each tailored to a distinct market stage and enables users to trade well no matter if it is a bear or a bull market.
Stoic entirely eliminates emotional trading. No matter what your level of trading knowledge is or how busy you are, with Stoic, you can become a crypto trader and grow your portfolio.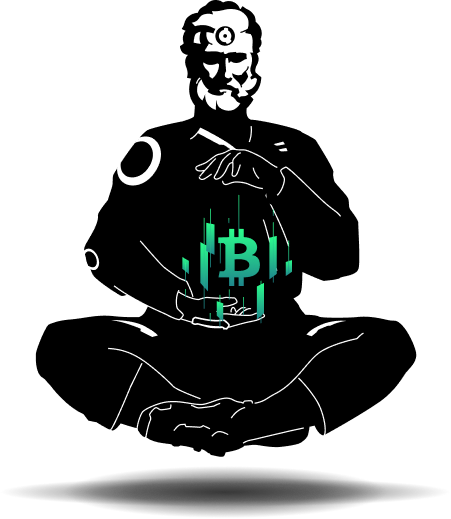 The firm began working with Bitmedia in September 2022 as part of their larger test of crypto ad networks, with Bitmeida.io being one of the winners with whom we proceeded to collaborate.
CPM was the price scheme they adopted. We were testing the platform and looking for the best-performing GEOs and creatives. For these requirements, the CPM model is preferable.
"What I like about the platform is the easy interface, robust targeting setting (I especially like the option to select priority countries but still keep the campaign running worldwide, I haven't seen this even on bigger display networks), and speed of updating campaigns. The UI for reporting is also way more advanced than in other crypto networks, oftentimes, you don't even have to download the reports to make basic decisions (but if you need raw data, that is also very fast to do).
I would also like to highlight the support from our manager ([email protected]), she is always very quick to answer and help."
Daria Gordeeva, Marketing Lead
Stoic (Cindicator) initiated marketing operations with Bitmedia, such as Twitter (Patti_Fi and SolanaRyan333), Telegram (crypto_lvl and nft_newsq), YouTube promotion, in addition to banner advertising. Сustomer benefits from this collaboration since they do not have to contact directly with bloggers or influencers.
Examples of banners for Stoic
Stoic logos as a part of project's identity
Target GEOs for Stoic
Worldwide – with segmentation on GEOs.
Segmentation: Africa, Turkey, Europe, Singapore, Middle East, CIS, India, Southeast Asia, LATAM, USA.
The results
Finally, we get to the most interesting part of the performance shown by the 2-month banner ads campaign Bitmedia ran for its client.
Total number of impressions: 14,720,337
Total number of clicks: 26,737
Total amount of new users: 160 new users
Average daily budget: $30
Average CPU: $45
Average deposit per paying user: $278.58
Talk to us today to get in front of the audiences that are eager to become your most loyal customers. After all, it is these customers, that will form your company's community of tomorrow, and grow with you!
Launch new campaign!