Keitaro 10: Update Features & Integrations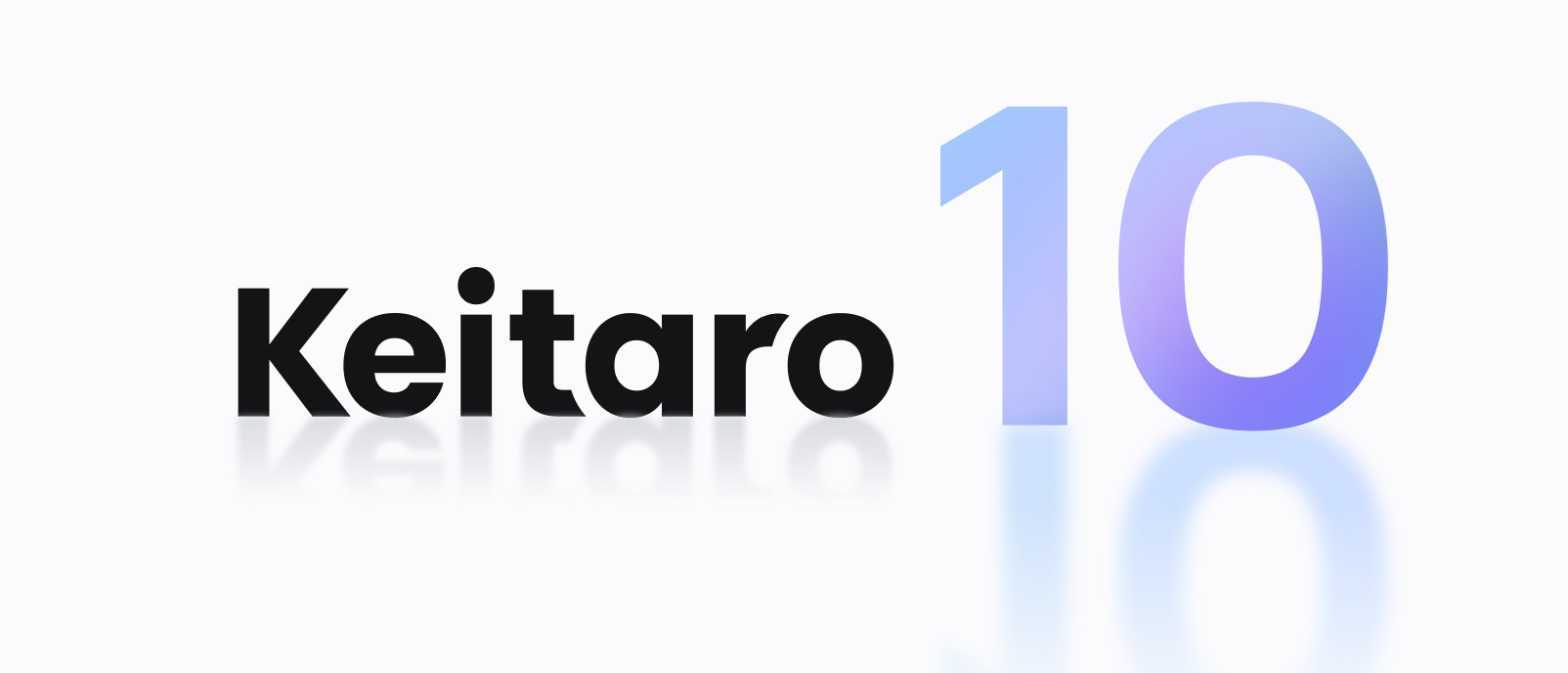 The well-known adv tracker Keitaro has received a significant update to the 10th version. The tracker has become faster, more powerful, and more functional.
What is Keitaro?
Keitaro is a self-hosted ad tracking software that allows digital marketers and affiliates to track and optimize their ad campaigns. It offers various features such as multi-user access, custom reporting, and conversion tracking to help users manage their campaigns effectively.
Keitaro allows users to track various parameters such as clicks, conversions, and revenue from different traffic sources, including PPC ads, social media, and email marketing. It provides detailed insights into the performance of individual campaigns and offers advanced targeting options to help users optimize their campaigns for better results.
Keitaro also offers a range of integrations with popular advertising platforms and affiliate networks, making it easy for users to import data and streamline their ad tracking process. Additionally, the software comes with a user-friendly interface that allows users to customize their dashboard and reports to suit their specific needs.
Overall, Keitaro is a powerful ad tracking solution that can help digital marketers and affiliates to optimize their campaigns and achieve their advertising goals.
Bitmedia has cooperated with Keitaro since 2021.
The main features of Keitaro 10 version include:
high-performance reports,
full IPv6 support,
built-in GEO databases,
user actions logging,
integration with Namecheap, Cloudflare,
more valuable options.
Keitaro 10 is running on the new plans. However, all current users will be able to continue to use and renew their licenses and pay as before, receiving tracker updates until 2026.
A new 14-day trial license without restrictions will provide you enough time to set up the tracker and take all advantage of the latest version. Try it today! To see the complete list of Keitaro 10 features, follow the link.
Keitaro 10!!