Advertising dashboard rework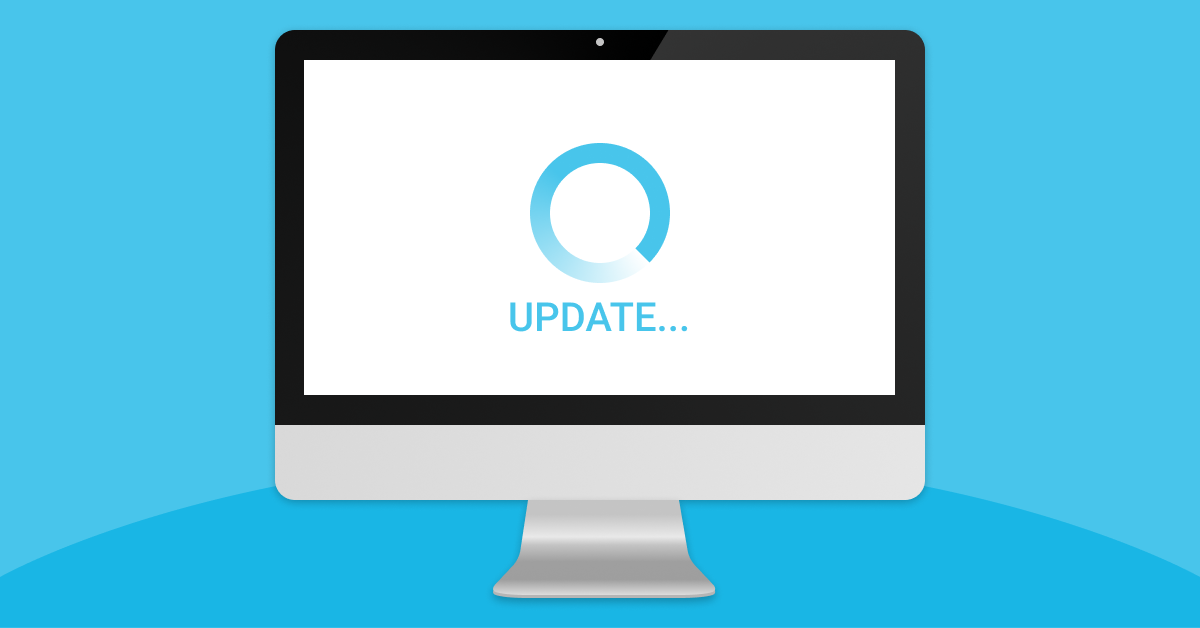 Bitmedia has been on the market for six years straight, and we continuously listen to your reports, suggestions and wishes, so today we pull out one of the hugest updates ever, which is dedicated to advertisers only!

First things first – we have completely redesigned the advertising platform:

Advertising account has now better-arranged stats, and more detailed stats view.

Ad groups within the ad campaign are more comfortable to navigate and advertisers can run more tests within the same ad campaign.

The old ad campaigns, or ad groups, or creatives can be moved into the archive if these elements are currently not in use in your advertising campaigns.

Besides the visual update of the platform, we are introducing Packages, which contain the top sources to satisfy the advertising needs of various business types. The sources were thoroughly picked by our account managers, who upon a tight collaboration with our advertisers, have managed to define the websites that perform the best.


We have picked the next categories available for advertisers:

General Premium

Exchanges

Crowdfunding

Gambling

Gaming

Investment platforms

Also, the HTML5 ads were finally added, to save advertisers' time and make the process of uploading creatives nice and smooth.

This update is one of the widest updates we've ever made, and we hope that it will make your advertising experience more satisfying and fruitful!
Nevertheless, we are still looking for your feedback on this particular update and will do our best to upgrade the Bitmedia platform to be more useful and result-driven.

If you have any suggestions or pieces of advice, we will be glad to review it and add your experience to the next update!

DASHBOARD