How to Earn a Lot From Your Crypto Blog and Monetize Your Website to the Fullest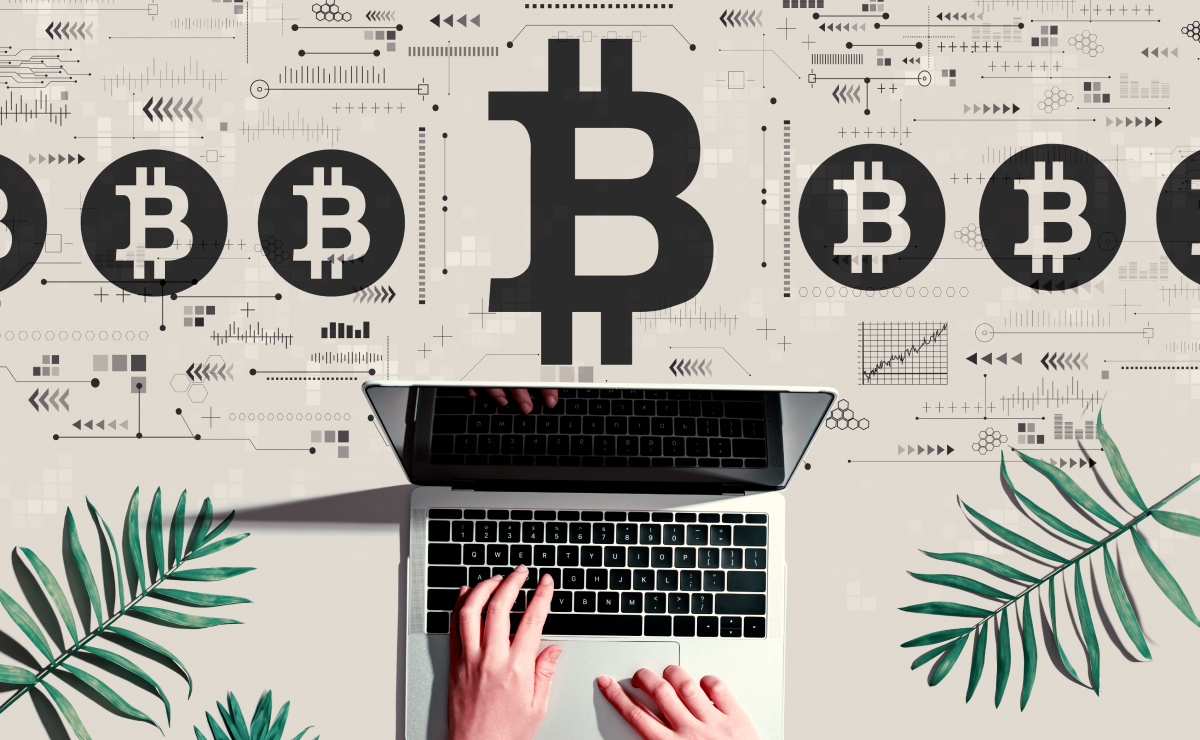 Monetizing your blog in 2021 may seem to be a real headache given the variety of options there are and how unproductive most of them end up being. Some people advise to do newsletters, shouting about how much money they make, which eventually turns out not to be true, others insist on publishing on existing platforms that promise to also monetize the content you create but then it somehow gets lost in the vastness of other content published alongside yours. This is why most people prefer to go back to basics, running their own blogs and publications, that quite often become large media corporations, putting the establishment to shame.
So how exactly does Bitmedia work with publishers and how much our amazing partners earn? Time to come clean!
Bitmedia is considered to be the leading bitcoin ad platform on the market and there is a good reason behind it. We manage the largest network of publishers and at the same time have enough time to help every single one of them to perform well and start earning as quickly as possible. Let's now delve into the details behind monetizing your crypto blog and the reasons why Bitmedia may perhaps be the best thing since sliced bread and of course bitcoin.
The Pay!
We treat every publisher we work with as our partner and the only way to make a partner happy is to find the best possible ads that don't ruin one's reputation and remunerate in full for the provided performance. As for the latter, we are not the 99% that promise you showers of gold, we give you these showers. Let's make the numbers to do the talking and this here is a snapshot of a small part of the payouts to our beloved publishers that we send out at least 5 times a week…



Still feeling nosy? Here are some more transactions you can take a look at and this can be you too, once you start working with us…
The transactions that you see above, form just a tiny part of our daily volumes sent to our publishers and therefore if you are a publisher too, there is simply no logic behind not signing up.
One stop solution to finding advertising partners
Attracting advertisers to your blog or an online publication can be a tedious endeavour, since you have to find the right advertisers first and then after a myriad of follow ups and countless presentations, make them believe that you are the one. Now, try to distance yourself from the remuneration part for a second because this is a much more valuable pillar of your operations.
Bitmedia takes care of sourcing, onboarding and supplying advertisers to you, so you don't have to, in turn saving you precious time and allowing you to concentrate on what really matters, creating amazing content and supplying it to your audience. Time is of the essence!
Flexibility
We are strong believers that everything should be geared towards the people and entities we work with. This is why when our publishers source their own advertising clients, we release our banner space for that. This way, you do not only get a constant flow of high quality advertisers from us, but can integrate self-sourced promotion campaigns within the same banner space.
Oh and we don't stop there. We also let you set your own remuneration levels or CPM floors, so that you only publish ads that pay above the level you see feasible for your website. This may limit the number of available ads that can be broadcasted on your pages, but then again, the lack of ads is not what we are known for and you can always lower your floors to accommodate a larger variety of prospective advertisers. Still, it is you who sets the rules!
Back to the Pay!
Being centered around crypto means that our payouts are also done in crypto. As you know, there is only one way the bitcoin tends to go and since it is mostly up, the advantages are obvious.
Not only do you benefit from the quick withdrawals, but also get to choose what to do with the remuneration your publication generates.
The part where we talk about bitcoin benefits can be a never ending streak, but as you already know, we value time too and won't mull over the stuff you very well know too. At the end of the day it's all about being free from banking fees, split second global transactions and access to personal finance regardless of where you are and whether there is access to your bank account.
The Summary of Monetizing Your Crypto Publication
Running a publication or a blog requires a lot of effort. If you run a newly launched blog without a large following and start looking for advertisers, closed doors is what you will mostly see, regardless of how great the content is. If you are at the helm of a large publication, then chances are, you are too busy to spend time dealing with advertisers' wills and wants.
This is why Bitmedia exists…
We provide large publications with quality flow of approved advertisers, taking care of all parts of the cycle and letting you concentrate on running your business. As for small blogs that perhaps may not boast a large following yet, just like you, we cherish every single one of your visitors, supplying hand picked ads that are always useful to your specific audience and letting you monetize your work right at its roots.
Our benefits at glance:
High levels of monetization

High quality ads that matter to your audience

Flexibility of switching to your own advertisers

Quick onboarding and hassle free operation

24/7 support and dedicated account manager