Bitmedia & Voluum partnership announcement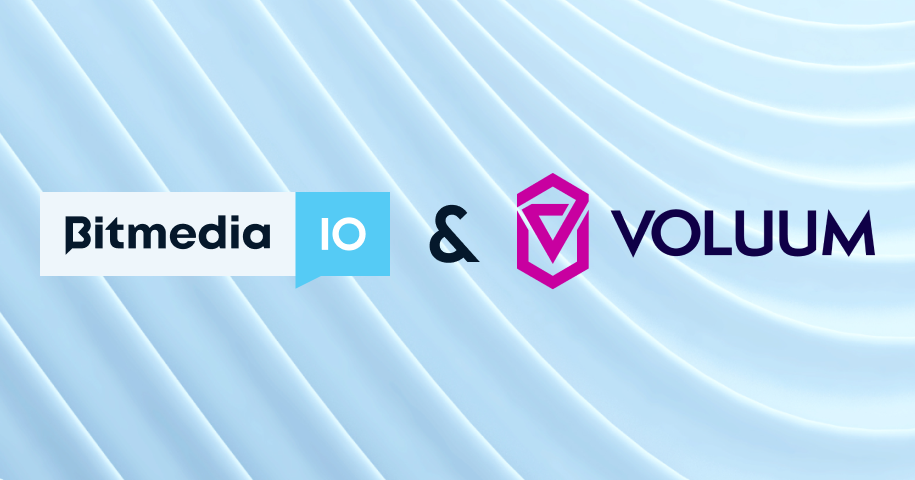 Crypto can be a rollercoaster – make sure your data isn't.
As long as you are consistently tracking and collecting data, your crypto campaigns can be immune to the industry's volatility. By tracking, you'll know what niches, offers, placements are performing (what aren't) allowing you to easily optimize campaigns.
But you shouldn't just be tracking with whatever tool (or worse, excel sheets 😱 ) … go for the best! 🏆
So to make that happen for you, we're announcing our partnership with Voluum – the leading ad tracker in the industry. 🏆
Voluum is a cloud-based ad tracker that integrates with multiple ad platforms and connects all the elements of your campaigns together.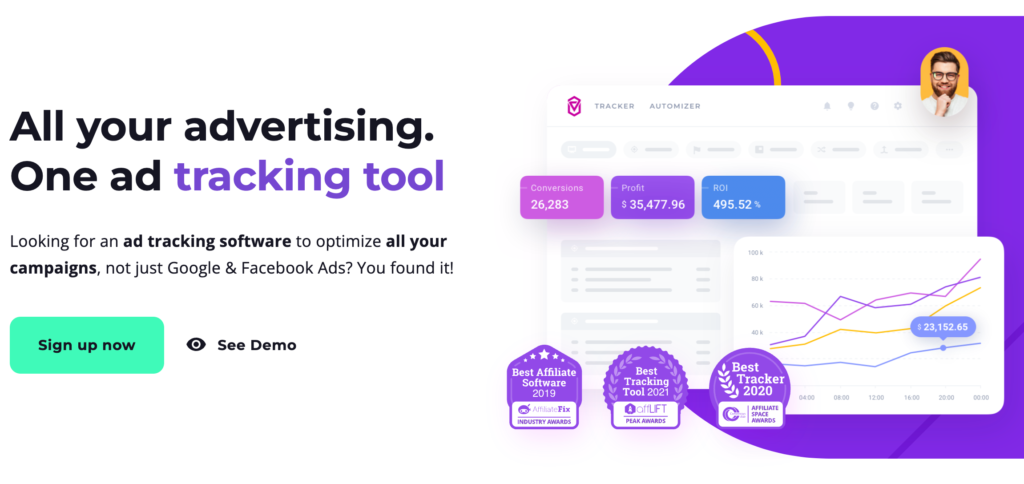 What is Automizer
Automizer is a new Voluum feature that allows you to connect Voluum with your traffic sources via API integration and perform various actions on your campaigns:
Create auto-rules
Auto-update your traffic-source costs
Pause/activate your campaigns
Change bids
Exclude non-converting sites or zones
Create whitelists and blacklists of various dimensions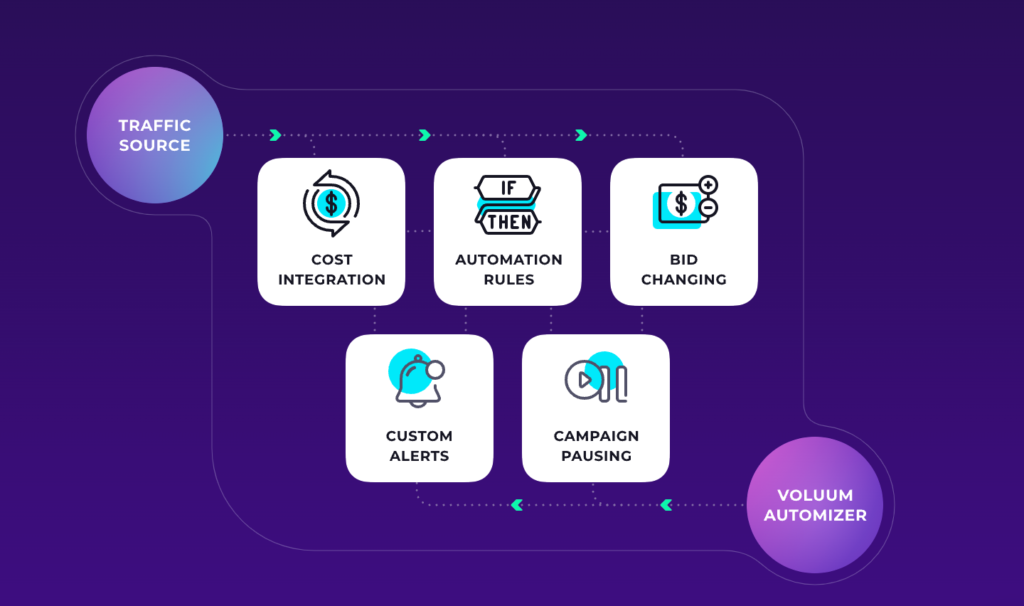 How can Voluum Automizer improve the way you work?
Work with all your ads and campaigns from a single platform
Set up alerts that will keep you up to date with your performance 24/7
Control the entire optimization process, all actions can be taken directly in Voluum
Create auto-rules that take action immediately when your conditions are met
Use integrations to pass all data automatically
What will you gain with Voluum?
Track all your ad campaigns in real-time with 30+ data points.
Connect with all your traffic sources via API Automizer & control your advertising from one platform.
Run automated A / B tests for landers, offers, & more.
Set up custom rules to regulate your campaigns & send alerts if performance changes.
Detect suspicious bot clicks with the Anti-Fraud Kit.
Automatically redirect traffic with AI-powered tools to best-performing elements.
Use our Exclusive Discount & get Voluum at up to 30% off today! 🏆
Start Tracking Now