Our new partner AirdropRating.io is all you need to know about airdrops.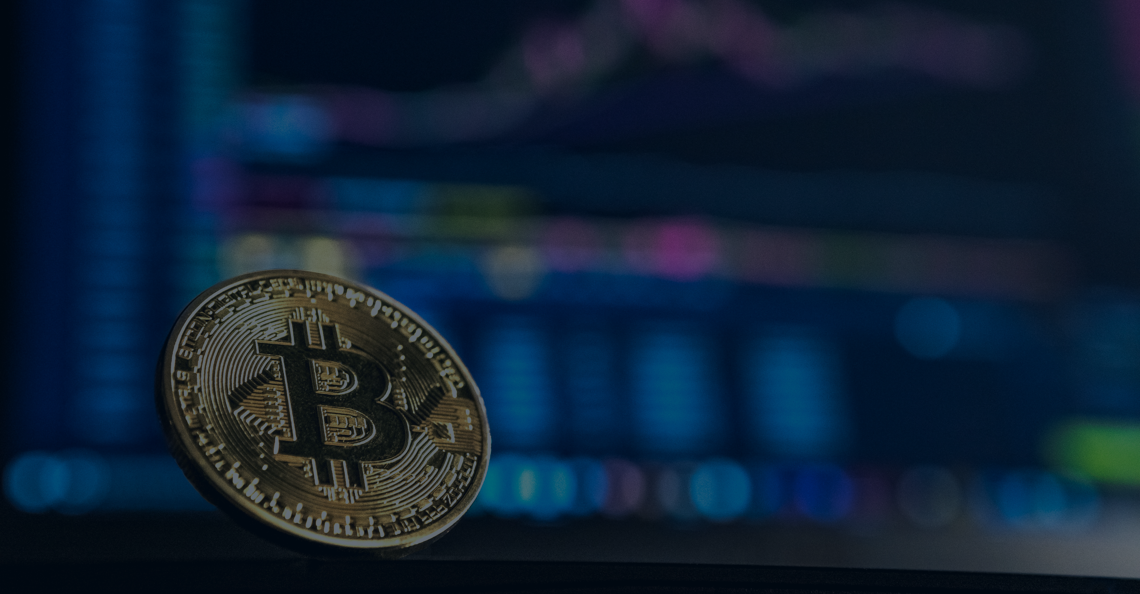 Everyone knows that nothing in this world is free, but AirdropRating.io proves it wrong!

If you never heard about Airdrops – you might want to stop scrolling and go through their services.

Long story short, Airdrops is the promo process, in which cryptocurrency enterprises distribute cryptocurrency tokens to the wallets of some users free of charge, usually in return for specific actions from the user.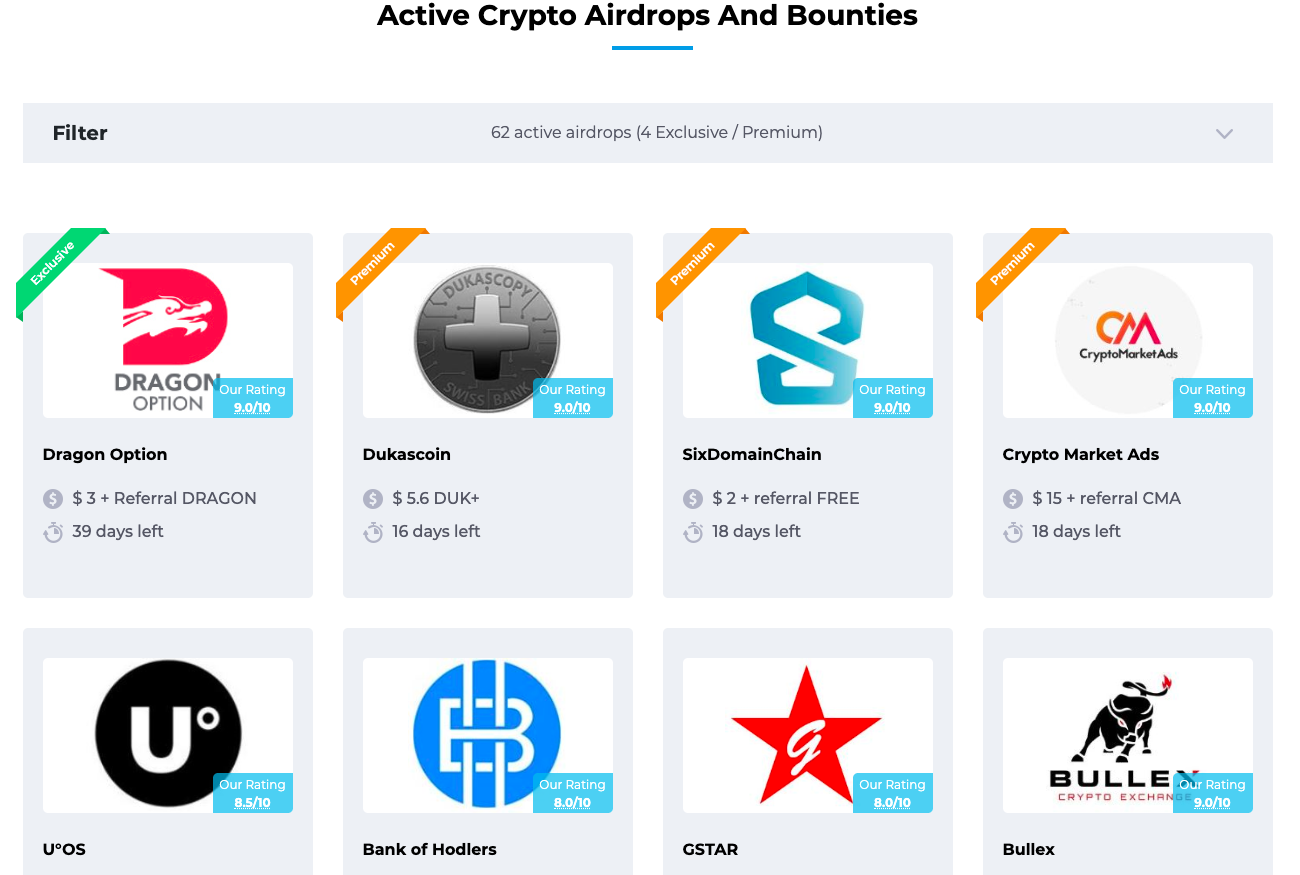 Airdrops are usually carried out by blockchain-based startups to bootstrap their cryptocurrency projects. In addition, established blockchain-based enterprises like cryptocurrency exchange platforms and wallet services can carry out airdrops as well.

AirdropRating.io are doing a terrific and extremely scrupulous tests of any airdrop getting on their way, answering the most important questions for the user. Every single review consists of answers to the questions:

Value of tokens/coins you will receive (in USD)

Effort/complexity to join the airdrop

The quality of the company behind the airdrop

The possibility of tokens/coins going higher in the long run

Risk of scam involved in joining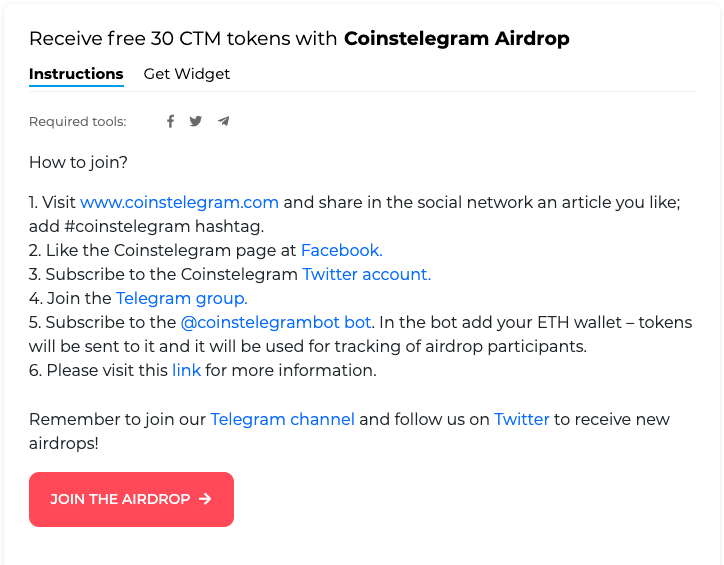 Each airdrop has its own requirements, however, to be eligible for participation in most airdrops, you need to make a little preparation and get yourself the following:

An email account

Social media accounts: Facebook, Twitter, Reddit, Medium, Bitcointalk Forum and Telegram

An Ethereum wallet that supports the ERC20 Token Standard (no exchange wallet).

A NEO wallet

As an advertising platform we can't but appreciate the quality and quantity of ads on the website, there are only selected ads, placed on the right spots,which doesn't interrupt users, and all of that is highly relevant to their community.
Speaking of monetization, they make money on referral links, provided to users of service.

Also Airdroprating.io has its own pretty crowded community, with a lot of friendly fans of their work. The audience shows it's strong interest in crypto, investments and everything between, that's why we are more than proud to cooperate with them as a publisher too.
The fanbase of Airdroprating.io is extremely active, constantly taking parts in airdrops and being supportive to the community of the Crypto ecosystem. It makes the audience just a perfect crowd of buyers for advertisers of Crypto related offers and services. Submitting your advertising campaign on Bitmedia.io makes you bidding on their inventory straight away!

The Blog & News section is being updated at least a couple times a week, which consists of more than just updates of the company, but educational information for beginners, reviews, free crypto announcements, press releases and more. If you have any questions or just feeling lucky to talk – their forum is very active and you can always drop a line there.

So, who wants some free tokens out there? Go and check out AirdropRating.io, which made all the dirty work for you and collected most trustworthy services in one place.