Biggest NFT Trends to Expect in 2023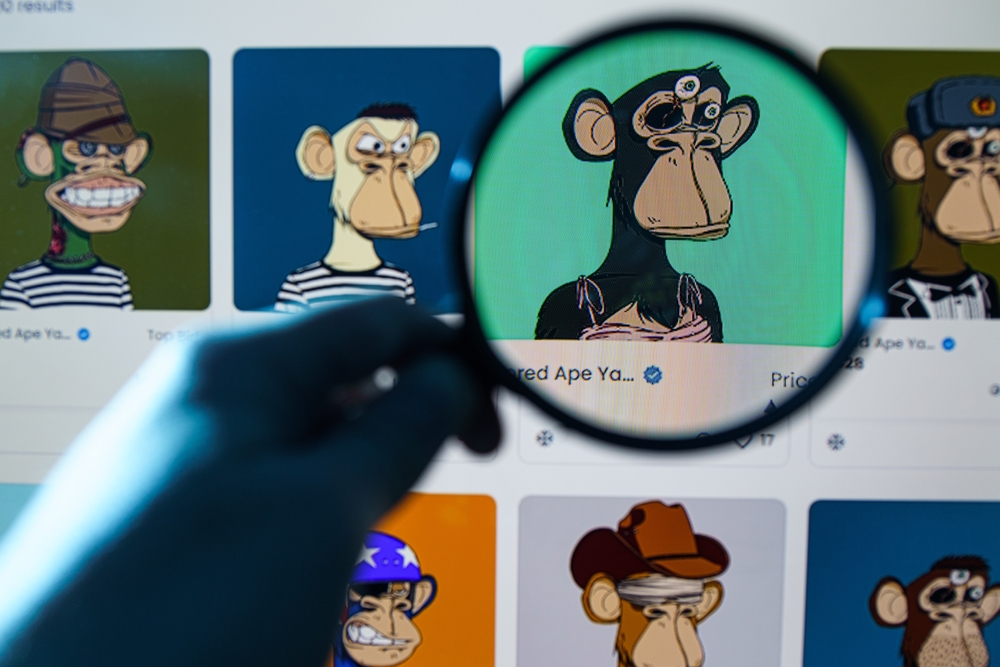 NFTs burst onto the scene in 2021 and became the hottest trend in the crypto space. As the year trundled on, NFT fever only increased. That same fever is still burning and shows no signs of cooling off. So, let's take a look at what we expect the biggest NFT trend to be in 2020!
Reviving the Digital Art Industry
Digital art has been around for quite some time now, but NFTs have helped artists to truly monetize their creativity, earning more money than ever before. Nyan cat sold for 300ETH back in 2021, and is estimated to be worth almost double that at the time of writing. This shows that the appetite and demand for digital art is only increasing.
More and more celebrities and influencers are also piling into the digital art scene, giving it more legitimacy clout than ever before. So, for 2022, we can only see the trend of digital art growing. We'll see the top collections selling for mind boggling amounts of cash, while new collections will be almost out of reach for the average investor, kind of like traditional art is…
Transformation of Play-to-Earn Gaming Scene
CryptoKitties really started the idea of play-to-earn games, and in 2021 we saw this space really heat up. Play-to-earn games give players the chance to earn in-game items and NFTs that can then be traded or sold on marketplaces for real-world money. Players of Axie Infinity started quitting their day jobs to focus on the game, with many from the Philippines earning significantly more by doing so. At the same time, up and coming play2earn games like Chainers see their communities literally explode with activity, and that's even before the official launch.
Games that use NFTs are just in the early phases, and there are some major titles launching this year that look to surpass everything we've seen before in terms of functionality and quality. We could even see some AAA games start to use NFTs, which would be incredible.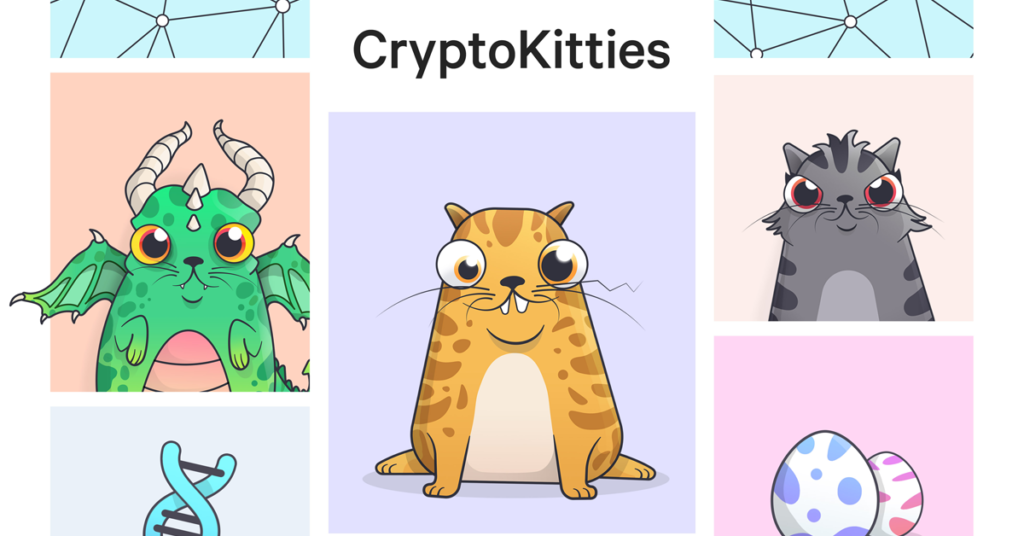 New Fundraising Options
Throughout the evolution of cryptocurrency there have been ample fundraising opportunities. NFTs are the next logical step and provide companies, projects, and charities with fantastic opportunities to raise some cash to achieve their objectives. Fractionalized NFTs allow companies to give away slices of the company, just like shares, or of a digital artwork. This can then be used as a way to generate capital to help fund the company. This will cause some troubles with tax regulations, and we will see more regulations come into place for fractionalized NFTs, but that's likely going to emerge towards the back end of 2022.
Enabling Social Perks and New Subscription Models
As 2022 rolls on, we'll likely see companies start to introduce NFTs as a form of subscription or key to unlock special perks. For example, you could buy an NFT that gives you premium access to a website or service for a set amount of time. Instead of needing to remember your login details, you simply connect your wallet, and you gain access to the premium services. We've already seen NFT collections use NFTs as the ticket to open up special perks within their specific metaverse, and this will continue to grow. NFT owners will be able to get exclusive access to special areas in games, access to unique features, and premium content that regular users won't. This will grow and we'll see more and more companies adopt this methodology.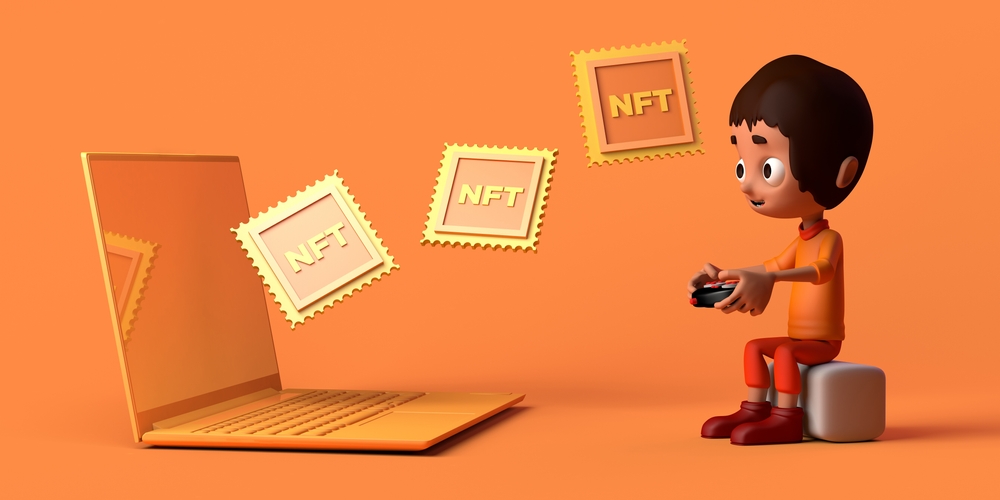 Change the Way You Consume TV and Movies
The way we interact with movies and TV has changed significantly in the past 10 years, and NFTs are going to shake it up once more. Streaming is great, but companies controlling what you can and cannot watch doesn't sit right with most people. So, studios are starting to explore how NFTs can be used to get around this issue. We'll likely see NFTs used as tickets to view content online, much like a digital movie ticket. There are already a few shows out there operating like this, and it's proving to work quite nicely. As 2022 rolls on, we'll likely see this become more common, especially as a way for shows to secure funding before they start filming. Exclusive access NFTs could also be deployed to give limited holders extra content and behind the scenes snippets that regular holders don't get. The potential is endless.
Music Hits the NFT World
Spotify killed the CD, and NFTs are going to kill Spotify. Spotify is embroiled in a massive scandal where artists are beginning to revolt over unfair payments. As it stands, artists require thousands of plays just to earn a couple of dollars. By issuing tracks and albums as NFTs, artists can take full control over the distribution and monetization of their music. Artists can also issue NFTs to give exclusive features and never before seen content. We've already seen a few artists do this, such as the Kings of Leon, and we're sure that many more will follow the trend in 2022.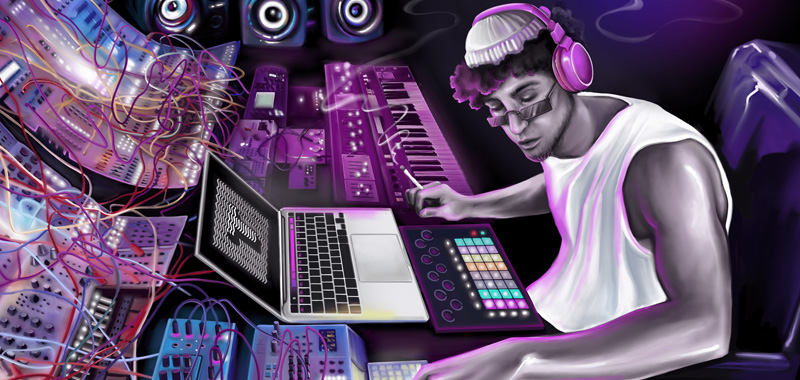 Using NFTs for Loans
In the evolution of crypto, we've seen ways for people to use the latest trend as a way to take out a loan. NFTs are no exception, and you can already use your NFTs as collateral for loans. The NFT is put up as collateral where you can take out a loan to the current market value of your NFT. You get your NFT back when you pay off the loan, or the person providing the loan gets your NFT if you default on the loan. Arcade already offers this service, but we expect this to become more mainstream and common on DeFi platforms as the year rolls on.
Brands Using NFTs for Marketing
Just about all big brands are getting in on the NFT hype in a bid to get cool and down with the kids, and we can expect more to take the journey into NFTs this year. P&G ran a cool campaign in 2021 where they launched Charmin toilet paper NFTs, with profits going to charity. Adidas also launched into the NFT world, rather underwhelmingly, but more big brands are making the leap. In 2022 we'll see more brands running NFT activations and campaigns, both to raise awareness and generate sales.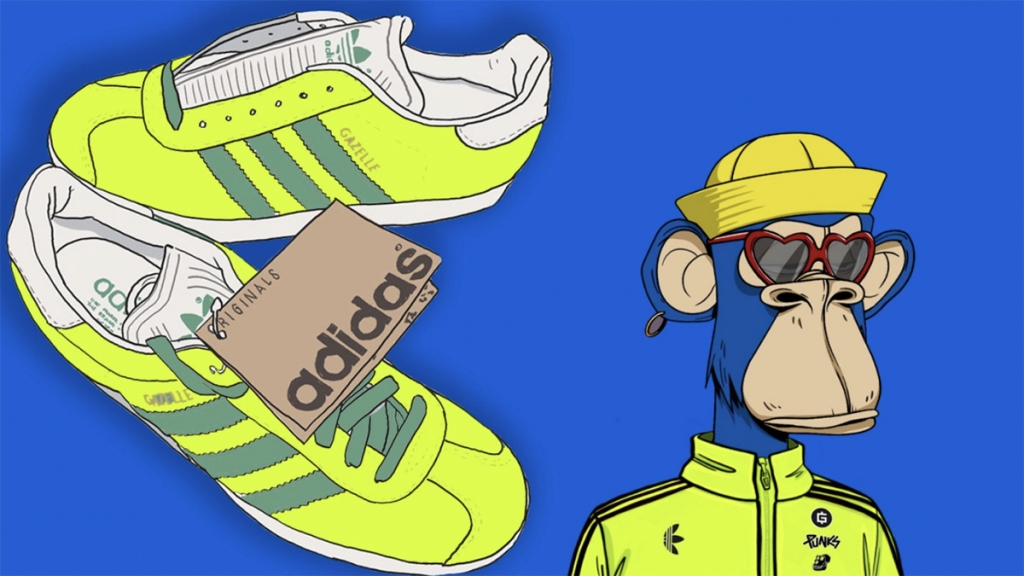 Take your NFT Project to the Next Level
The year 2022 is going to be massive for NFTs, so make sure that you're keeping up with the trends and staying on top. Give your NFT collection the best chance at beating the crowds and becoming instantly recognizable by launching your very own NFT crypto ad campaign today with Bitmedia!
Promote NFTs via Bitmedia!