NFT and GameFi Market Report H1 2022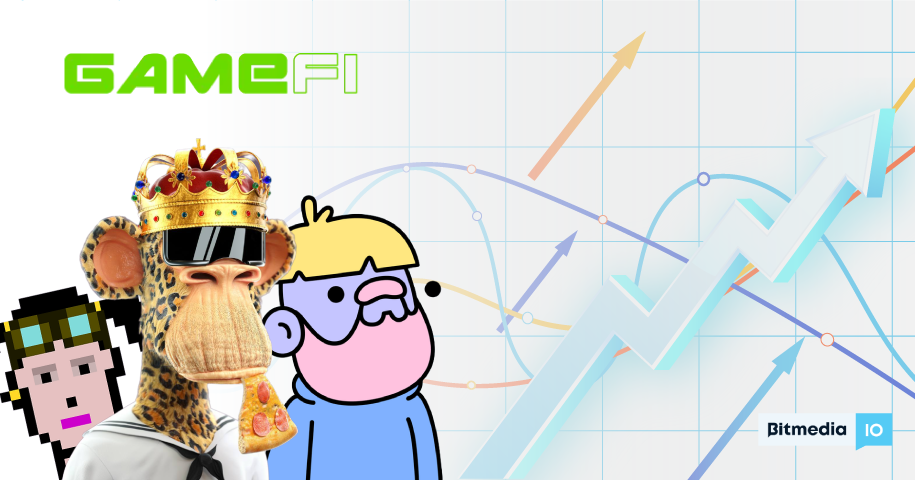 The first half of 2022 proved to be a challenging period for investing in risk-on assets. The correction in the crypto market, combined with a downturn in traditional assets and an increase in inflation, led to money being drawn away from crypto and associated sectors.
Nevertheless, H1 of 2022 was still a time for development, investment and growth in NFTs and related sectors, leading to hopes for a productive crypto winter. In this report, we look back at the first half of 2022 to see how the NFT and GameFi sectors coped with the market downturn, and how things are shaping up for the next six months
NFT Market Review
Data from Cryptoslam shows that H1 2022 ended with a total weekly NFT sales volume of $56 million, roughly the same as January 2021 before NFT mania really took off. However, this masks the fact that NFT trading volume only tailed off in June after a surprisingly resilient H1.
However, it can't be ignored that the dropoff since June has been swift and harsh – weekly NFT sales and trading volume both dropped by 50% in the last month of H1. Sentiment around NFTs has dropped along with valuations and activity, with media outlets deriding the sector as a typical hype cycle and many predicting that they will never return.
– NFTs Price Performance
Overall, NFTs had a negative performance in USD terms, primarily due to a fall in the price of ETH. The floor prices of most collections traded downwards in the first half of the year following a huge spike in 2021, with many top collections experiencing a drop. However, some, including the Bored Ape Yacht Club, Mutant Ape Yacht Club and Meebits, ended H1 with a higher floor price.
It's clear from this that there is certainly still some desire for certain NFT collections, despite a broad drop in activity, volume and sentiment.
– Notable Acquisitions and Fundraises
While the NFT space was constricting in the first half of 2022, outside investment wasn't – Block Research reported that of the 53 merger and acquisition deals that have taken place in the NFT and GameFi space since 2013, more than a third took place in the first half of 2022 alone.
Among these were some notable ones – eBay bought NFT marketplace Known Origin in June, while Yuga Lab's purchase of the Cryptopunks franchise in March gave them a monopoly over two of the biggest collections in the space. Fundraising for NFT projects was still healthy too – Yuga Labs raised $450 million in March, while VC firm Sfermion announced a plan to put $100 into in-game NFT accessories. Andreesen Horowitz and Paradigm also stated their aim to go big into NFTs in 2022, showing that the potential is still being felt by those with deep pockets.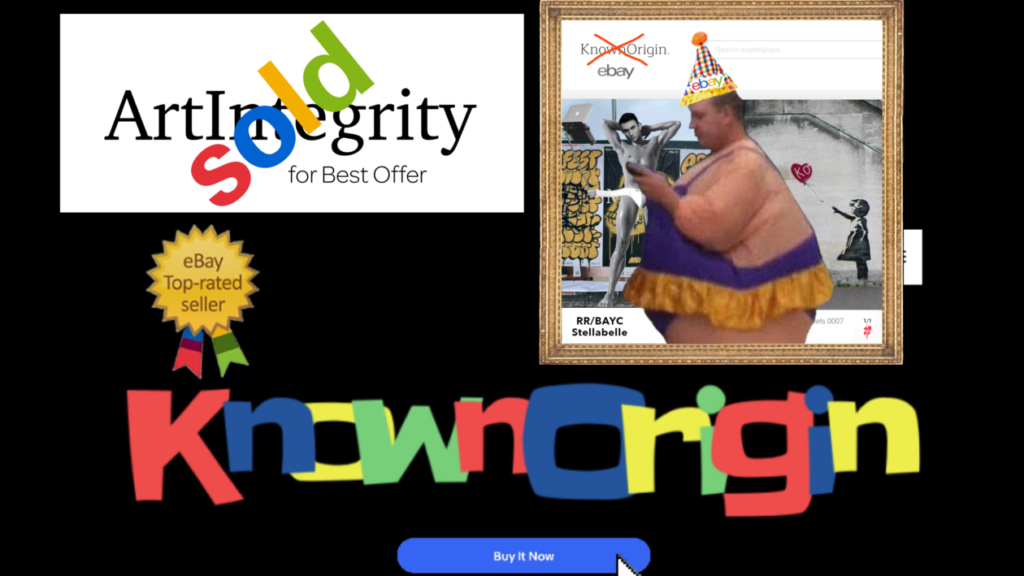 – NFT Marketplace Competition
The NFT marketplace is still dominated by one exchange, OpenSea, but several new NFT exchanges opened in H1 that might, in time, challenge their dominance. Data from DappRadar shows that OpenSea still saw some 3-5 times more transactional volume than that of its nearest competitor, but the diversification in the NFT exchange field may be a sign that it won't have it all its own way for long; LooksRare launched in January, Coinbase NFT and KuCoin NFT both launched in April, and Kraken also announced plans to launch its own NFT exchange later in 2022.
– The Rise of NFT Aggregators
NFT aggregators have proved to be one of the biggest winners of H1. The swathes of publicly available data just waiting to be utilised meant that such platforms were inevitable, but the rise in number in such a short space of time has been staggering.
There are now dozens of NFT aggregators to choose from, all of which provide the same data in very different ways, allowing users to look in-depth at collections and identify trends within a specific collection or the NFT market overall. Some platforms even charge hundreds of dollars a month for their services.
The fact that OpenSea and Uniswap both acquired NFT aggregation companies in H1 tells you all you need to know about their importance to the space now.
– Outlook: A Multi-Chain Future is Likely
It's a fair bet that the days of one exchange catering for one blockchain are going to be a thing of the past before long. In a world where interoperability is essential for long-term growth, so the case will be for NFTs. Creators shouldn't be forced to use a certain exchange because they want to use a certain blockchain or vice versa, and OpenSea's implementation of Solana's blockchain is the first step on such a road.
Currently, hardly any NFT exchanges offer multi-chain support (of the top 25, only OpenSea, Axie, NFTrade and Rarible support multiple blockchains), but as the NFT space becomes broader and more diverse, exchanges will have to start implementing the most popular NFT blockchains. The ones that can combine interoperability with a reliable platform will find themselves in a very strong position in the future.
The GameFi Landscape in Numbers
The GameFi landscape continued to rise in H1, reaching 1,551 games by June. However, according to Binance monthly growth dropped to the low single-digits as the half went on, ending it at just 2.5%.
BNB chain was a big winner as players turned their backs on Ethereum-based games due to high fees, with Ethereum's market share falling from over 50% in July 2021 to around 35% by June this year. BNB Chain hoovered up much of this traffic, obtaining a 31% market share by the end of the half.
– Big Companies are Coming Into NFTs
The rise in popularity of blockchain and NFT gaming led to huge investment in the sector in H1. Total capital investments exceeded over $4 billion, with Epic Games contributing half that with a huge $2 billion investment into its gaming metaverse, representing a 38% increase over the second half of 2021.
Alongside Epic Games' investment, Andreessen Horowitz launched a $600 million gaming-focused fund in May, while Immutable launched a $500 million venture fund focused on Web3 games the following month. Ubisoft, EA and Tencent also made investments in the GameFi space during the period.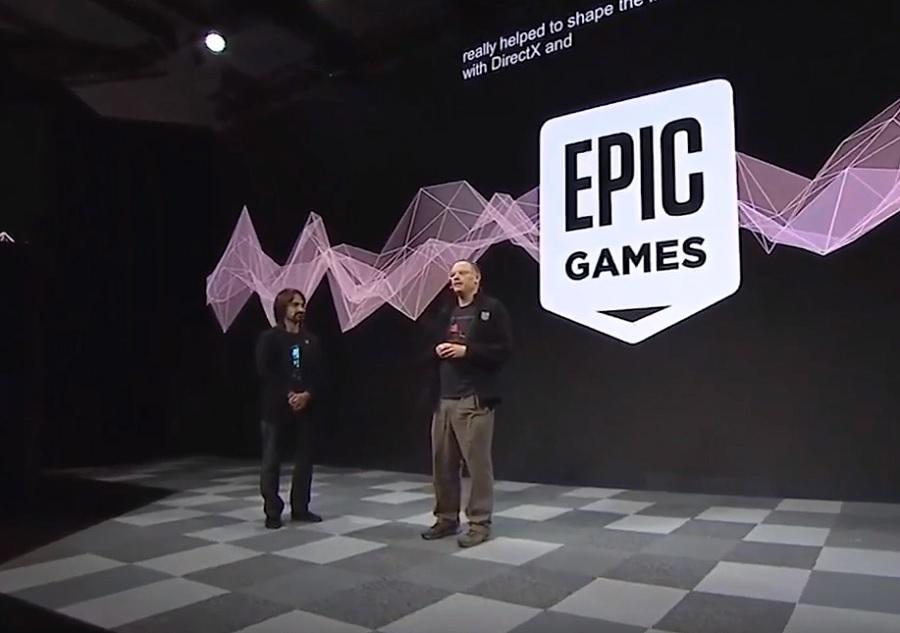 – Move-to-Earn Projects
Move-to-earn was a breakthrough genre in the GameFi space in the first half of 2022, with STEPN being the obvious winner – at its peak in May, STEPN had over 700,000 monthly active users while the GST token enjoyed a near 3,000% pump.
Other move-to-earn projects such as Step.App, which is fronted by Usain Bolt, also made a splash, as did Step and Genopets.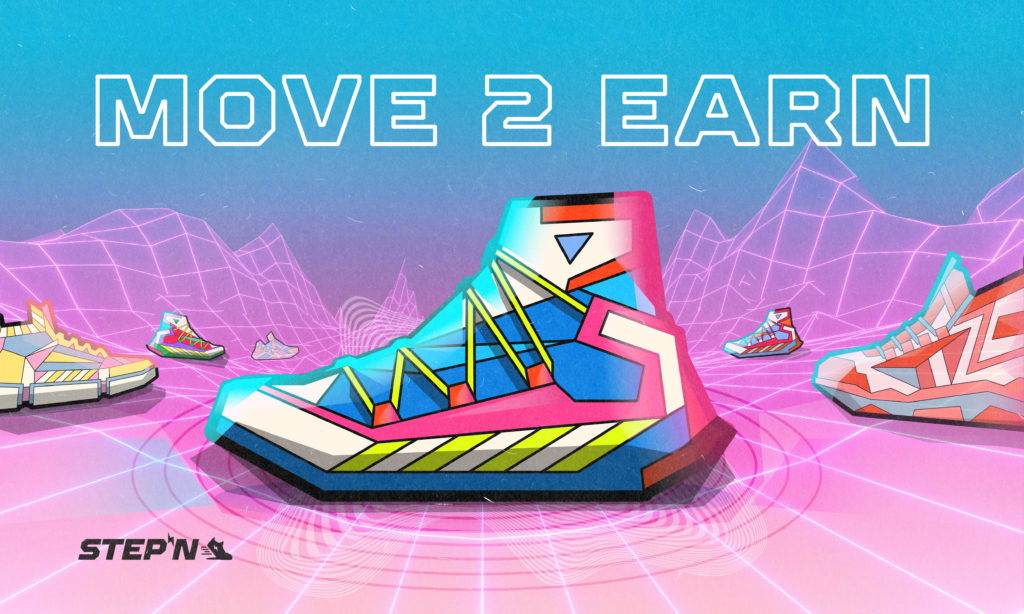 – Levelling Up GameFi
GameFi is in its infancy, and still has many hurdles to overcome before mass adoption can be achieved. Critics often cite scalability, tokenomics, and gameplay as some of the downfalls of this nascent space, but with the knowledge that earning through playing games, moving or even learning will undoubtedly be very attractive in the future, the desire to balance financialization with gameplay will drive the space forwards.
What will H2 2022 Bring?
If, as we expect, the bear market for crypto assets will continue into the second half of 2022, then there is only one thing for NFT and GameFi developers to do – build. Bear markets are the perfect time to craft and hone projects ready for release when the market is ready to try them again, without any concerns over price volatility or artificial hype.
We can also expect investments into such projects to continue now that the NFT and GameFi cats are out of their bags, meaning that by the time the next bull market rolls around there are genuinely stellar projects ready to kick the space on.
Promote NFT and GameFi