JS-Backup for ad units – Feature for publisher's revenue consistency.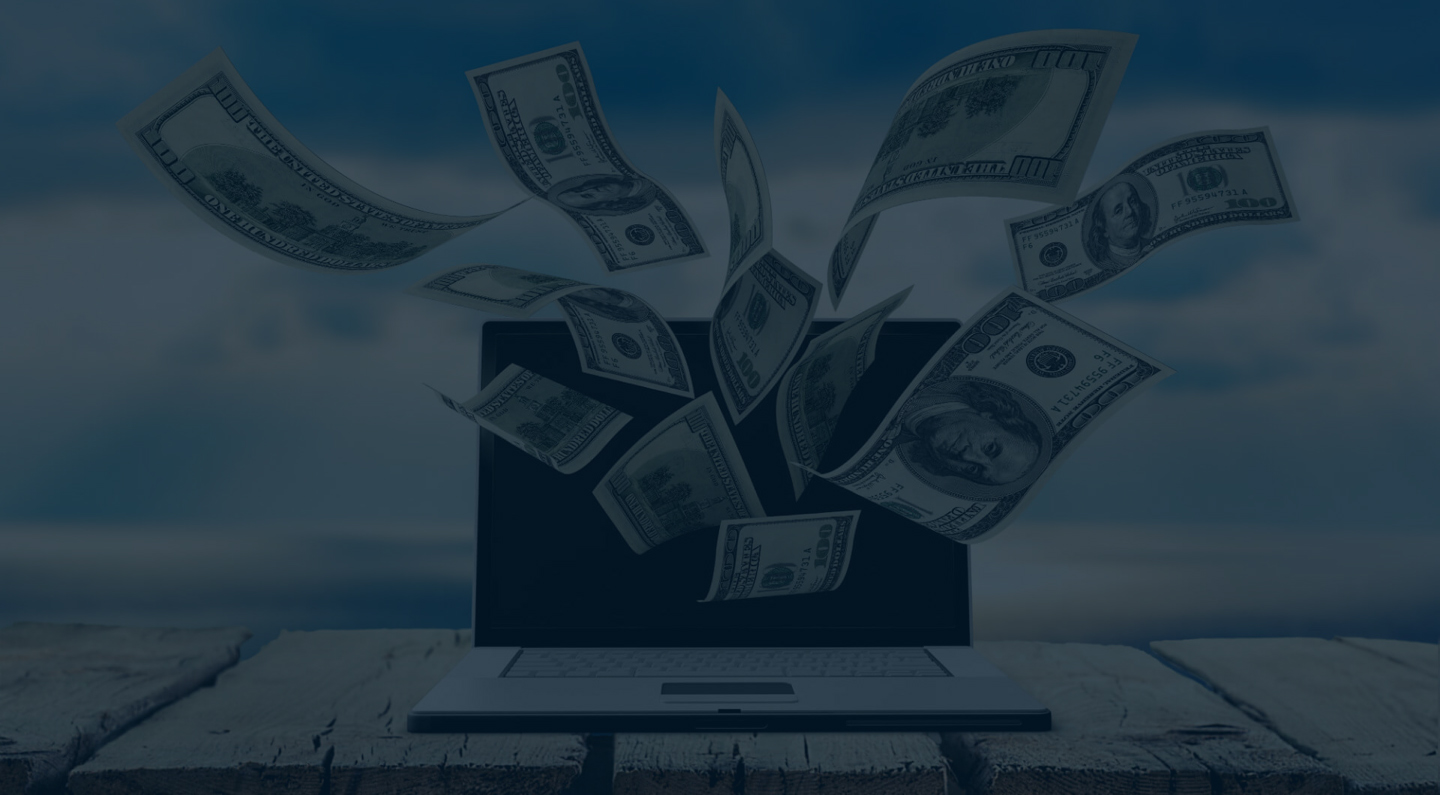 We at Bitmedia always wanted to get our publishers as much profit as we could, that's why we pulled out a powerful feature for our publishers today. It's a huge leap towards multifunctional managing of your ad inventory – JS-Backups for ad units.
Previously, when the ad placement was not sold to an advertiser, or didn't meet CPM floor requirements – the ad space may have stayed unused, which resulted in losing potential profit. Earlier, to lower the possibility of such an unwanted outcome, we were providing HTML solution, Adsense as well, but some of you were telling us that it is not enough. We've listened to you and decided to create a new flexible way to make you earn more with us.
How does it work? You fill the JS backup of an ad placement and if the ad space was not sold by some reason, JS-Backup INSTANTLY executes any JS code you place there!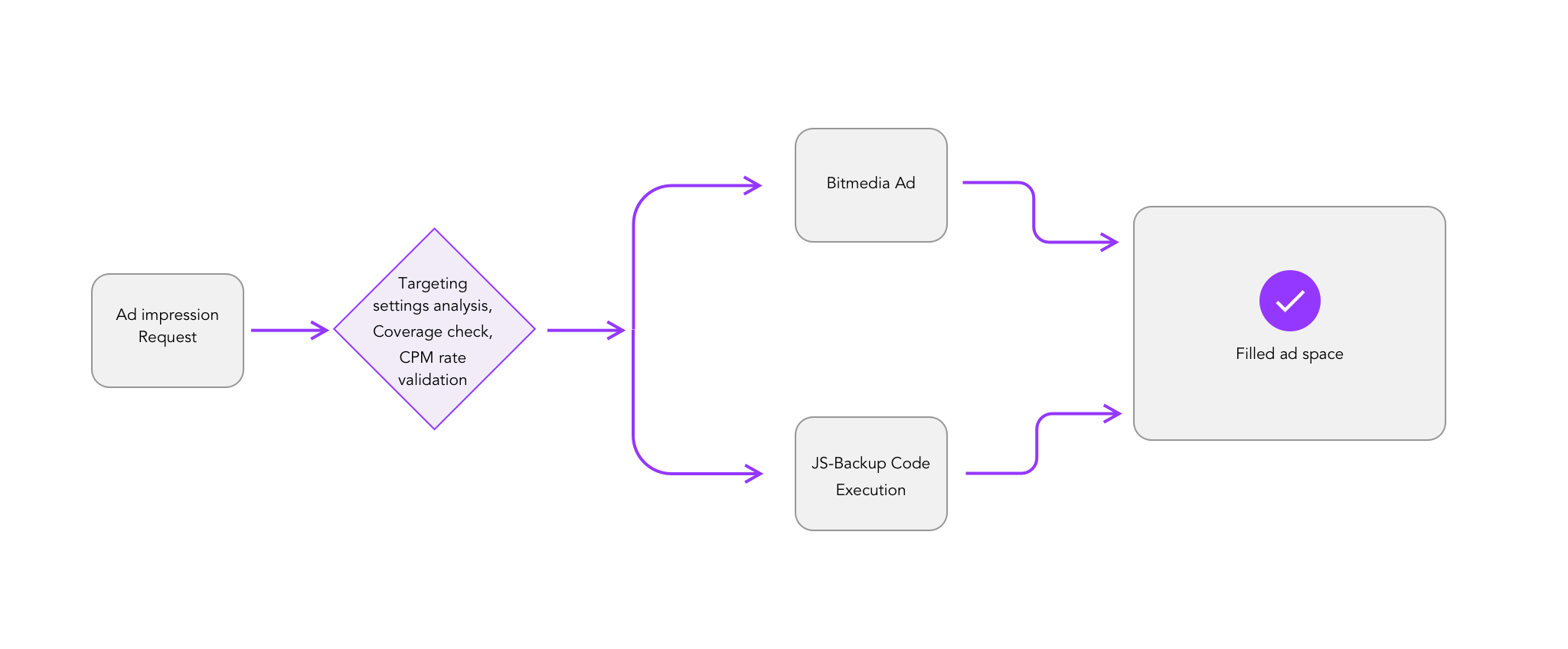 It could be anything: advertisements of other networks, rotating tags, Adsense, you name it. If wanted, you can even put Tetris there, so your audience would be having fun! :)
Jokes aside, now you have much more space for getting consistent revenue with your website. This feature was made specifically to ease your monetisation and your profit gaining consistency.
Thanks to everyone who was getting in touch with us, sharing your thoughts on performance and quality of cooperation with Bitmedia. We read and consider every feedback, which made us pull out this update for you. Don't hesitate to share your experience of using JS-Backups for ad units, so we could make it work even better!