2022 Crypto Market Report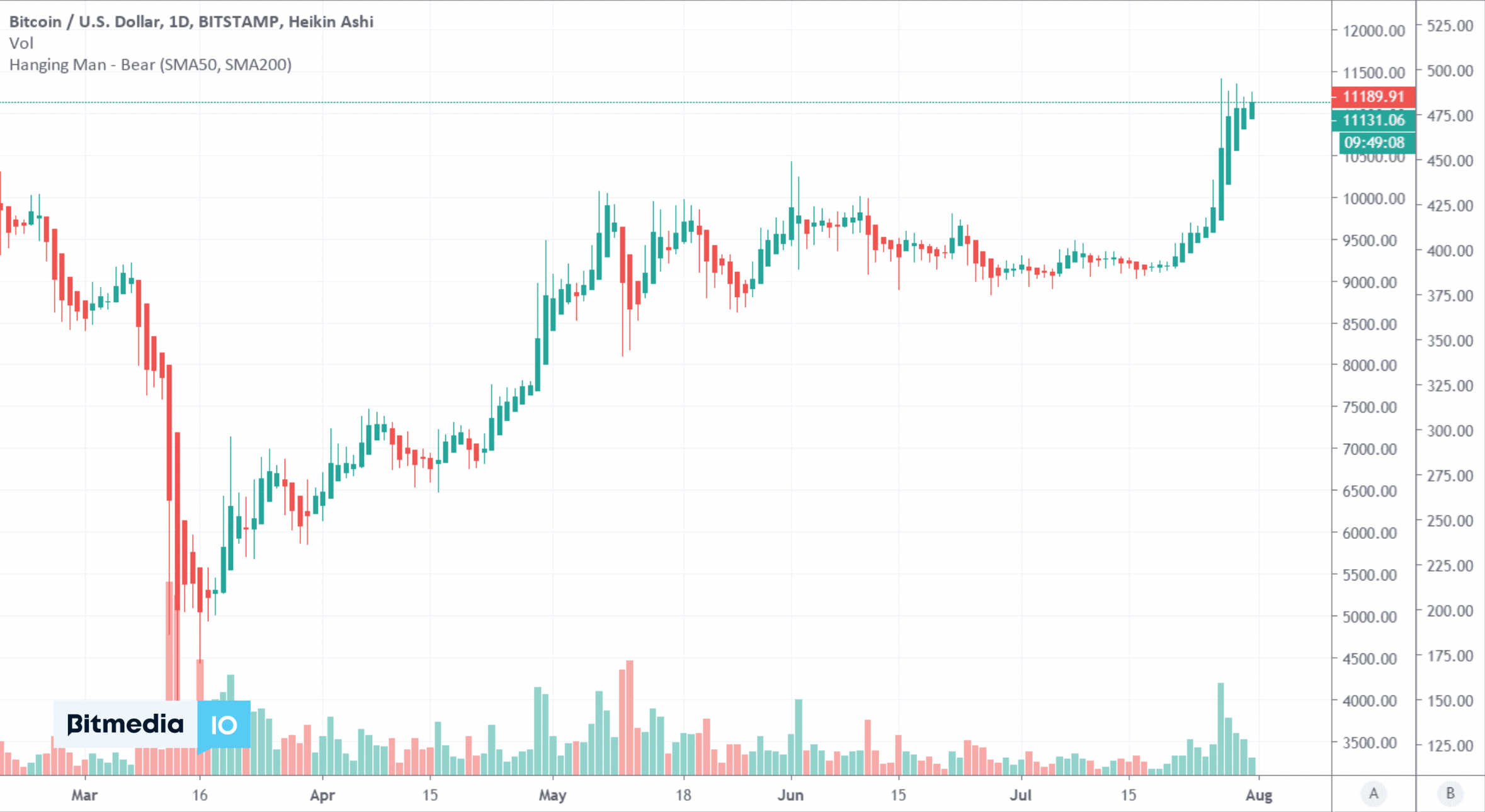 The cryptocurrency market going into 2022 was on something of a knife edge, having experienced two peaks in 2021 with new all-time highs and with an apparent downtrend already established. Many outsiders were asking 'why is crypto crashing', but those on the inside already knew – not one but two all-time highs, concerns over the amount of borrowed money in space, rising inflation and a potential invasion of Ukraine by Russia were all playing on crypto investors' minds. These concerns all turned out to be prescient in the first half of 2022, although the way some of them played out could not have been predicted.
In this Bitmedia crypto market 2022 update, we look at the major incidents that contributed to the crypto market crash that took place earlier this year and how to survive the aftermath.
The Terra Implosion
While the crypto market may have already been in decline, the incident that caused the biggest crypto market crash of early 2022 was the collapse of the Terra ecosystem. This was an algorithmic stablecoin, backed by tens of millions of dollars worth of cryptocurrency, that was supposed to rebalance itself and remain at $1. However, the system was far from foolproof, and the entire ecosystem imploded in May, losing investors over $40 billion in just 48 hours.
This collapse impacted not just individual retail holders, but institutional investors too. Hedge funds, lending platforms and exchanges had all put money into Terra, and its collapse meant they were either unable to meet their customer obligations or borrowers were defaulting on loans.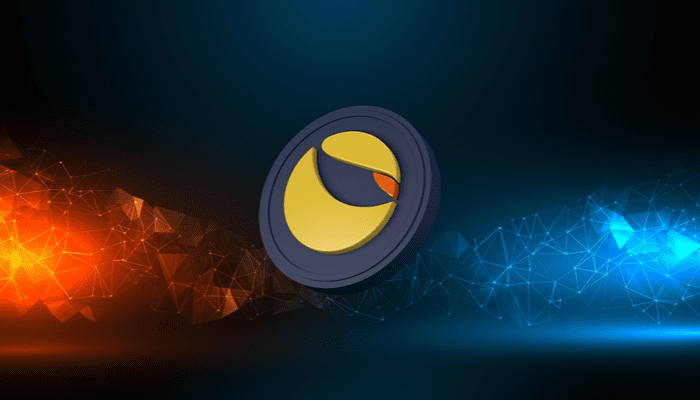 This was a particular problem due to the surge in lending platforms and their practice of issuing loans based on collateral, collateral that fell in value when the crypto market crashed and caused many users, both institutional and retail, to default. Celsius, Voyager Capital, Vauld, and Three Arrows Capital were some of the casualties of what became known as the 'crypto contagion'.
Russia's Invasion of Ukraine
Russia's invasion of Ukraine also had an impact on the crypto space, but not in the way many might have expected, with crypto proving to be a key fundraising method. Ukraine raised over $126 million through crypto donations and NFT sales today, with Ukraine's Deputy Minister of Digital Transformation, Alex Bornyakov, calling crypto an "essential tool of Ukraine's defence".
However, what can't be ignored is the wider impact of the invasion, with concerns over food and natural gas supplies in Europe, plus years of money printing by central banks, causing inflation to surge. This has led to people taking their money out of markets like cryptocurrencies in order to use them on daily expenses, exacerbating the crypto market crash.
Blockchain Platforms Prove to be Their Own Worst Enemies
The crypto market crash of 2022 wasn't solely caused by outside influences – blockchains themselves were also to blame for the drop in price and trust due to issues with their platforms. Solana suffered seven network outages in the first half of 2022, one lasting six days, tanking the price on most occasions. Similarly the Fantom ecosystem experienced a seven-hour outage and a price crash in March. This was followed by two key personnel quitting the project the following month and several projects leaving for other networks.
This race to be first and fastest has come at the cost of stability and security, as we saw with the hack on the Ronin bridge where $540 million was stolen, the biggest DeFi hack in crypto history.
The Threat of Regulation
As well as these more tangible answers to the question 'why is crypto down' this year, there is another larger issue that is taking its toll – regulations. Governments worldwide are finding ways to clamp down on the crypto sector, with crypto miners potentially classed as financial brokers in the U.S. and Europeans potentially banned from creating anonymous crypto wallets.
Regulations are coming thick and fast, and will do more to change the crypto landscape in the coming months and years than anything concerning the technology itself.
The outlook for 2022 is Bleak
The outlook for the rest of 2022 for the crypto sector is not great. Officially we have been in a crypto bear market since mid-June, and with a crypto winter typically lasting anything between one and two years, it doesn't seem that there is going to be much to cheer about until the next Bitcoin halving in 2024.
Of course, with a recession (and possibly worse) on the way, the crypto winter could be set to stay for longer, given the fact that risk-on assets need certain conditions in which to thrive, conditions that seem very far away right now.
How to Survive a Crypto Bear Market
So how do you survive a crypto bear market? The golden rule is – to preserve your capital. Historically, the crypto market has always come back after winter, and anyone who has been in the space for a while will tell you to use a crypto bear market to learn as much as you can about new trends and projects rather than risking your capital in unfavorable conditions.
Those building projects should use the time to perfect their products and examine their audience, making sure that they are targeting the right people when the bull market returns. This is where Bitmedia can help, as we connect crypto firms and projects with new audiences, helping them navigate the tough times to excel in the good times.
Launch Crypto Ad Campaign