The flow of paid users for 7BitCasino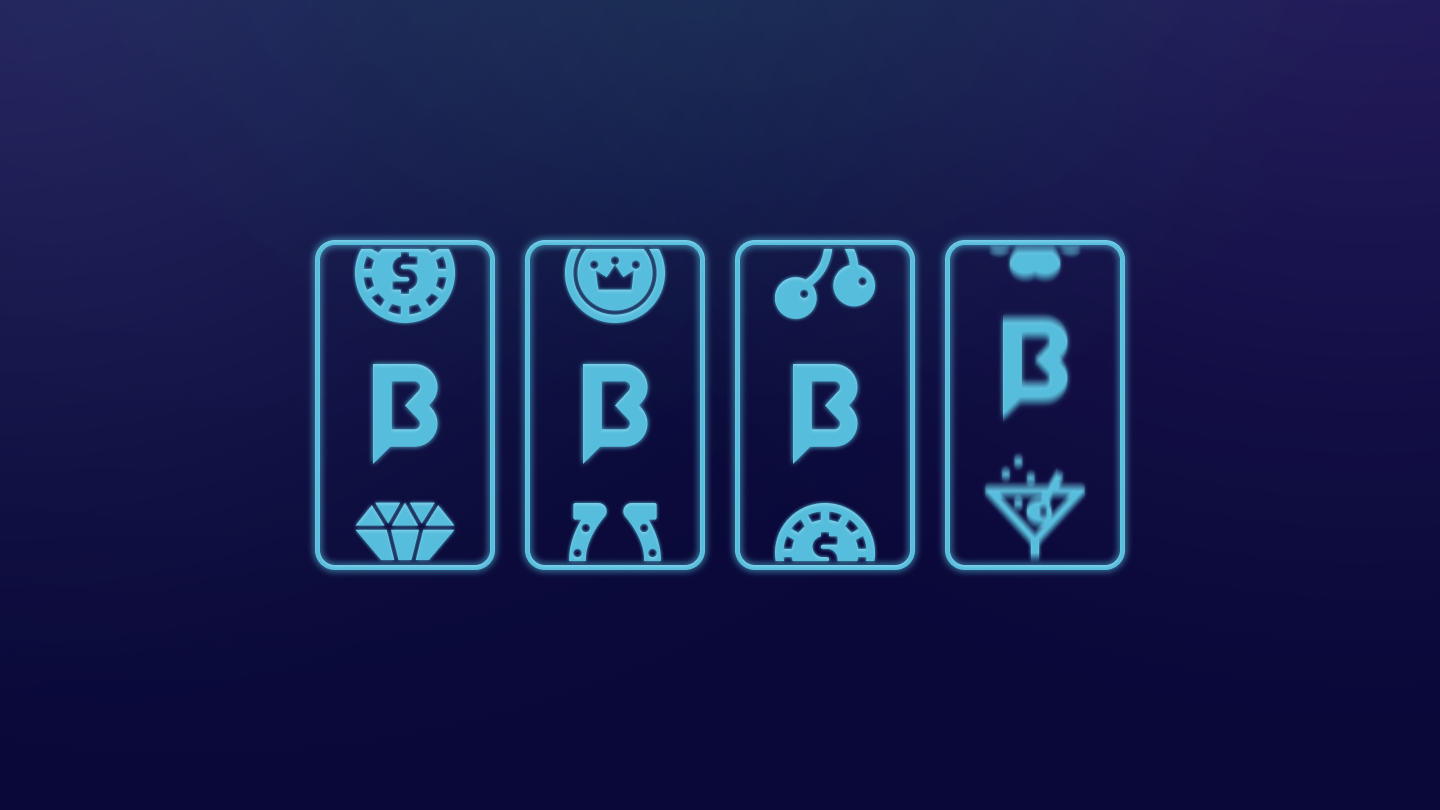 In today's case study we will be going through the advertising strategy of our new client 7BitCasino, which kindly shared their success story with us.
7BitCasino is an officially registered online gambling website. This casino works only with cryptocurrencies and has a provably fair game algorithm. 7BitCasino usually relies on CPA programs but decided to give us a shot lately. 7BitCasino started with a test run in November '19 and became a client of Bitmedia until now. So how did it happen? Below is a full description and analysis of their advertising strategy, that we kindly share with you and highly recommend to notice as a good example of a working advertising blueprint!
The first flight has been chosen to run on a CPM term. The main goal of 7BitCasino is not just impressions, clicks, or registrations, but new users who are making deposits to the system after the registration.


'Bitmedia.IO provides great service. We really liked it
Marketing department, 7BitСasinо
We set up and tested Google Analytics, were constantly comparing it to our inner statistics which in the end had a minimum number of discrepancies. Having a set of animated banners in the most popular sizes, our account manager set up 5 advertising campaigns one by one with 16 ads in total. They were divided by GEOs and banners content.
The strategy blueprint was to start with Run on Network, choosing all sources within the Bitmedia platform that accept the Gambling category offers. Based on daily analysis of sign-ups and conversions (casino deposits), boosting traffic performance was meant to be made by the use of 3 main instruments: selective bids, white list, and blacklist.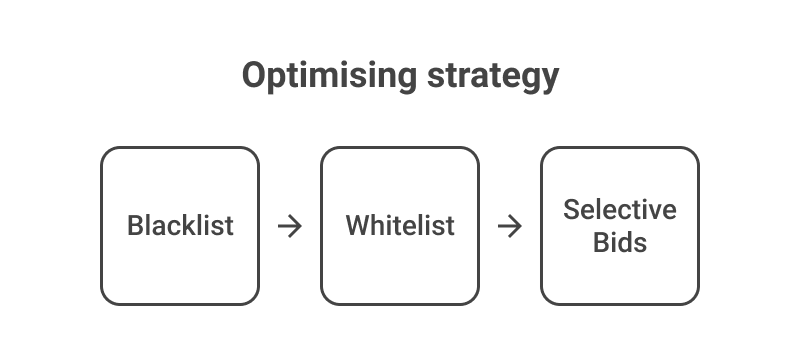 The core idea of these campaign's optimization was to analyze the traffic quality, sign-ups, and conversion rate, maximizing the most performing sources and avoiding sources with 0 conversions and bot traffic (which unfortunately is still a thing).
The dedicated account manager was making a daily traffic check of ad performance throughout all advertising campaigns by 7BitCasino. The first optimization step was to exclude non-performing traffic based on Google Analytics data. This was achieved by adding low-performance sources to blacklist and refunding the amount of budget spent on the fraud traffic in favor of the advertiser.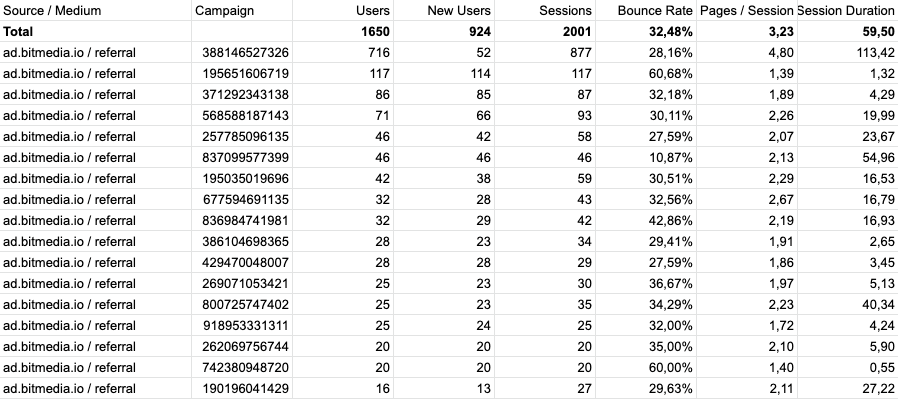 Later on, when the non-performing sources were excluded, we started to search for the most performing ones, whitelisting and scaling it.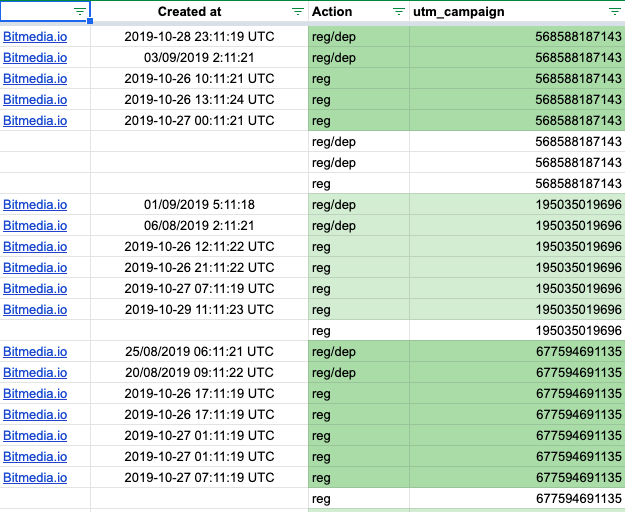 The main indicator for this selection was the sign-up and the conversion rate of the new users. As soon as the best sources were found, we created the new campaigns for them specifically. We know all the publishers that placed CPM floors, so we placed selective bids on the whitelisted websites, which have the CPM floor, to reach their bids and scaling.

As a result, in a matter of just 11 days flight, 7BitCasino received new 925 users and Bitmedia got a new happy and successful client!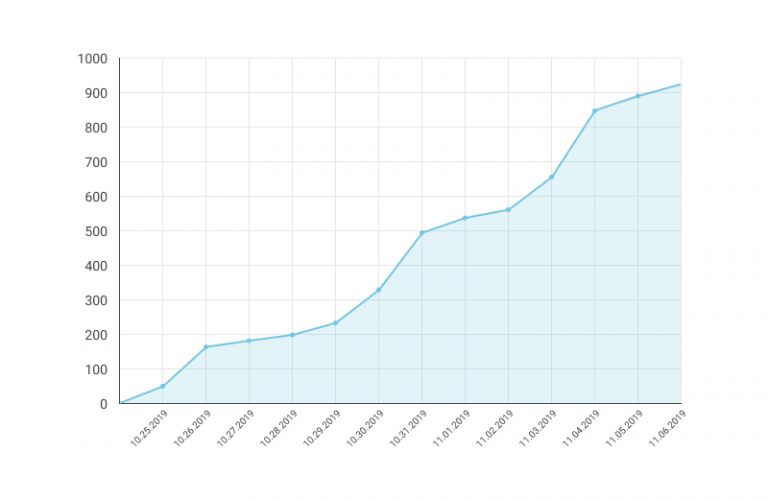 Are you still optimizing campaigns on Bitmedia yourself? Get in touch with our key account manager and ask for a helping hand, we do want to help you get astonishing results as we made for 7BitCasino!