Bitmedia celebrating digital with IAB UK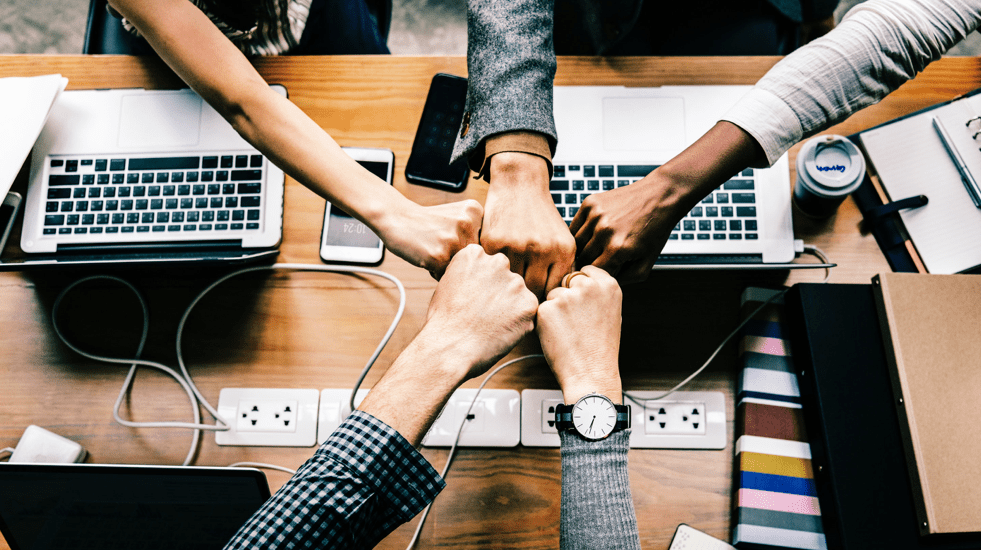 Bitmedia has always been striving to be a transparent advertising marketplace and stood for publishers' independence and decentralization in digital advertising. We seek to transform advertising environment into a genuine and responsible industry.

We're happy to finally become a part of a global advertising community and announce that Bitmedia is now an official IAB UK member! It's an honour and a seal of approval for any advertising business to join IAB and we're glad to succeed professionally.

What's IAB UK?
IAB UK – Internet Advertising Bureau – is a non-profit organization representing more than 1,200 advertising/media industry members, that are associated by shared purposes. Those include: setting and improving advertising industry standards, conducting niche researches, providing legal assistance and support.

Bitmedia as a part of IAB UK: membership advantages and contribution opportunities
Being among the first blockchain-focused advertising marketplaces to join IAB UK, we want to impact our business field and bring revolutionary changes. What we have among our ambitions: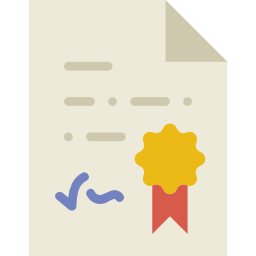 Be compatible with the Golden Standard and receive the certification by making our systems compliant with the Better Ads Standards. Being a successful advertising company, means being a high standard and viable business.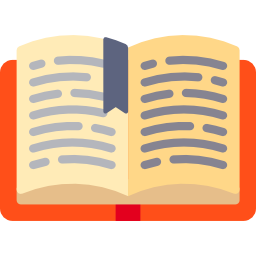 Improve our niche knowledge and learn new experiences. We are convinced that it's essential to always learn more, broaden our mind, and share experiences with industry partners. IAB UK's educational workshops and training courses are our greatest opportunity.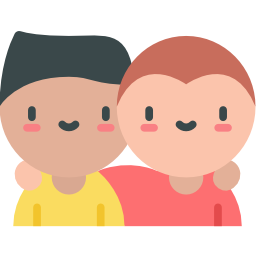 Impact the decrease of fraudulent traffic, malvertising and bots. We promote a genuine relationship between ad sellers and buyers. Bitmedia strives to protect advertising budgets from being corrupted, and generally decrease fees for it itself.


Collaboration with a wide range of IAB UK's working groups. This cooperation will help us conduct substantial researches and solve problematic questions. One of the most attractive working groups for Bitmedia is blockchain advertising group. We aim at implementing smart contracts that are now enabled in blockchain. That would result in peer-to-peer online advertising, providing greater transparency, verifiability, and much lower fees. Also it will result in making digital advertising more appealing for both – advertisers and publishers.

To sum up, IAB UK membership is a new professional achievement for Bitmedia, which proves us to be a reliable advertising marketplace, eager to improve industry norms and forms, as well as enhance blockchain-focused work ethics for advertising.
Joining a global industry community, like IAB UK, is one of the steps for professional growth and improvement. This membership is the start of our vocational journey and manifests our ambition to make a contribution to digital advertising.

If you found this article useful or want to share your own opinions, contact us at [email protected]. Or visit our social pages: Facebook & Twitter