Bitmedia celebrates its 7th birthday!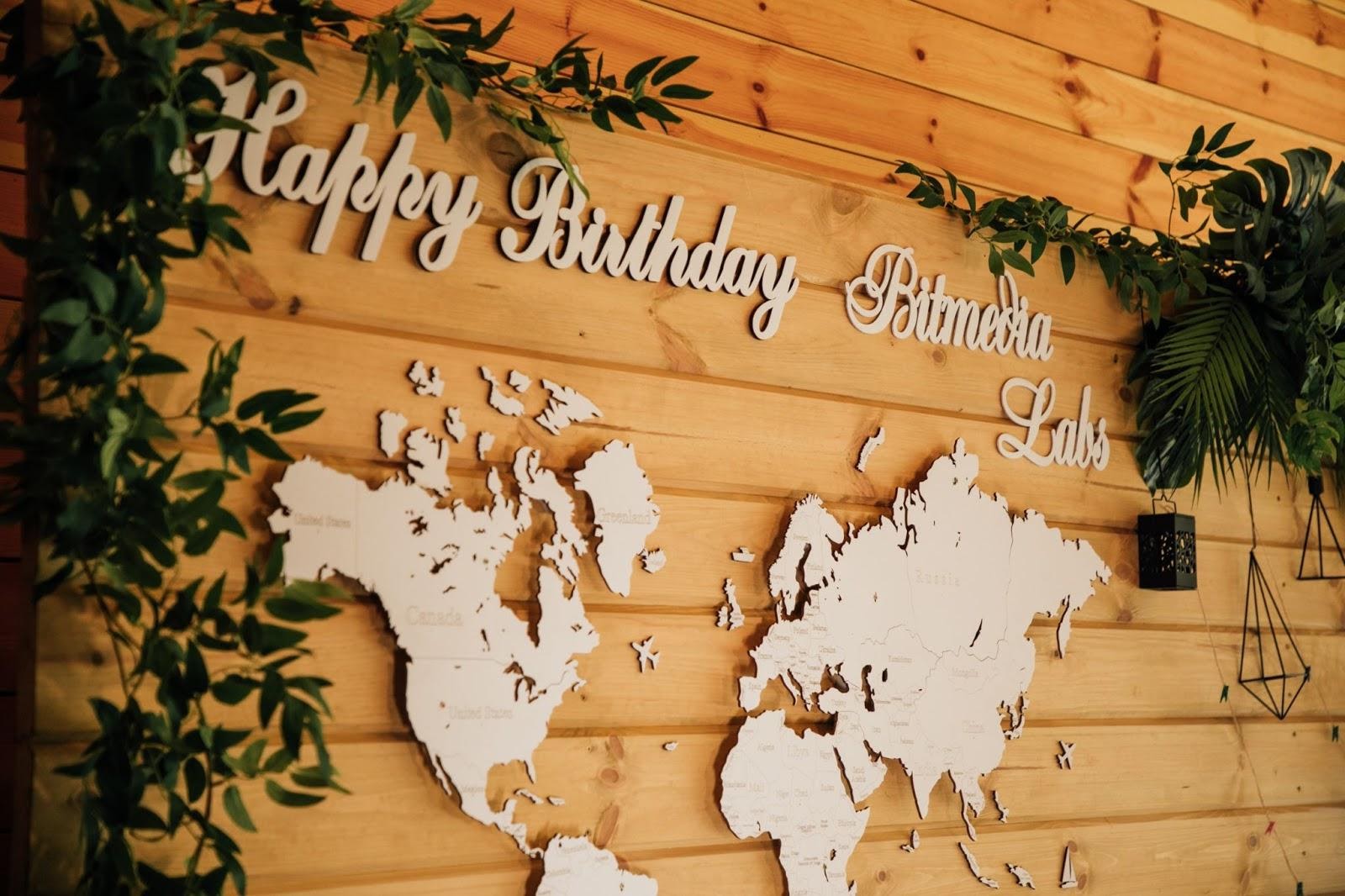 Bitmedia celebrated its 7th birthday on 13 June, and we partied in style. Now that the dust from the dancing has settled, and the cake has been eaten, we're reflecting back on all the success, partnerships and campaigns that have formed the Bitmedia of today!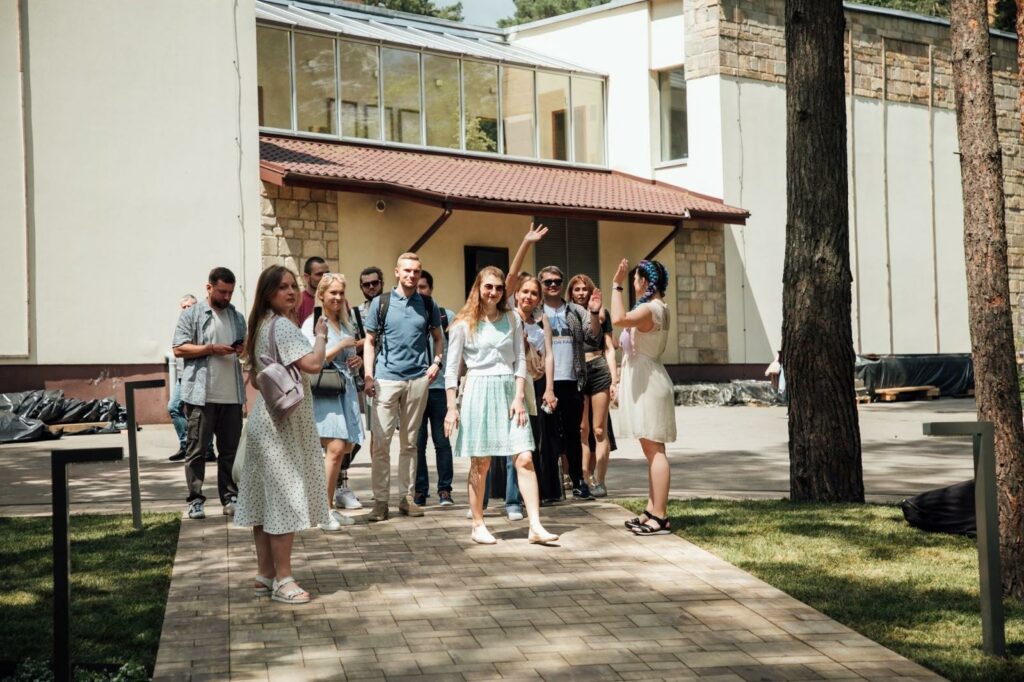 Of course, we wouldn't be here today without our wonderful clients. So first up, a massive thank you to each and every single one of you. You guys are rock stars and a major part of our journey.
Bitmedia was a pioneer in the crypto advertising market and it is what cemented our status as a giant in the crypto ad niche. And still, we are just getting started…
7 Years' Worth of Stats!
If you know anything about Bitmedia, you'll know how easy it is to access stats and insights for your crypto display campaigns. So, we're using the same insights you get access to, in order to share what has been achieved over the course of our development. Let's take a walk down memory lane by looking at a few stats gathered over the past 7 years!
· Total impressions: ~ 150 billion
· Total advertisers: ~ 4,000
· Total ads: ~ 100,000
· Total publishers: ~ 6,000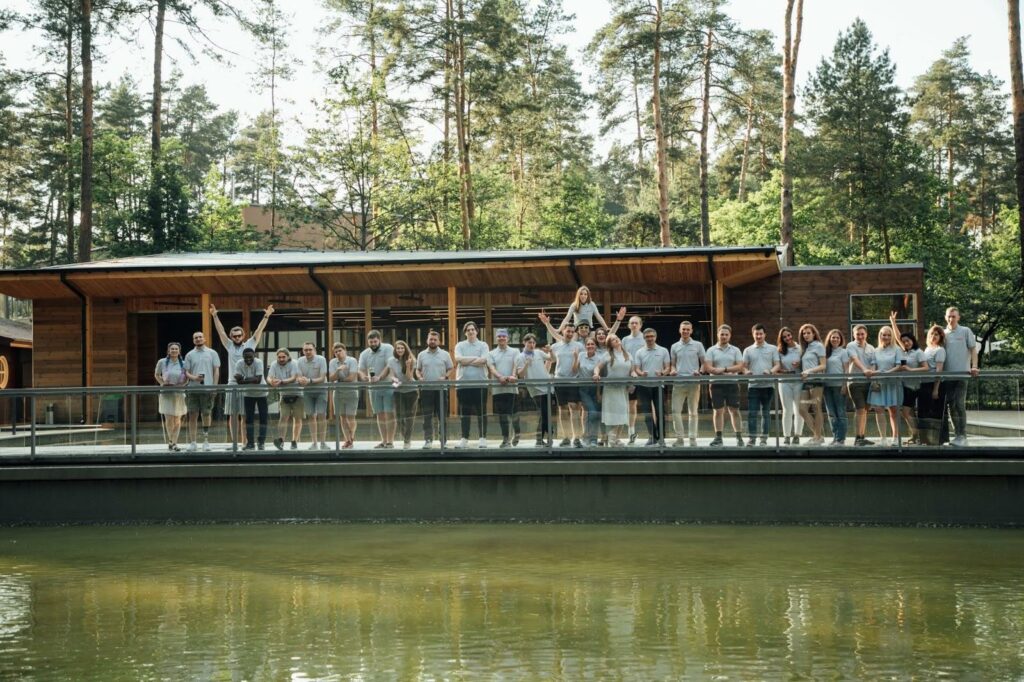 A word from the CEO
Of course, such an occasion deserves to be marked with a few words from our comandantes, and this is what they had to say:
"We launched Bitmedia when Bitcoin was worth $100 and people refused to take it seriously. Since then, blockchain and Bitcoin have become an incremental part of the global economy, whilst Bitmedia has grown into one of the most respected and leading companies in crypto advertising. Given all this, this is not the limit and we will continue to perfect and grow both Bitmedia and other projects we are part of, in a continuous development that blockchain is known for. As for our team, I would like to dedicate a special thank you to all of you, for believing in Bitcoin and the behemoth of a platform we've built together. You are the driving force behind our company, the foundation it relies on. We can't wait to see what the next 7 years have in store for Bitmedia and Bitcoin, but whatever it is, we know it's going to be a great adventure!"
– Matvey Diadkov, CEO of Bitmedia
"We always strive to be at the forefront of the development of the blockchain industry. And just like yesterday and the last 7 years, we will continue to do our absolute best to help projects increase their user base and brand awareness through our state-of-the-art technology, systems and tools."
– Tanya Petrusenko, Head of Business Development at Bitmedia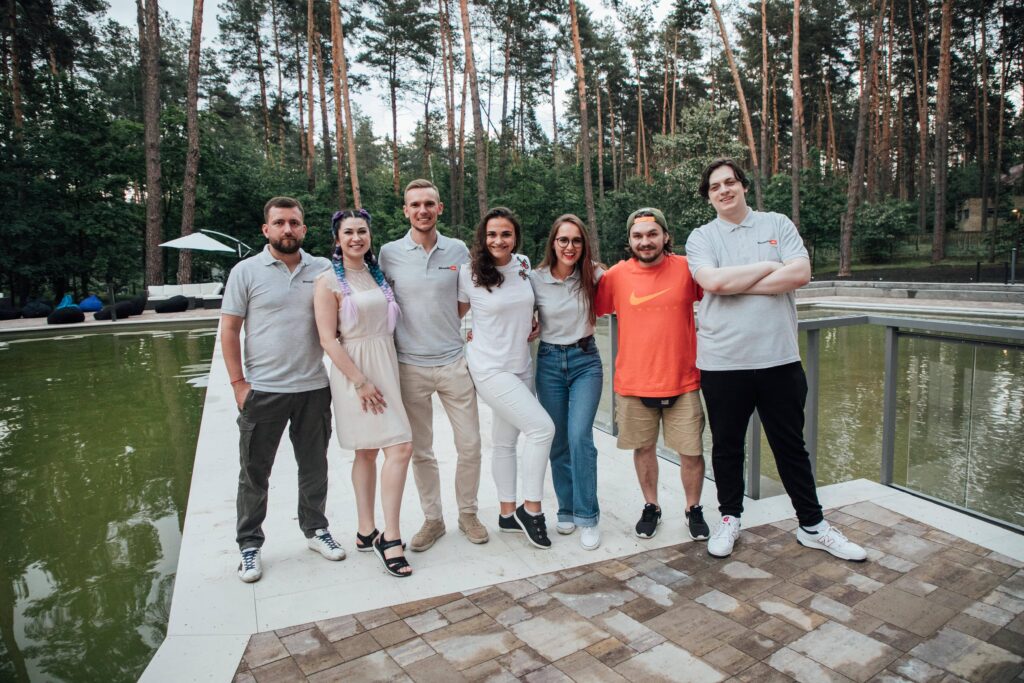 What's next for Bitmedia?
The past 7 years has been an incredible journey for Bitmedia. Our suite of tools has grown extensively, giving publishers an industry beating opportunity in monetizing their traffic, and letting advertisers reach the audience, we believe, they truly deserve! As for us, the team, we plan to continue developing our crypto advertising network to give our clients the upper hand and the best chance of success. Last but not least, we are extremely proud to be such an integral contributor to the open finance and blockchain space and we thank our management, CEO Matvey Diadkov and HBD Tanya Petrusenko for putting together such a capable and friendly team of professionals.
We're so excited for the next chapter in our journey and we can't wait to share it with you!
Cheers!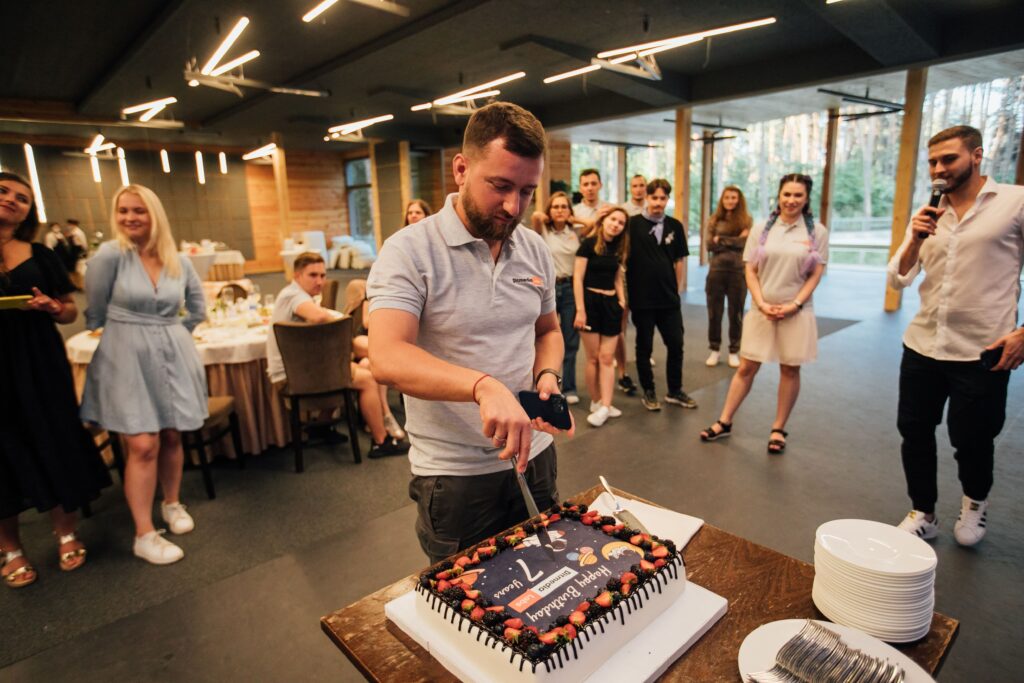 Forward with Bitmedia