The Gaming Innovation Supershow CGC 2019 is about to happen in Kyiv!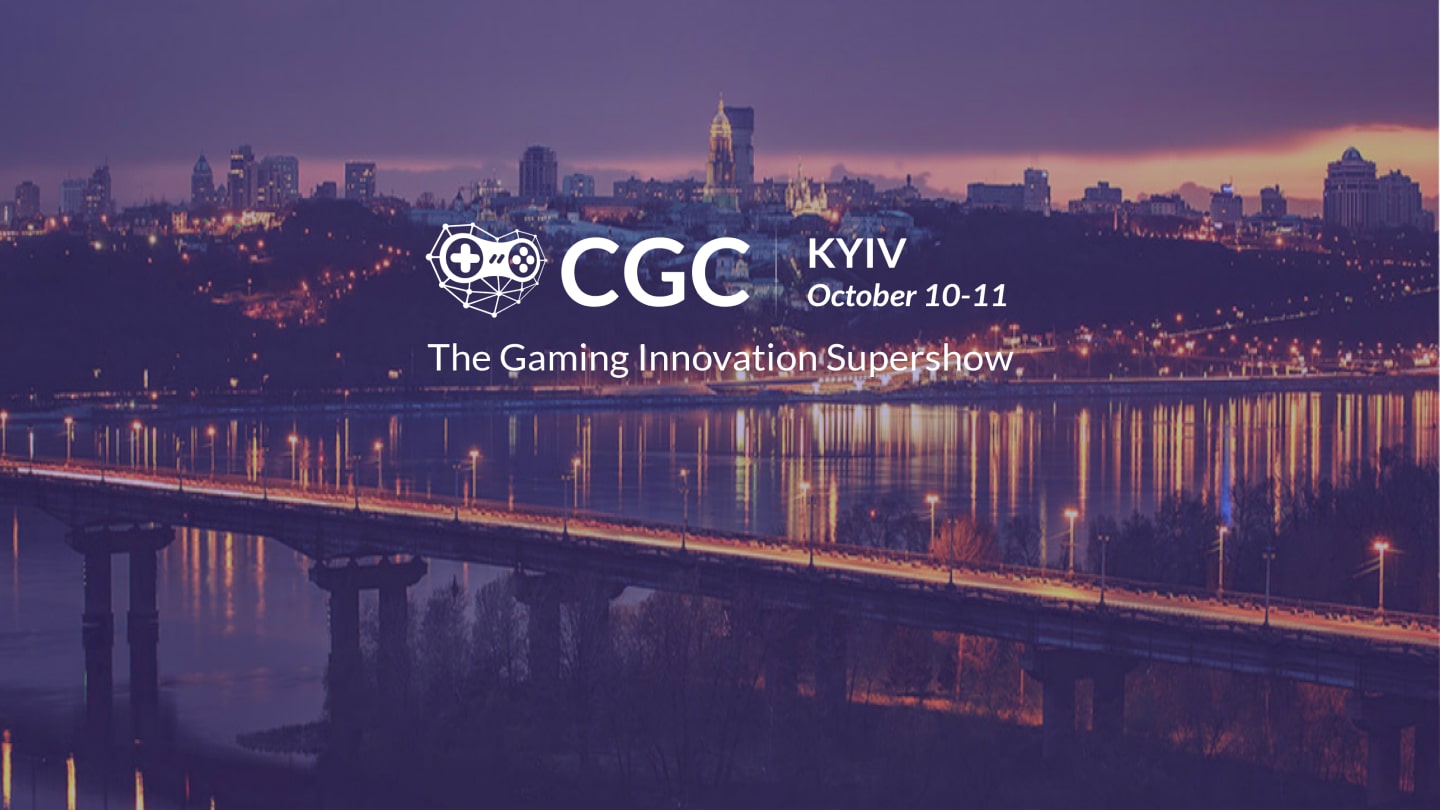 Crypto Gaming Conference 2019 announced to take place on October 10th-11th in the heart of IT-savvy Ukraine, it's capital – Kyiv. The upcoming event will take place in the contemporary Mercure Congress Centre – conference venue.

The conference expects to gather 1500 delegates from 50 countries and 100 selected speakers. It will be the pivotal gaming innovation supershow attracting the most wanted delegates from all over the globe.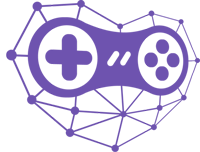 For the fourth time in a row, CGC successfully claims the title of the largest conference dedicated to blockchain gaming, digital assets, VR and AR technologies.
CGC is the only conference purely focused on blockchain gaming, where we can meet and deeply discuss technologies with people who are enthusiastic and passionate about it
Masaru "Nogi" Ohnogi , Head of Global Business Development , GUMI Inc.
Find investors, present your brand in all its glory at the stand or take part in the annual awards ceremony. You are welcome to test your luck and skills in an exciting race for the prize-pool at the hackathon. Are VR / AR / AI / Blockchain in gaming your passion? Get ready for an exhaustive list of features at the next Crypto Gaming Conference!


We at Bitmedia will be taking part in the event too! So be ready to hear us from stage and meet us downstairs too, can't wait to speak with you about our passion. As Bitmedia specializes in the crypto gaming niche, we will have a lot of things to discuss there! If you are in the same boat – we can't wait to chat with you.
Matvey Diadkov , CEO , Bitmedia.IO
Become a part of the event that shapes the future and drives the progress
1500 delegates from more than 50 countries

500 leading companies from the digital games industry

100 speakers covering the hottest and most important topics of forefront technologies

Flamboyant expo and showcase zones filled with the most promising startups, games and projects
CGC Pitch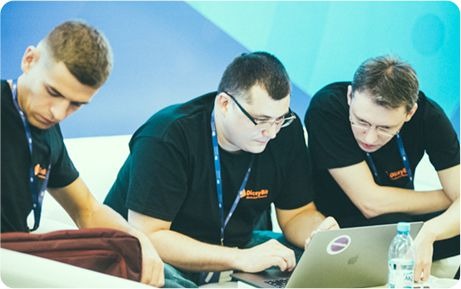 First introduced during Minsk 2018 event, CGC Pitch offers prominent startups an opportunity to present their products to investors laser-focused on gaming, VR, AR and blockchain, in a series of speed dating sessions.
CGC Awards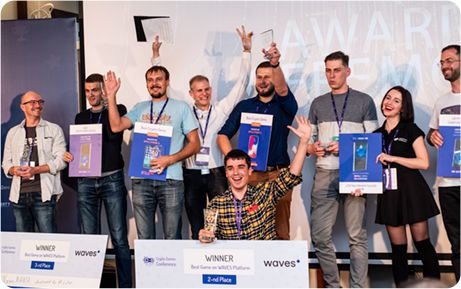 CGC Awards is a contest designed to recognize innovation and celebrate creativity. If you have a gaming project that uses blockchain, VR, AR, and other forefront technologies, and you believe it rocks – waste no time, apply now and grab your chance to win!
CGC Showcase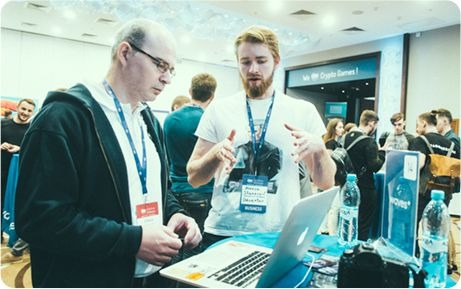 An expo floor for indie game developers. 100 teams will show their games to all attendees of the conference. Attending CGC Showcase is a perfect chance to get valuable feedback, make partnerships, and grow to the next level!
PINE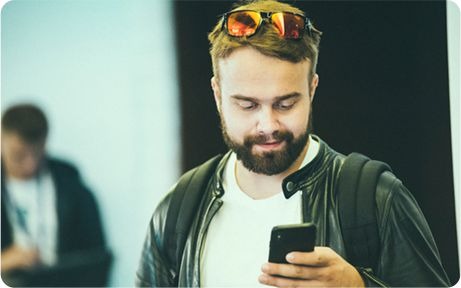 A free networking app PINE tool will be used before and during the event to find the right people and arrange meetings. Search the list of attendees and companies, book meetings in dedicated meeting areas at the conference floor, schedule all your activities in one app.
Networking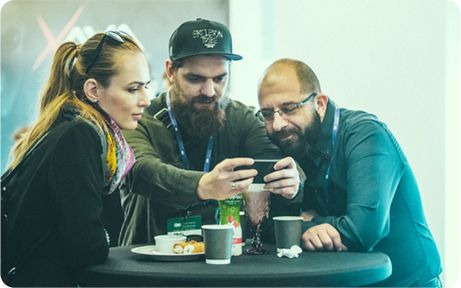 CGC is proud of its signature networking events, including parties, lounges, and meetups. This time, in addition to them, attendees are invited to an exclusive trip to Chernobyl – an iconic nuclear power plant and abandoned town of Pripyat. Check out the HBO mini-series to find out more about the Chernobyl disaster. The number of seats on the bus is limited!
About CGC
Pioneered in 2018, CGC (AKA Crypto Games Conference) is the world's first business event for gaming professionals harnessing the power of blockchain, VR and AR. The past three conferences have brought together more than 2000 delegates from over 40 countries, creating hundreds of new partnerships and opportunities. Designed as a global knowledge center, a marketplace and a platform for networking, CGC strives to evangelize and to bring mass adoption to disruptive technologies set to change the gaming industry landscape. More information at www.cgc.one.
Venue: Mercure Kyiv Congress
Kyiv, 6, V. Getmana Str.


Official social webs of the conference:
FB – https://www.facebook.com/cgc.events/
FB event – http://bit.ly/2ym0lEL
Telegram – https://t.me/cgc_one
Twitter – https://twitter.com/CGC_one
Instagram – https://www.instagram.com/cgc_one/
LinkedIn – https://www.linkedin.com/company/18532997