Gaming Conference SiGMA'19 is expected to be one of the biggest global iGaming events in the world.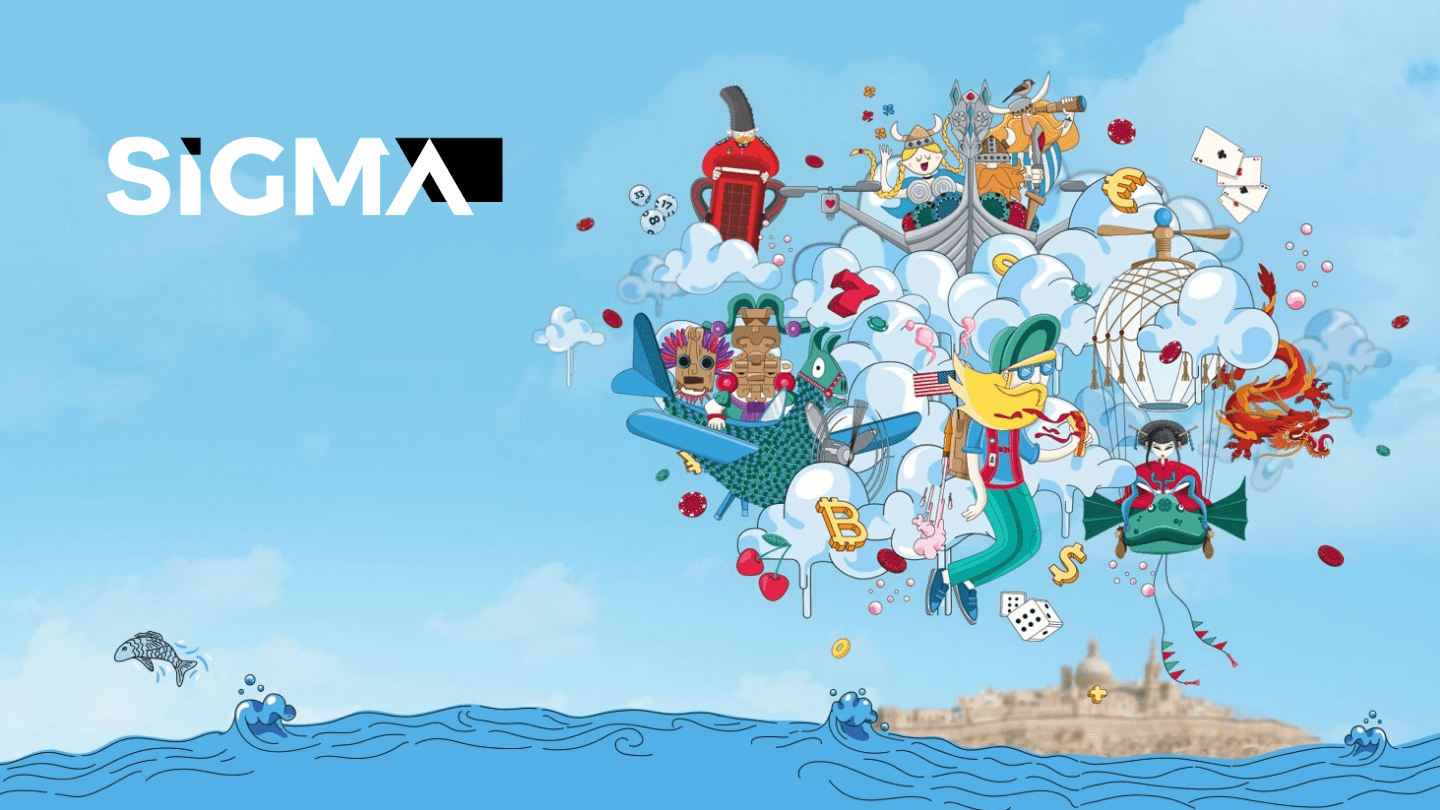 The 6th edition of SiGMA will take place between the 27th to 29th November in Malta, visitors from 80+ countries will be establishing next-level business opportunities for the global iGaming sector in 2020 and beyond.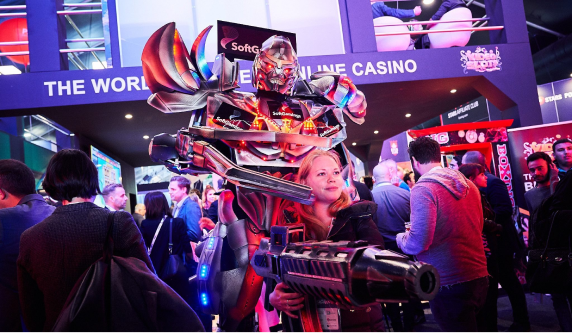 Scaling in size, scope and success over the last 5 years, SiGMA'19 will be the busiest show yet, offering 12,500 delegates the chance to network with leaders in the iGaming industry, strike deals with the biggest brands, engage the leading suppliers, and secure support from the affiliates that matter.
Positioned at the cutting edge of a very competitive industry, the summit has evolved into the definitive iGaming showcase, operating on both a European and world stage.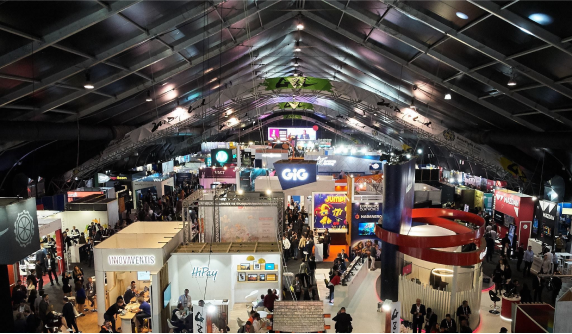 The World's iGaming Village 19 event calendar is filled with loads of useful and unique entries.
Conference rooms and workshops include, but not limited to the Blockchain & Bitcoin, Affiliates and CMO's, HR&Carreers, E-Sports and many more topics to cover on stages and conference rooms.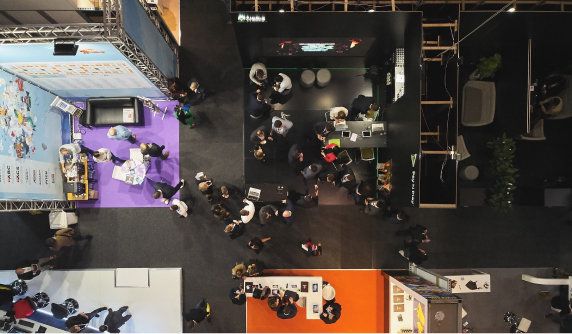 Bitmedia team will also be there, looking to consult and provide new advertising opportunities for new Crypto gaming projects and Blockchain-based applications. See you on the SiGMA 19!

SiGMA 19