Metaverse, NFT, and DeFi – The Future of the Blockchain World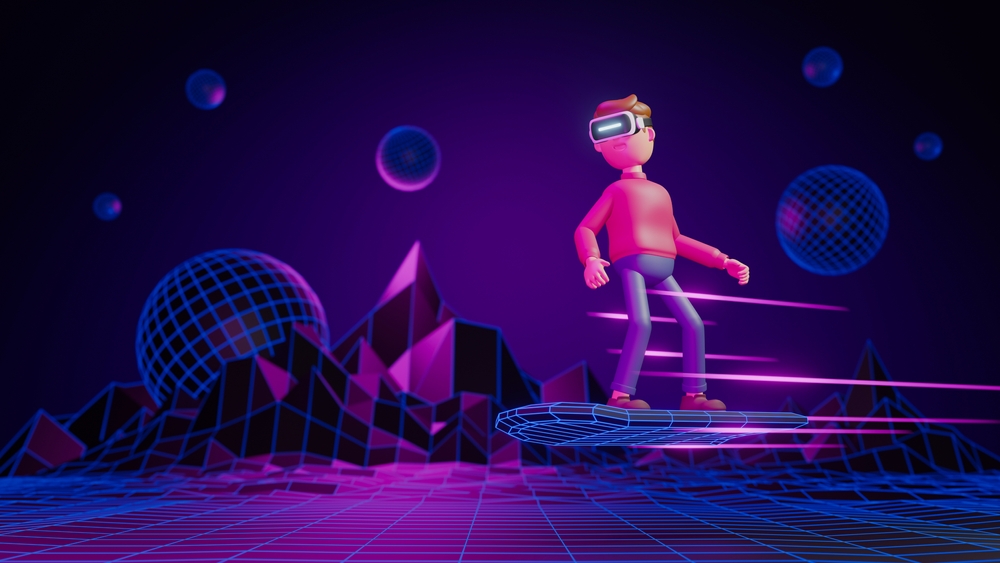 The blockchain world has come a long way in an incredibly short space of time. It's gone from unknown and alien technology to something that's on the lips of virtually every household. This has been spurred on by the development of three core elements that show promise and potential to revolutionize the way the world works.
Today, we're taking a look at these three core elements. Metaverse, NFT, and DeFi are powering the blockchain movement, so let's dive into these facets and really understand how they're going to change the lives of every human.
Metaverse
Metaverse is the latest blockchain trend, and it appears as if every company on the planet is getting involved in some way. Atari took a major leap into the metaverse world back in 2021, but its launch went about as well as all the fails we see on Instagram. You see, the metaverse is designed to be a virtual world, filled with everything you find in the real world. Think of it like Second Life 2.0. People and companies can buy land, erect virtual buildings, head to bars and clubs, play interactive games, and most importantly, interact with other people inside this digital world.
The concept of metaverse gives people the potential to do anything their heart desires. It's almost designed as a way to escape reality and live an alternate life. There are some more useful applications, however. Companies can leverage the metaverse to create better experiences for people all around the world.
For example, say your favorite band is playing in Vegas, but you can't make it, and it's their last show ever. The band could, in theory, play the exact same concert at the exact same time in the metaverse, where flocks of fans from all around the globe can enjoy the experience from the comfort of their own home. You can then apply this to virtually anything, from work meetings to dates. The potential is endless.
Many companies are working on a raft of metaverse projects right now, meaning that there's not really too much ready to explore, but there are a few ready right now. As 2022 rolls on, we'll see more metaverse projects launch, with new experiences and takes on how this new digital realm can look. We'll also see more companies dive into this new tech, meaning you will start to spend more time in the metaverse than you ever thought imaginable. This, will in part be fuelled by the rise of play2earn metaverses where people can earn money by playing games and simply spending time developing their characters. Eventually, most events will be available in the metaverse, meaning you'll never have to miss a concert, show, or final goodbye ever again!
NFT
NFTs are booming right now, and some are going for big bucks. Most people know NFTs for being crazy bits of hideous art that sells for six figure sums, with many calling it money laundering on steroids. And for the most part, they're correct. But that can be said for a lot of new trends. Understanding NFTs and the technology behind them allows you to see through the veil of money and ugly art, revealing unlimited potential.
NFTs themselves are not the artwork, but in fact are tokens stored on the blockchain. These tokens identify their holder as the true and legitimate owner of the artwork that's attached to the token. You can then use that token as collateral or to verify that you are the legitimate owner, which is where the potential is in this tech.
As time rolls on, we'll see brands using NFTs to tie ownership of items and experiences to you. Let's say you drop $100,000 on a new pair of sneaks. Someone could easily steal those from you, and aside from the receipt, you'll have no way of proving that they're actually yours. That's where NFTs come in. Brands will be able to tie a specific item to a specific token. So, in this case, your sneaks would be tied to a token using some sort of RFID chip, barcode, or serial number. You can then prove true ownership of those sneaks using the NFT token in your wallet.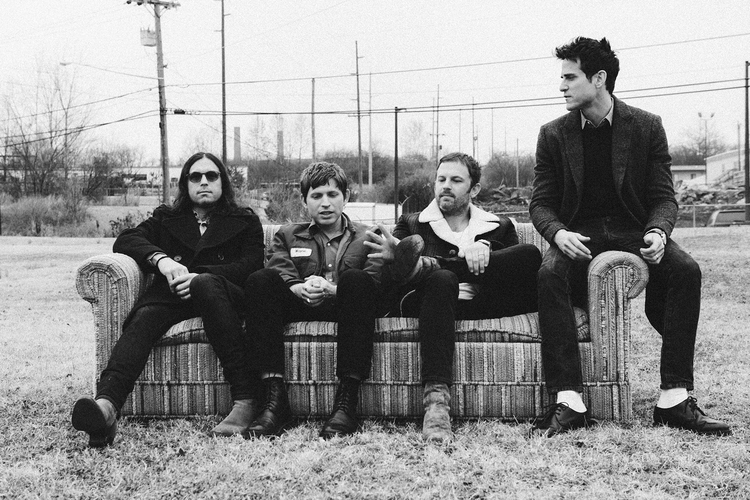 We could also see NFTs be used as sort of tickets to gain entry to events, flights, trains, and content. You're already in a system when you buy a ticket, but for added security and to prevent ticket touting or theft, by issuing tickets as NFTs there will be a clear record of where that ticket has gone. As for content, you could buy an NFT that gives access to North American content on a service like Netflix. You just verify the token in the app and away you go, unlimited NA streaming at your fingertips.
In fact, brands are already starting to do this. Kings of Leon issued an NFT with their latest album that gives owners exclusive access to never seen before content and backstage passes. We're just going to see this increase as time goes on. Heck, you won't even notice that you're using NFTs, it'll just be another app you have on your phone that simply works.
Read also a recent review of Bitmedia platform by Bitcoin Trading
DeFi
DeFi was a hot trend at the back end of 2020 and well into 2021, but this bizarre and slightly complicated world of blockchain finance has a lot of potential. In short, DeFi enables regular people to gain total financial freedom, taking out loans, and loaning out money in a safe environment without the stress banks put in place. Checks are instant and run by a smart contract, meaning that you can loan out your money or take a loan in seconds.

There's also the potential to earn a massive passive income by loaning out your money in desirable trading pairs. For the most part, the DeFi world was safe and enjoyable for everyone, but there were a few rotten apples. As time goes on, we'll likely see the principles from DeFi become more mainstream, with decentralized banks starting to take shape. This will usher in a new era of financial services where smart contracts govern banking, rather than people in suits that mess with your money until there's none left.
This won't be an overnight change, and you won't need to learn any new scary technology. It'll all be seamlessly integrated into everyday life, making your life easier and simpler without the added hassle of your bank constantly asking you for more documents or denying transactions for whatever reason. In the short-term, we'll see DeFi really grow and start to evolve into modern banking.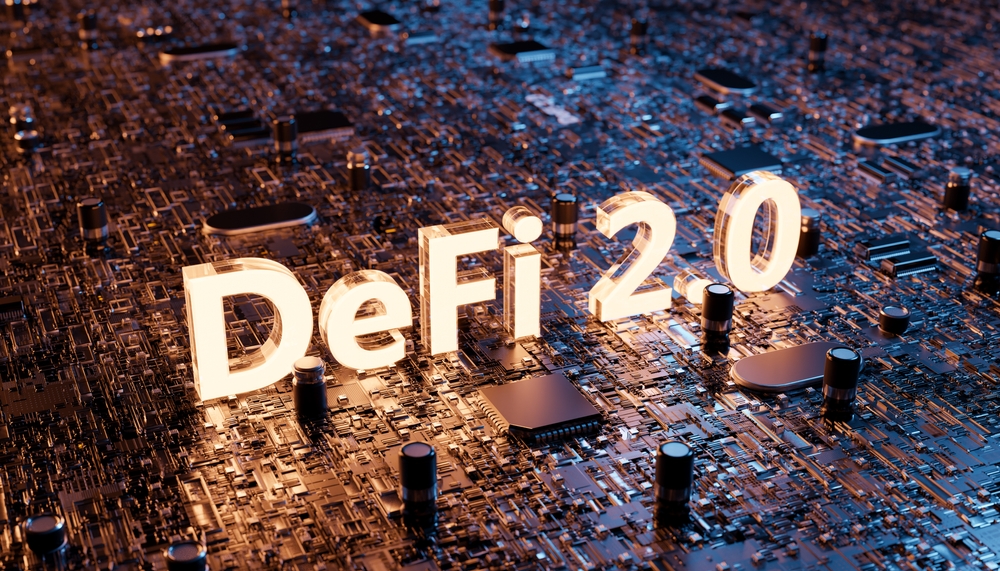 Watch This Space
Metaverse, NFT, and DeFi are already here and they're already having a huge impact on the way we live our lives. But as time goes on, this technology and the principles of these three areas of blockchain develop, we'll see the dogy and risky behavior melt away, leaving behind what will become the future of all industry. It'll blend so seamlessly with the technology you already use; you'll never even notice it. These three facets combine perfectly, complimenting one another, and helping each other grow.
If you're launching a metaverse, NFT, or DeFi protocol, reach out to the experts at Bitmedia to ensure you get the best exposure for your brand and that your brand becomes one of the founding fathers of the next generation of technology!
Launch Ad Campaign