NFT Game/Gamefi and Their Concept in 2023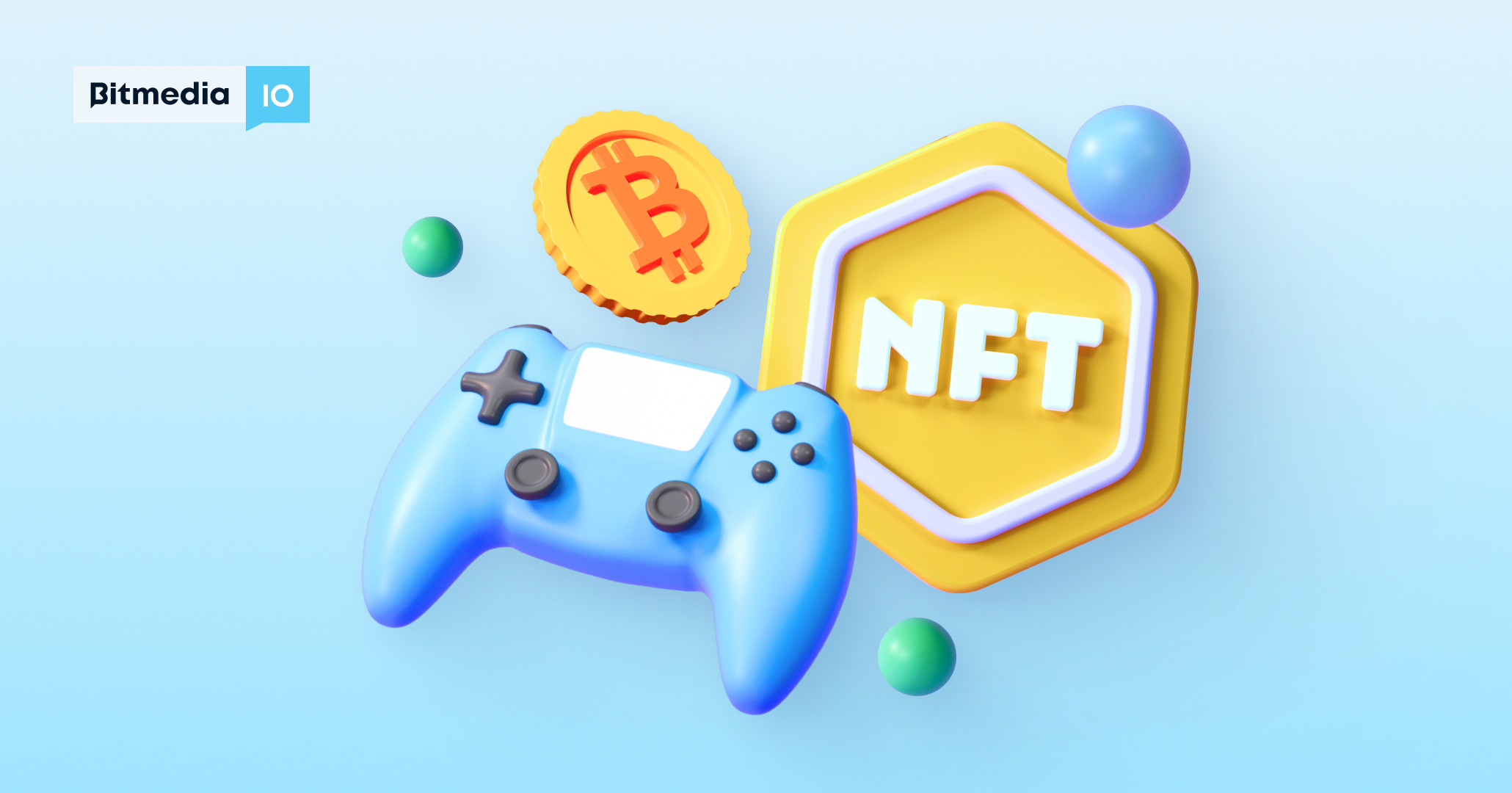 Players may have recently come across titles referred to as NFT gaming. However, because this is a fresh concept, not many individuals understand it. The following article should help you answer the question, "What is an NFT game?" by familiarizing you with the basic components of an NFT game.
As a basis, if you're wondering what an NFT game is, the section below will answer these and other questions.
Speaking about the NFT Game
An NFT cannot be replaced. This characteristic suggests that each NFT is unique and cannot be swapped for another NFT. You could exchange 1 Bitcoin for another at the same price, but you can't do that with NFTs, which are issued every day in numerous versions. In this situation, the Metadata of each NFT will be unique, much like the pages of a spreadsheet.
Since the beginning, with the CryptoKitties frenzy, NFT games have evolved and begun to provide "play-for-money" models. It is often known as Game-Fi, which stands for Game-Finance, and it connects the financial and gaming worlds, allowing gamers to earn money by gambling using NFT games. Users no longer have to rely solely on the chance to score, gather, or catch rare items worth thousands of dollars.
Gamers may now experiment with numerous theme-based game patterns to complement their animal collection in legacy games. NFT games are progressively gaining popularity as a technique to make revenue in gaming. It is possible to sell one's own in-game NFTs to game collectors and other players in exchange for virtual products, cyber currency, or even real money by exchanging NFTs in "play for earnings" titles.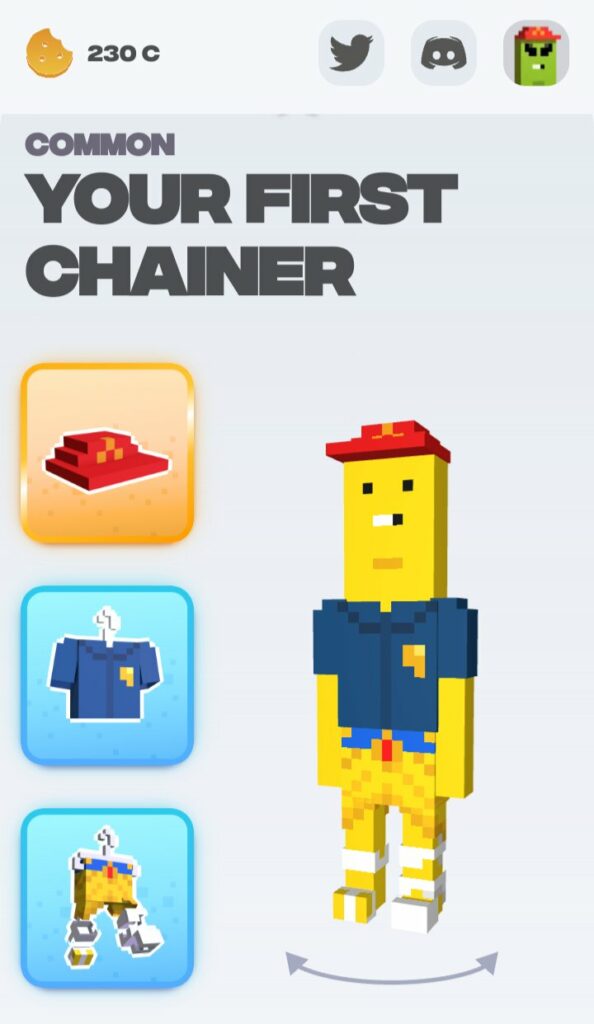 When trading or transferring NFTs in various games, make sure they go into a compliant purse. Furthermore, be wary of common frauds while sending NFTs to NFT merchant sites or other gamers. Finally, thoroughly examine the conditions of every NFT game you participate to determine if you have any risk of losing. This is critical to understand since NFT games are not simple to enter into. To begin playing, you must first deposit a reasonable amount of money.
NFT games are now primarily available on the smart chains Ethereum and Binance. Some of them, like CryptoBlades and Axie Infinity, provide fight experience and valuables, while others, like Sorare, employ maps. Several sites, including Binance, also provide NFT Mystery Boxes, which allow holders to acquire NFTs of varying rarities.
The Principle of the NFT Game
Great, so now you know what an NFT game is. But how do NFT games work?
The difference with NFT games is that you just maintain crypto wallets in your wallet. The NFT games will employ NFT instead in the rules, dynamics, and communication of the participants.
Case in point: The character and assets in the game Axie are NFTs. Digitally produced things discovered while playing the game can also be NFTs. Then you may trade or exchange your NFTs with other players for in-game money. With the newest 'play to earn' option, you may also obtain actual monetary profits from such NFTs participating in the games.
How are you technically incorporating NFTs into the game environment? Designers establish intelligent transactions and lay out the ground rules for employing NFTs in the real game to exchange, build, and deploy them. Intelligent smart contracting is a self-executing piece of code stored on a digital blockchain.
However, as we've already stated and should reiterate, participating in the NFT is not straightforward, as it requires an initial cash investment on the side of another individual.
Promote NFT game!