Blockchain Life forum in Moscow brings together 6,000 participants and top companies in the industry on October 16-17!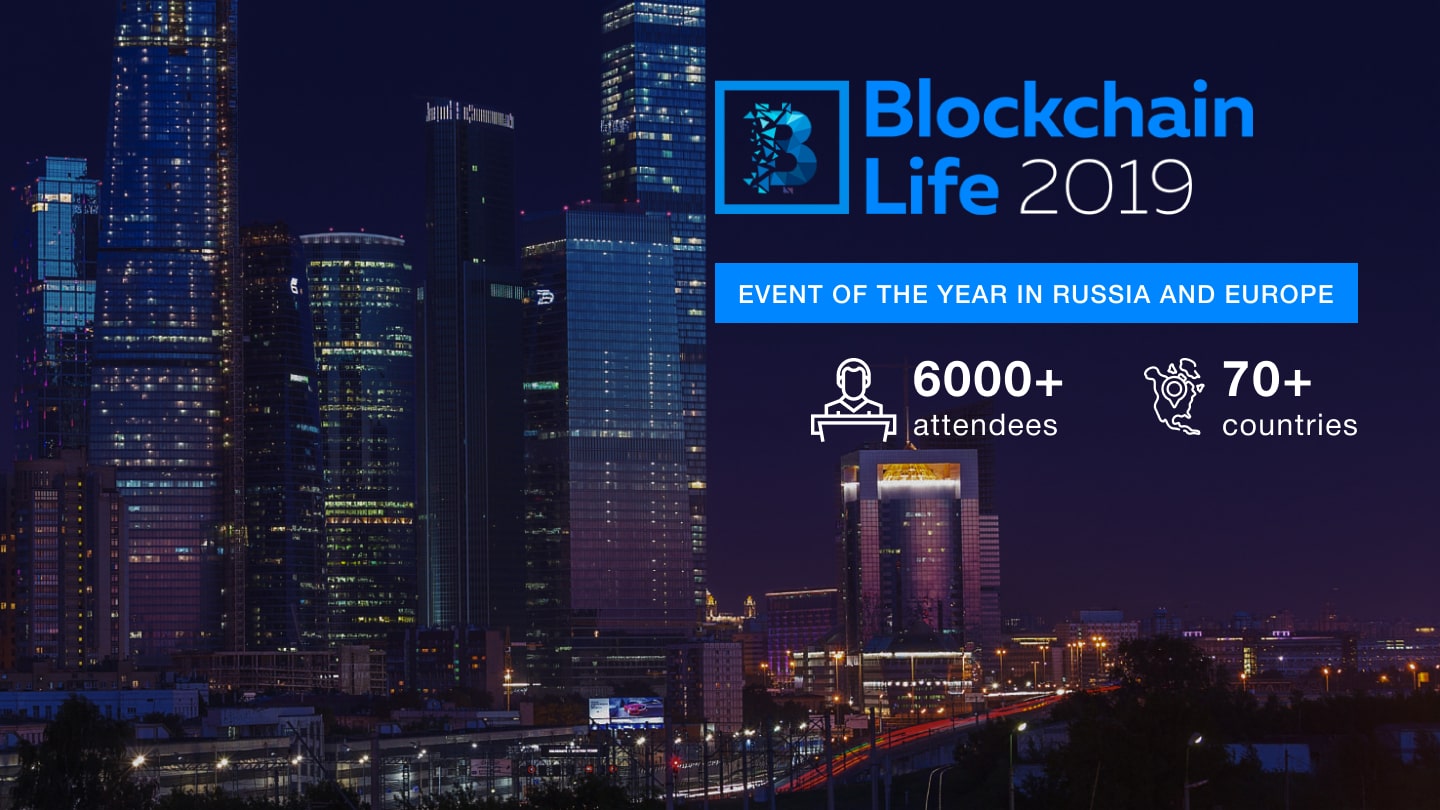 The largest event in Russia and Europe is dedicated to 4 areas: blockchain, cryptocurrencies, startups, and mining. More than 6,000 participants from 70 countries will discuss current trends and all opportunities to earn more in the industry.

Learn more and buy a ticket: https://blockchain-life.com

Among the participants: leading crypto traders, representatives of international funds, world industry companies, blockchain startups, investors, entrepreneurs, developers, and miners.
As an official info partner, Bitmedia will take part in the event too! Gear up and fasten your seatbelts to catch up on Blockchain Life forum with us on October 16-17!

Most of the time and attention at the Blockchain Life 2019 forum will be devoted to blockchain, its implementation in the business and the functioning of existing projects. Among the speakers: Deepali Saraswat (Oracle), Andrey Ivanov (QIWI Blockchain Technologies) and many others.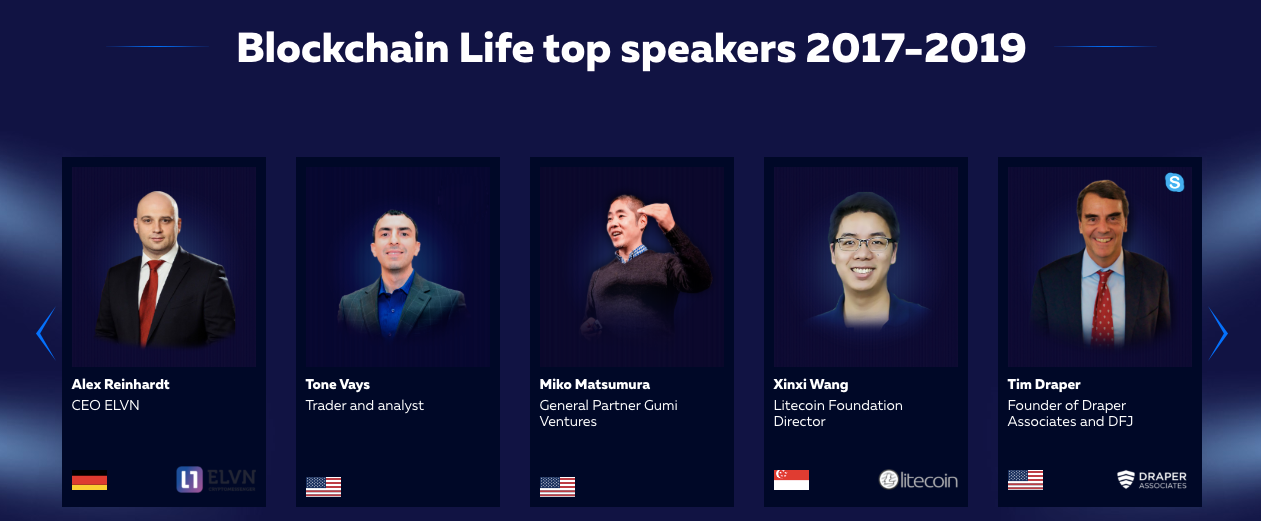 The leaders of such companies as Binance, Bitcoin.com, Listing.Help, United Traders, Bitmain, Kaspersky, BitForex and others will have speeches for forum guests about:

Cryptocurrency market forecasts: which coins to buy and which to sell;

Current crypto trading strategies;

Winning investment in the industry;

The future of bitcoin;

A new era of mining in 2019;

Cryptocurrency regulation;

IEO global trend and future startups;

All industry trends at the end of 2019.

In addition to the speeches of world leaders, the forum will also host StartUp Pitch (competition of startups) and the third annual independent award in the field of blockchain, cryptocurrencies and startups at Blockchain Life Awards 2019.
Buy a ticket to the global Blockchain Life 2019 forum until the next price increase HERE!